— -- A Massachusetts woman was reunited this week with the purse she says was stolen from her shopping cart 14 years ago.
Lisa Hall Mazzaglia of Amesbury said she was "stunned" to hear that police in Seabrook, New Hampshire, had her purse after it was found in the trash can of a Seabrook grocery store.
"I found this confusing since my purse was sitting in my kitchen," Mazzaglia, a talent agent, told ABC News. "I did have a fleeting thought of the purse that had been stolen years earlier but I dismissed it as ridiculous."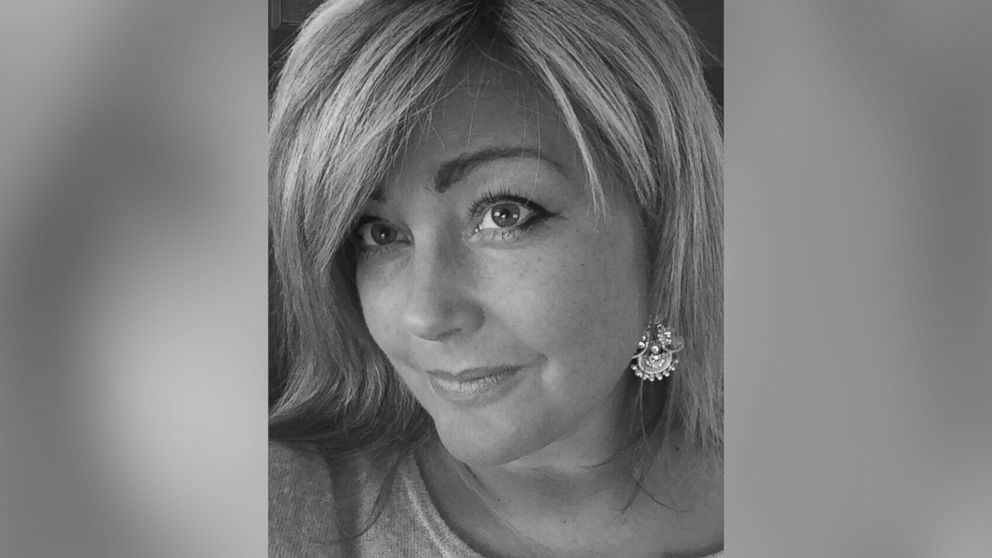 "I had since married and changed my name and I live in a different city than when the purse was stolen," she said.
Mazzaglia said her black leather purse was stolen in 2002 as she loaded Christmas presents that she planned to donate into her car. She said she was at a completely different store from where her purse was found this week.
The purse that was returned to Mazzaglia by Seabrook police was like a "time capsule," she said.
"Everything, with the exception of a large portion of cash, was there and in perfect condition," Mazzaglia said, adding that the purse's still-in-place contents included a cellphone and pager, credit cards, receipts, a checkbook and even a camera and undeveloped rolls of film.
Seabrook Deputy Chief Brett Walker told ABC News they received a call Tuesday saying a Market Basket employee had found the purse in a trash can.
"We sent an officer to retrieve it and the officer came back and we returned it to Ms. Mazzaglia," Walker said. "I don't think there was anything missing, aside from the cash."
Walker said the statute of limitations has expired on the alleged theft. The wallet contained Mazzaglia's old driver's license, which is how she says police tracked her down.
"It took a lot of precise moves to have it all work out," Mazzaglia said. "It's so strange but really kind of cool."