The year crypto broke: How customers, investors lost millions and what's being done
"Impact x Nightline" takes a look at the victims of the financial collapse.
January 26, 2023, 11:47 AM
It seemed like cryptocurrency was having a moment.
At the start of 2022, the Super Bowl featured celebrities like Tom Brady, Larry David and Matt Damon in commercials for crypto companies. Logos for crypto companies like FTX could be seen plastered on multiple sports arenas and a new wave of crypto influencers emerged, garnering hundreds of thousands of followers. Cryptocurrency was everywhere.
It was supposed to be an alternative to traditional finance.
Instead of exchanging money through a third party, like a bank, cryptocurrency allows users to transfer digital currency directly. However, unlike traditional forms of currency such as the U.S. dollar, the government does not insure deposits and federal agencies have taken limited steps to regulate the crypto industry.
But the major crash of the crypto market last year has brought headaches, fear and anger among the millions of people around the world who invested their savings and are left wondering whether they'll ever see their money again.
Curt Dell, a father of three from California, told ABC News' Rebecca Jarvis that he's lost over $200,000 in Bitcoin after the digital crypto lending company Celsius went bankrupt last year.
"It robbed [my family] of so much potential," said Dell, a California resident who works in sales. "It's such a bad situation."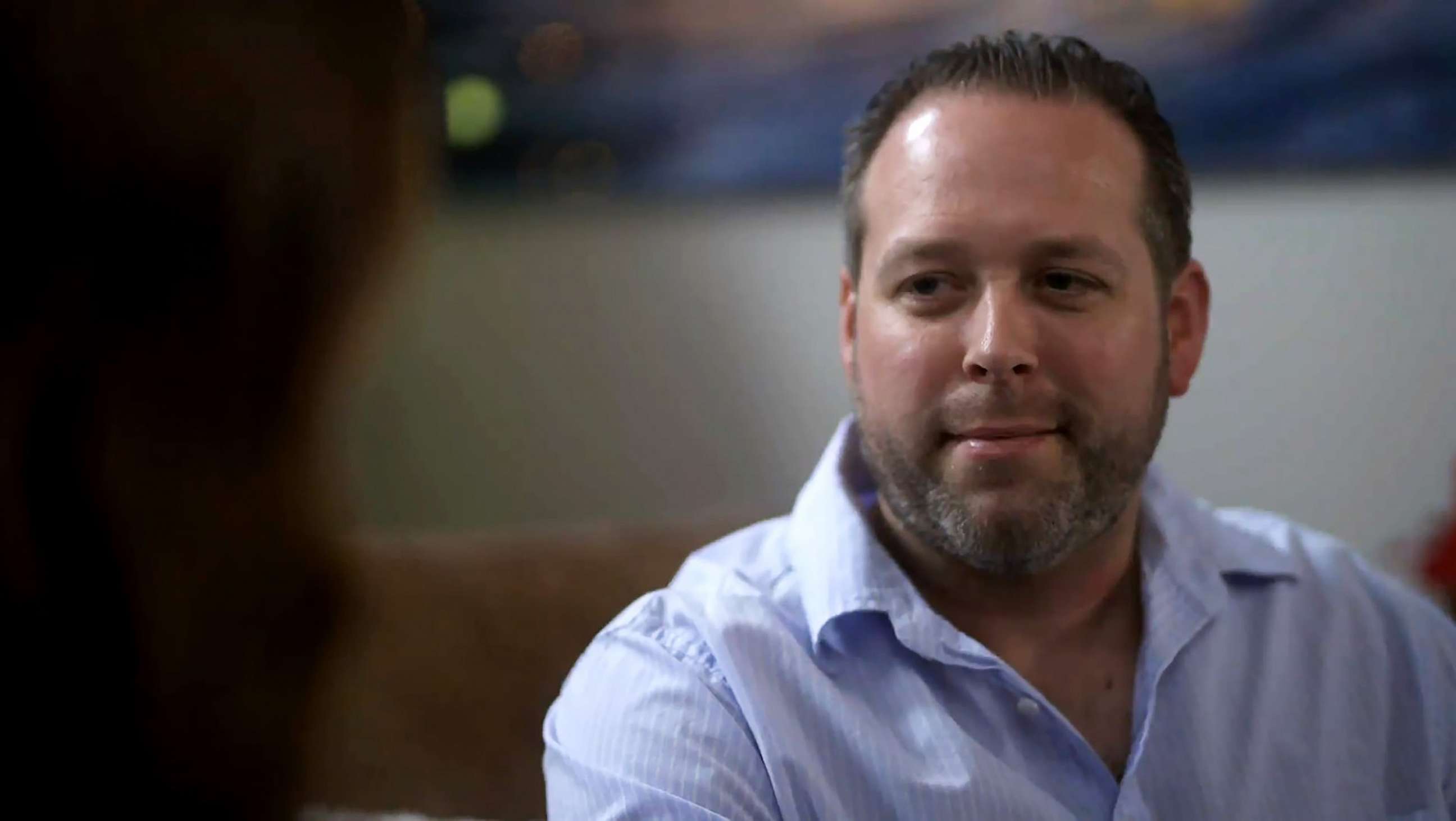 "Impact x Nightline" takes a closer look at the chaos throughout the industry, speaking with executives at some of the biggest crypto companies, top officials at regulatory agencies, and the regular customers who suffered from the collapse. This episode is streaming now on Hulu.
"Crypto kind of rose out of the 2008 financial crisis," David Yaffe-Bellany, a New York Times reporter who covers crypto, told "Impact."
"That whole catastrophe was an example of the failures of the centralized financial system, and it helped inspire this movement to create a parallel financial system that didn't rely on the types of institutions whose bad behavior had caused a lot of people to suffer."
The crash shook the entire industry - and multiple companies, including Celsius Network, filed for bankruptcy.
"What the crash did was prompt a kind of run on the bank. People panicked," Yaffe-Bellany said. "They thought that their cryptocurrencies were in danger, and they moved to withdraw everything that they deposited in Celsius, and that's what kind of exposed the kind of shaky foundations of the whole company."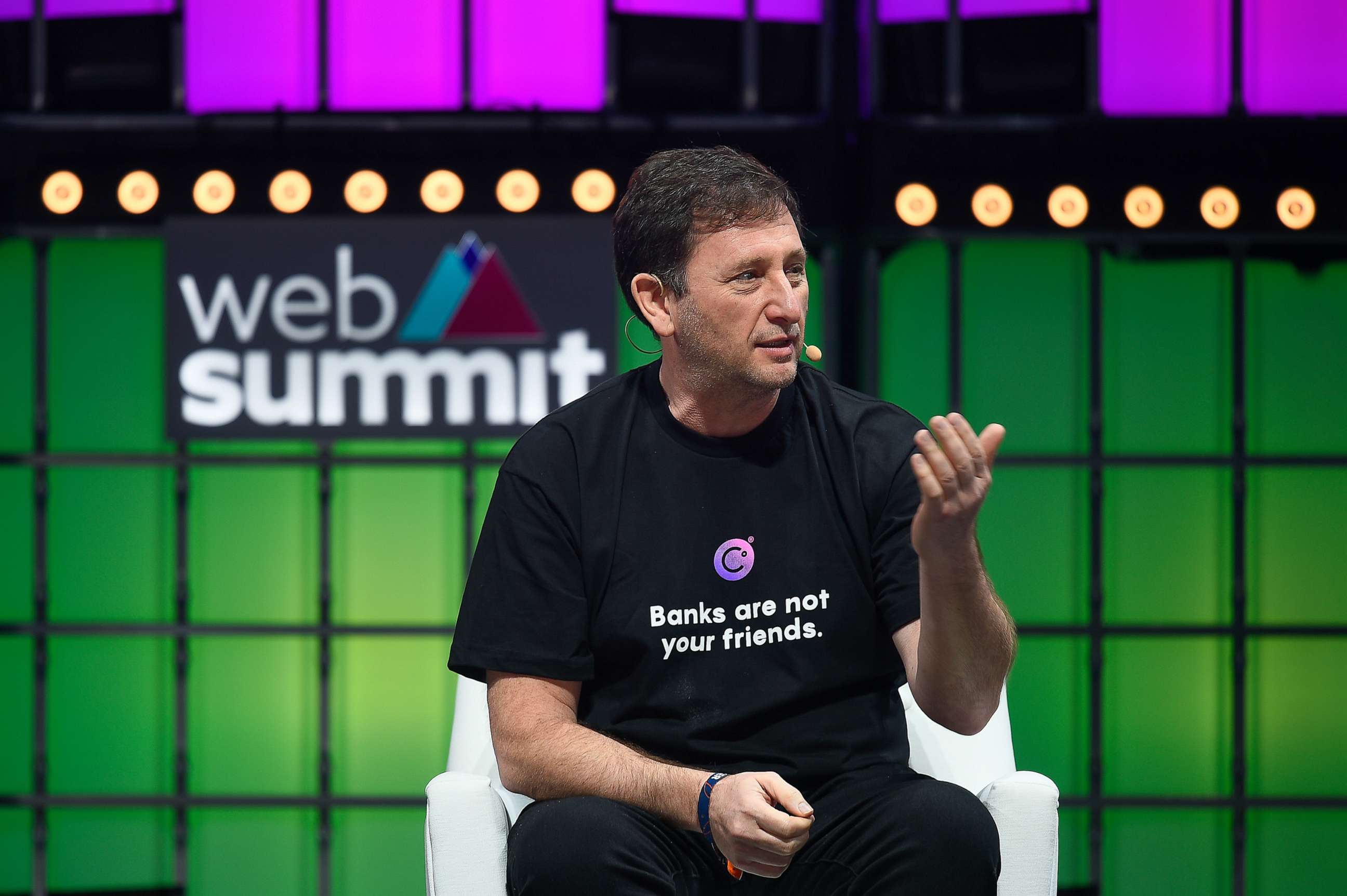 Celsius was founded by Alex Mashinsky and two partners in 2017. Mashinsky used social media to promote his company and its high-yield crypto earnings.
"The whole idea of Celsius network was that it was a kind of crypto bank, except better than a bank," Yaffe-Bellany said. "You'd deposit your crypto. It would be safe there, but you'd also get these enormous returns on top of that."
At its peak, Celsius had 2 million customers and a $3 million valuation. The company filed for bankruptcy in July.
In early January, New York Attorney General Letitia James sued Mashinsky, accusing him of defrauding investors. He didn't respond to multiple requests by ABC News for an interview or comment.
It's too early to know how the Celsius bankruptcy process will play out, and whether customers will get back any of their money.
"I'd like to stay optimistic and think that I'll get at least a significant portion of it back," Dell said of his investment. "I don't think anybody really knows."
Celsius' bankruptcy has also been intertwined with the biggest scandal rocking the crypto industry: the fall of one of the largest cryptocurrency exchanges, FTX.
Sam Bankman-Fried, the founder and CEO of FTX, posted on social media suggesting he might bid to take over Celsius' assets shortly after the company filed for bankruptcy.
But that was before FTX found itself in trouble as well.
In early November, FTX filed for bankruptcy after a series of events exposed a multi-billion-dollar hole in the company's balance sheet. A little over a month later Bankman-Fried was charged in federal court with eight counts of fraud. He has pleaded not guilty and his trial is slated to begin in October.
The series of high-profile collapses in the crypto industry has prompted calls for more regulation from the federal government.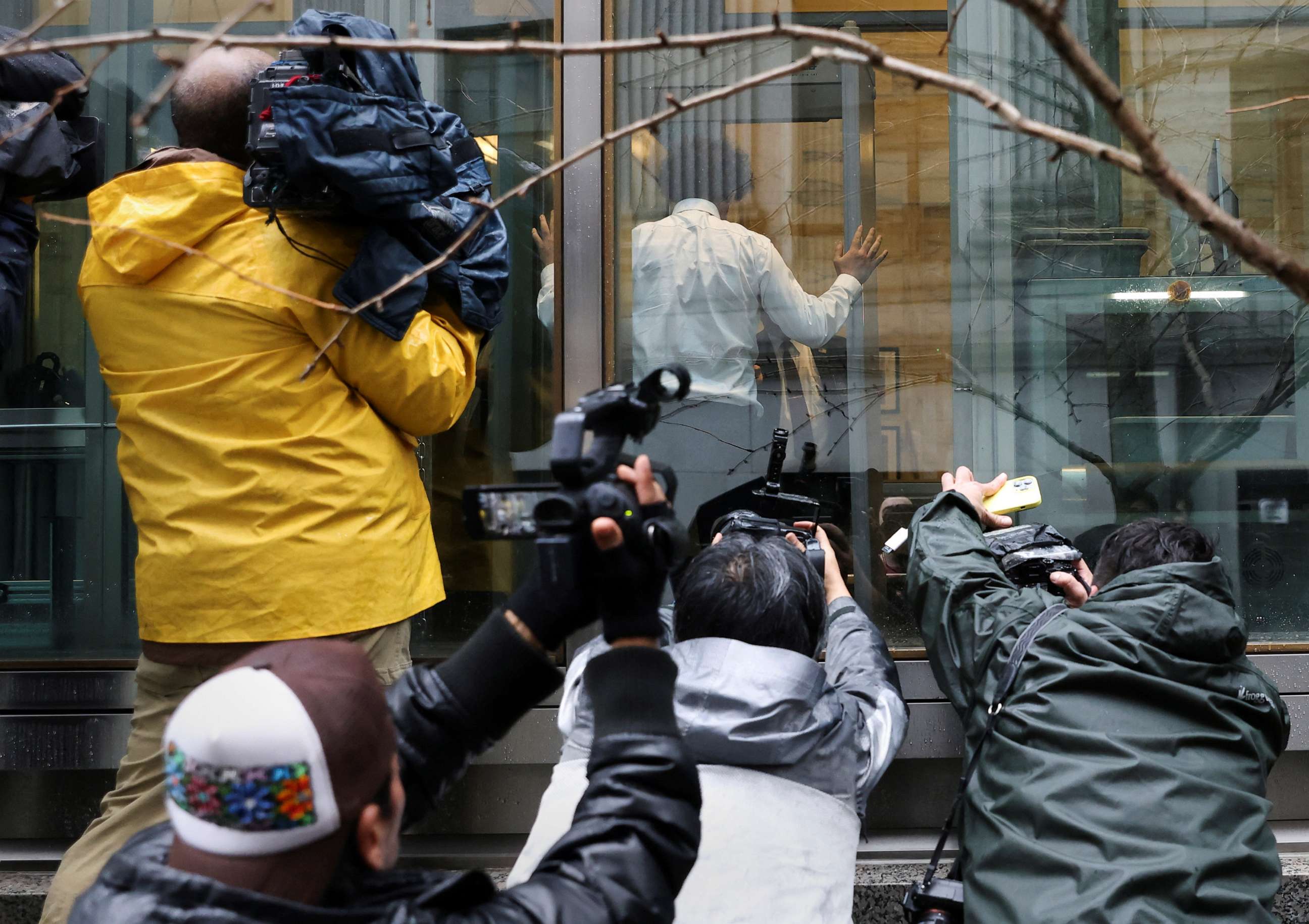 The high-profile crypto collapses have prompted calls from activists, elected officials and others for more regulation from the federal government.
Christy Goldsmith Romero, a commissioner at the Commodity Futures Trading Commission, told "Impact" that she agrees that the industry does need more oversight.
"We need, as regulators, the ability to go in to inspect, to go in and have exams, to set rules. And we need to ensure that there's no commingling of assets," she said.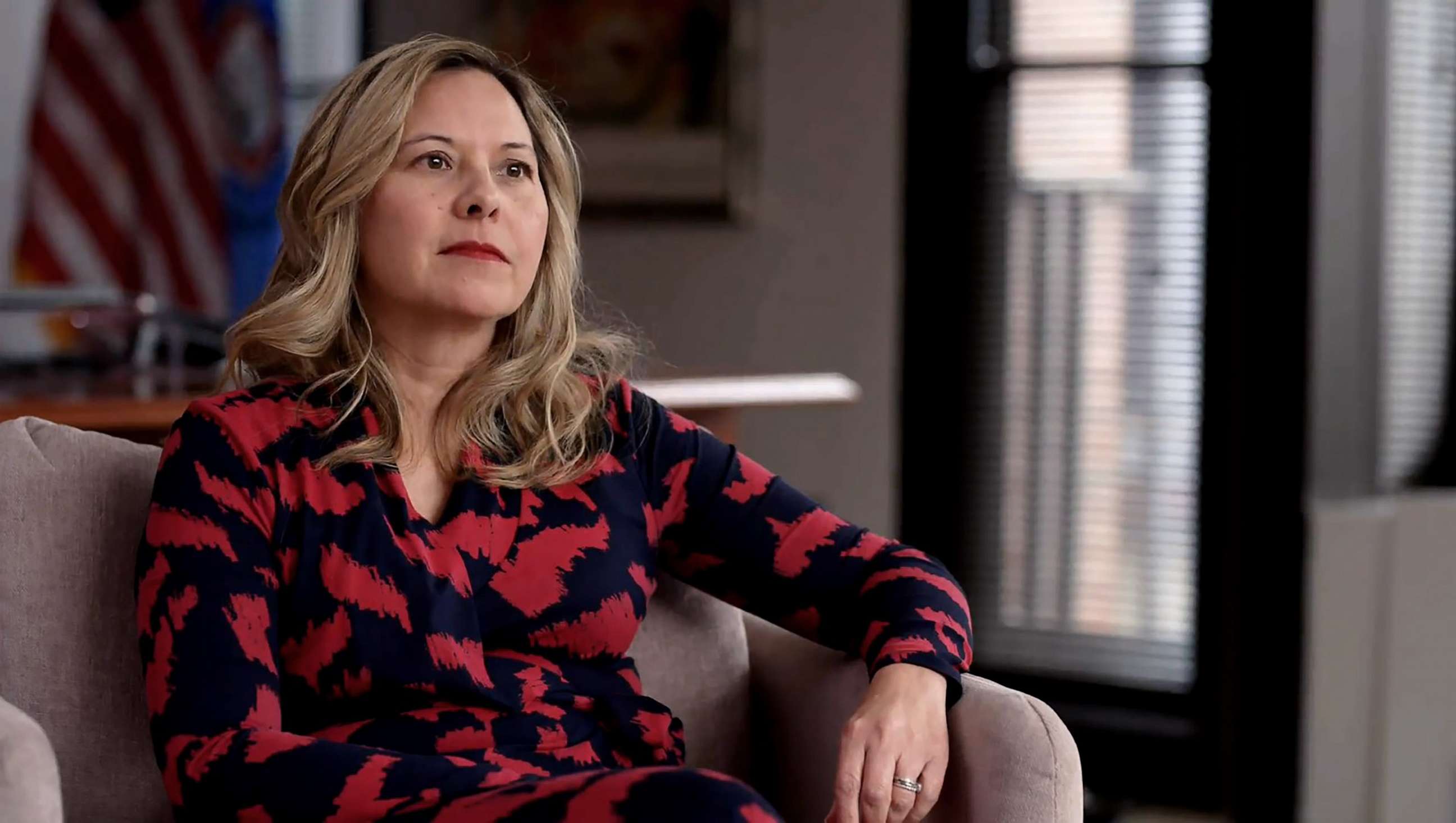 Gary Gensler, the chair of the U.S. Securities and Exchange Commission, told "Impact" he is willing to work more with the CFTC to protect consumers from shady crypto investments. In the meantime, he warned consumers to think hard before they invest their money in crypto.
"Don't get caught up in the FOMO, but you're also at risk of a field that the business model is taking your assets [and] co-mingling them, often in ways that are not allowed by our current laws," he said.