2-year-old girl, 16-month-old boy found dead in hot car in Texas
Temperatures in Parker County, Texas reached 96 degrees Friday.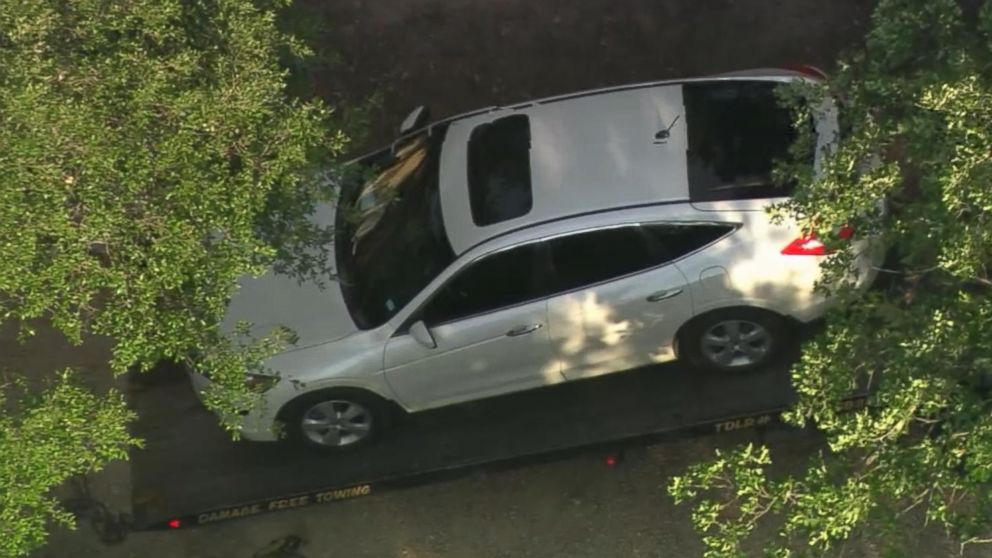 — -- Two children in Texas have died after they were locked in a hot car Friday as temperatures soared to 96 degrees, according to police.
A 16-month-old boy and a 2-year-old girl were killed, police said. Their identities were not released.
Deputies from the Parker County Sheriff's Office were called to a home west of Lake Weatherford shortly after 4 p.m., police said.
The children's mother told police that they "took off." After searching for them on the property, she found them inside a small four-door vehicle, where they had somehow locked themselves inside, police said.
The mother then broke one of the windows and found the children unresponsive, police said. They were pronounced dead at 4:33 p.m.
In a statement, Parker County Sheriff Larry Fowler called the case especially heartbreaking and said that it is still in the early stages of the investigation.
No further details were immediately available.