— -- A 7-year-old girl from Old Bridge, New Jersey, recently called 911 after she knocked over her "Elf on the Shelf" and panicked, according to her mother and police.
Isabelle LaPeruta "thought that since the Elf fell, the house would lose its Christmas magic and that Santa wasn't going to come anymore," her mother Lynanne LaPeruta told ABC News today.
"I told her, 'Isabelle, you can't just call 911! It has to be a serious emergency,'" LaPertua said. "But she was crying it was an emergency, and she needed help because Santa might be mad at her."
According to the "Elf on the Shelf" book, if you touch the Elf doll, it makes the magic of Christmas disappear.
"The elves are magical helpers that help Santa Claus manage his naughty and nice lists by reporting back to him at the North Pole nightly," according to the Elf on the Shelf website.
Isabelle made the 911 call this past Saturday. She sounded flustered on a recording of the call obtained by ABC News.
When the operator asked why Isabelle was calling 911, she responded, "Don't come to my house, don't!" She explained that she "was trying to call my dad."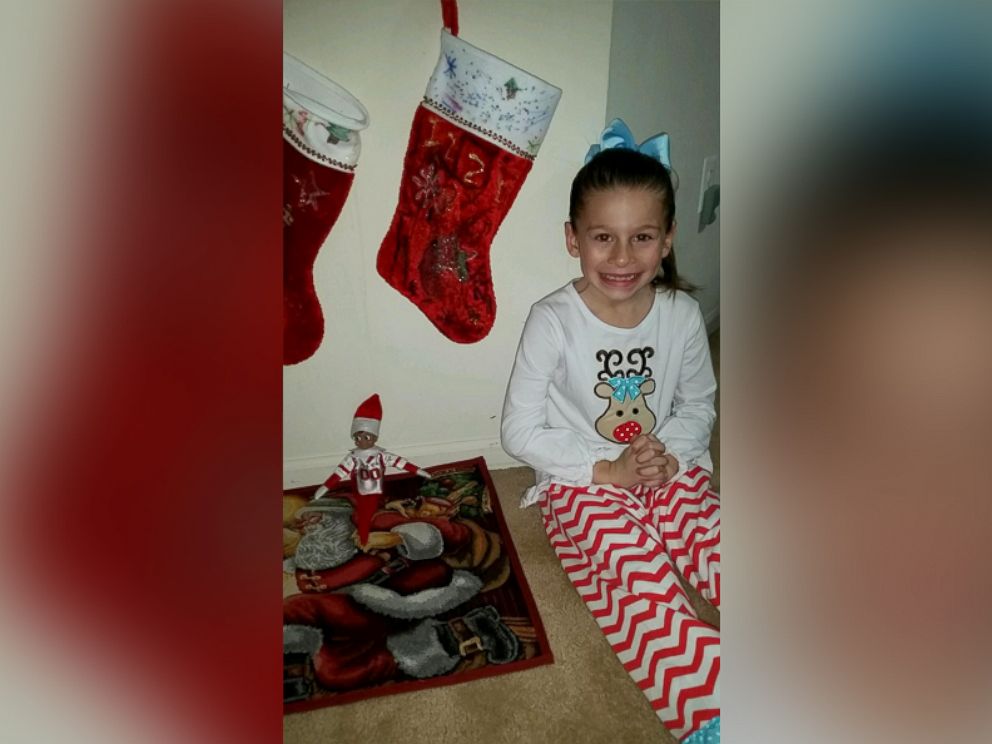 The operator then told her, "You can just say you made a mistake."
Old Bridge Police Department Lt. Joseph Mandola told ABC News that the dispatcher sent an officer to the LaPeruta home regardless. Isabelle answered the door since her mother was napping and tried to "shush the officer away" before finally getting her mother, Mandola added.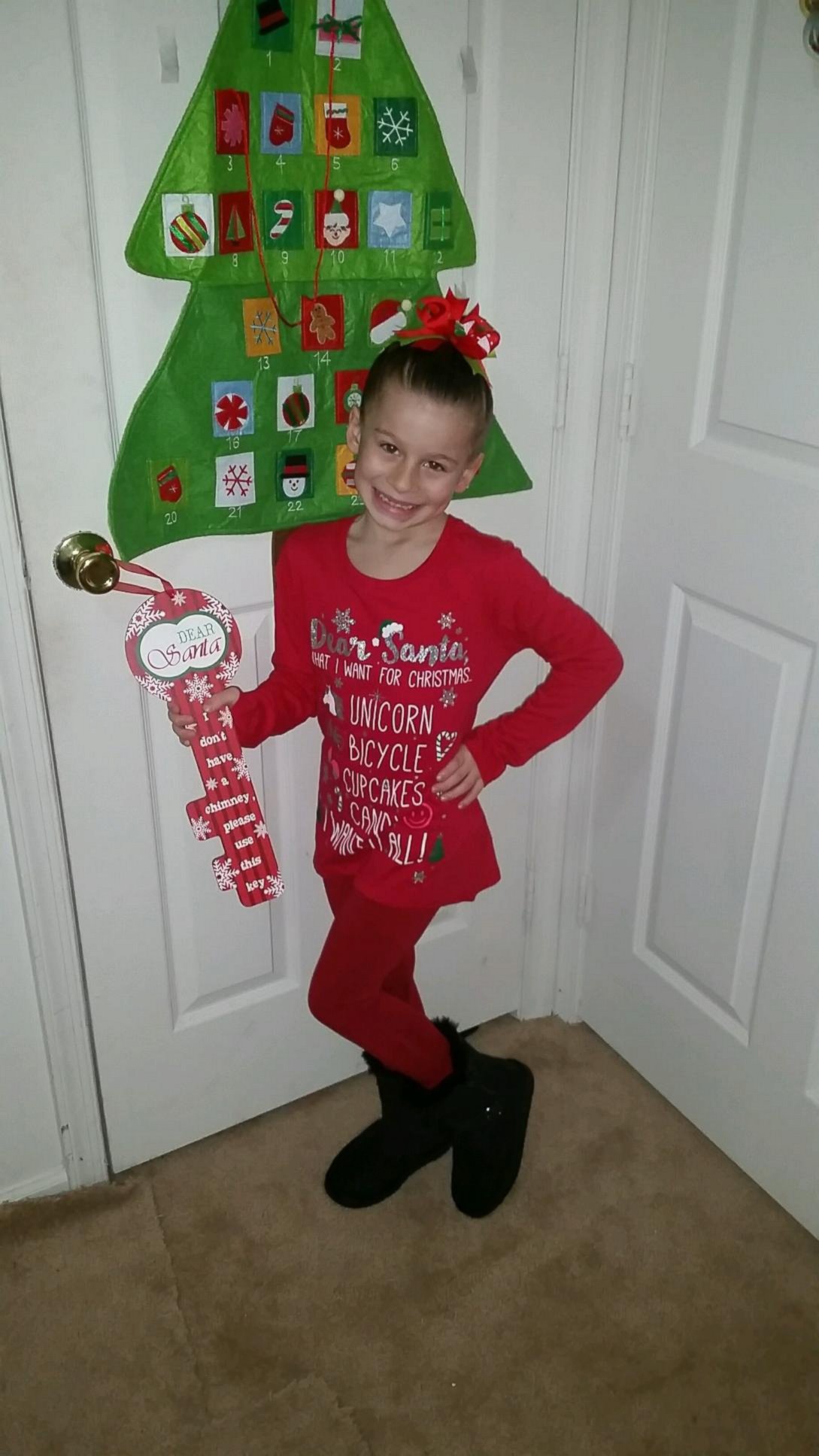 Isabelle explained that she accidentally knocked over the Elf while playing with a ball and that she was scared, Mandola said.
The responding officer helped calm Isabelle down by telling her he'd make sure to tell Santa it was just an accident, he said. The officer also helped her understand she didn't have to call 911 in the future over her "Elf on the Shelf."