— -- A 5-year-old girl is being hailed as a hero after recently being caught on home surveillance footage saving her unconscious mother from the bottom of a swimming pool in Portland, Texas.
Tracy Anderwald, 34, told ABC News today that she and her daughter, Allison Anderwald, had been "enjoying a mommy-daughter day" in her sister's backyard pool Friday when she suddenly had a seizure, blacked out and sank 4 feet down to the pool's floor.
After Allison realized her mom had not come up from the water for over five minutes, she jumped in, pulled her mother to the shallow end of the pool and flipped her body over so her head wasn't in the water.
One of the mom's sisters, Tedra Hunt, said she happened to be walking over to the house when little Allison ran to tell her what happened. Hunt said she immediately called 911 and emergency personnel then took Tracy to CHRISTUS Spohn Hospital Corpus Christi-Memorial in Corpus Christi, Texas.
"The doctors explained to us that had Tracy been underwater any longer, she probably wouldn't be with us right now," Hunt, 32, said. "It is truly amazing that this little girl, who's actually also pretty small for her age, was able to save my sister."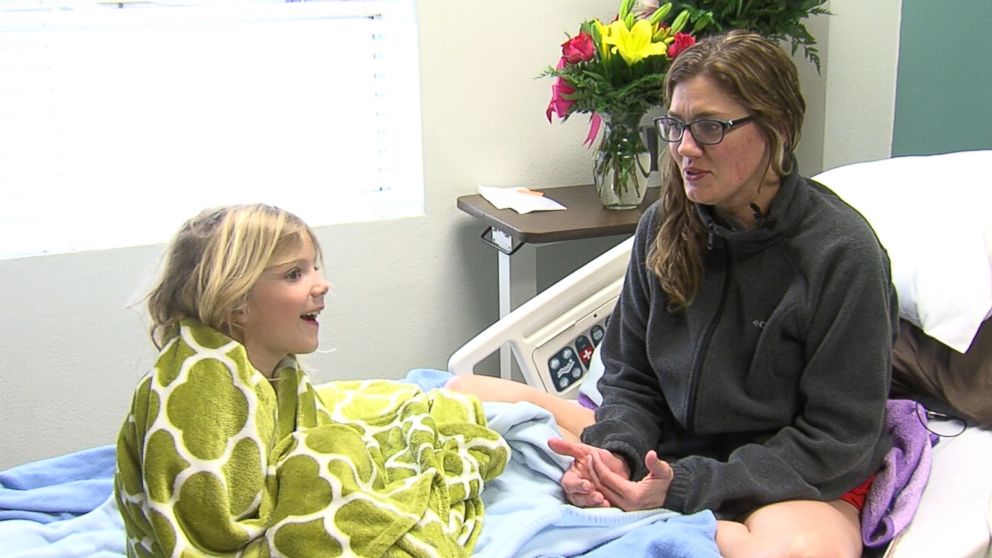 Hunt said doctors initially told her they had low expectations for Tracy's recovery and anticipated she might even have neurological damage.
But Tracy woke up Saturday morning and after a few tests and assessments, she was deemed OK for release Tuesday afternoon, Hunt said.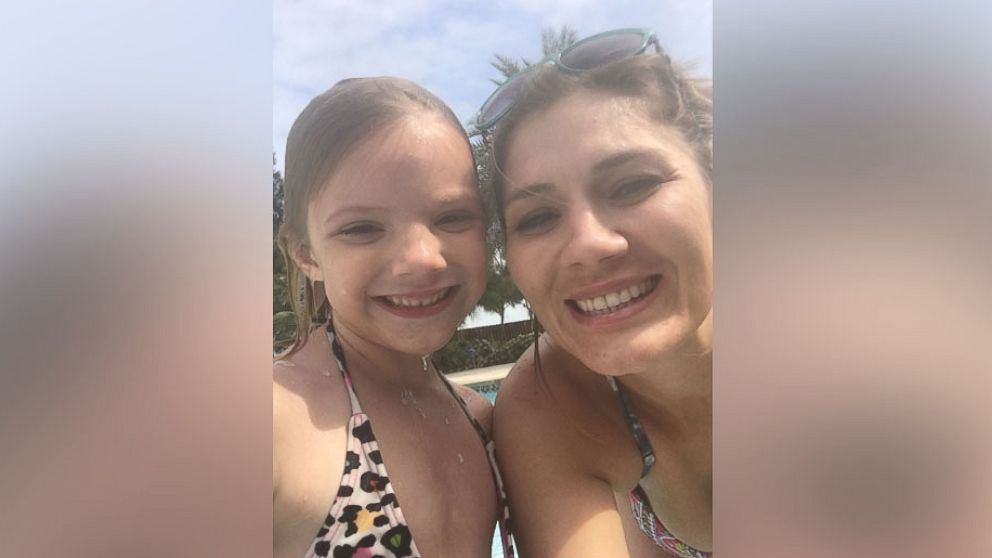 Tracy will be soon following up with a neurologist to try and figure out what caused the seizure, she said, adding that she had never had one before.
"Tracy is my sister, best friend, my whole world," Hunt said of her sister. "We lost our dad almost exactly two years ago, and it was so hard to overcome that. I don't know what I would have done if I lost Tracy that day."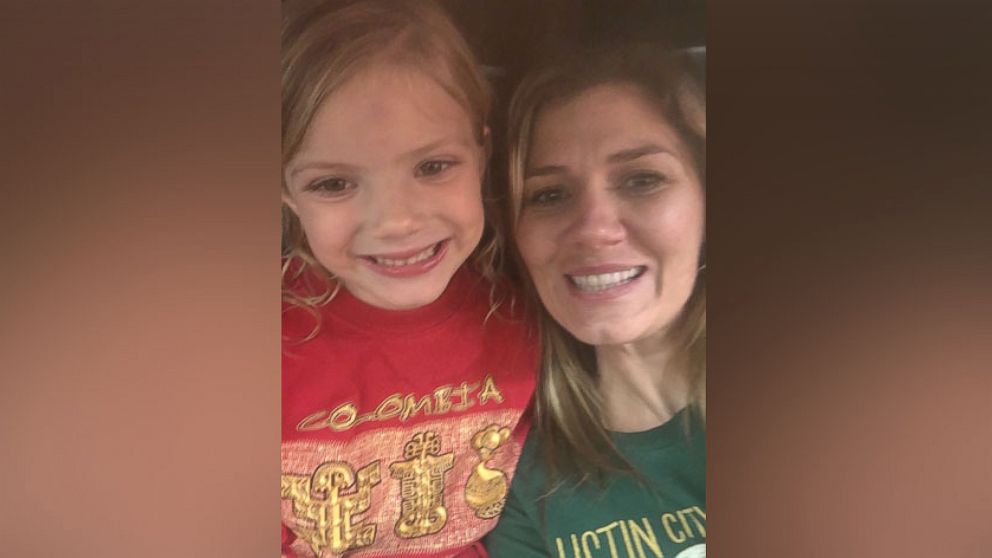 Hunt added she believed their father was a "guardian angel" watching over them that day and that he guided Allison to help save Tracy.
Now, Hunt and Tracy said they hope their story helps raise awareness for the importance of teaching kids how to swim and what to do in an emergency at an early age.
"Allison's been swimming since she was two-and-a-half," Tracy said. "She's our little mermaid and my little hero."