— -- A 5-year-old girl became a hero to her family after she helped her twin brother fight his aggressive form of leukemia by selflessly donating her stem cells to him.
"What Charlie did for her brother and my wife and I was nothing short of amazing," dad Brian Godish of Elgin, Illinois, told ABC News today. "For us to be fortunate enough for Bradley to have a twin sister who's a perfect match; we were speechless. Not everyone is so lucky.
"We were almost at a loss for words as to how emotional it was."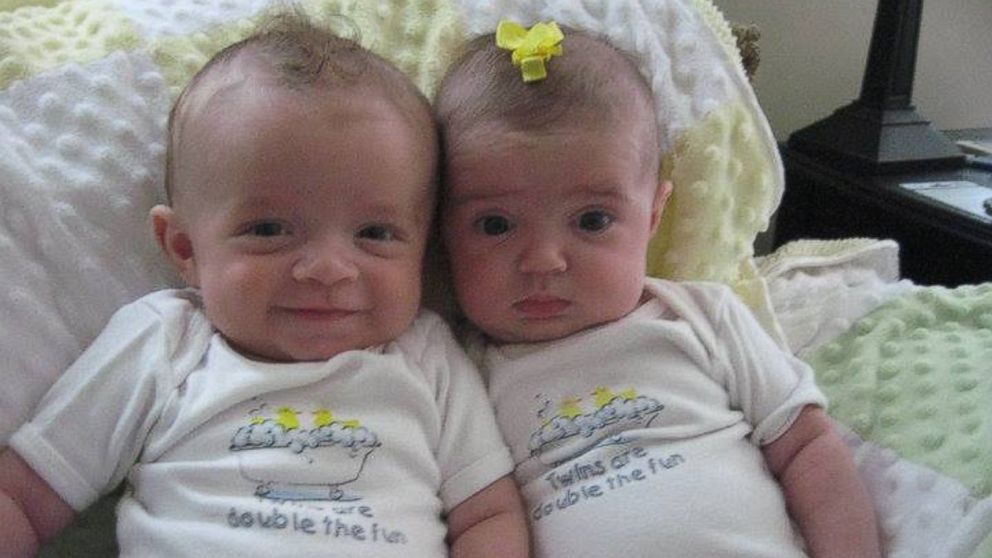 Back in January, Godish told ABC News today, he and his wife approached their daughter Charlie, short for Charlotte, and asked how she would feel donating her cells to Bradley, who had been diagnosed with acute myeloid leukemia in the fall of 2014.
"She didn't understand the whole medical process, but what she did understand was she wanted to help her brother," he added.
"Her words were, 'Yeah, just let me know when you need me.'"
The surgery took place at the Ann and Robert H. Lurie Children's Hospital of Chicago Feb. 17, but the family is speaking publicly now because Bradley's cancer is in remission and the twins recently started kindergarten.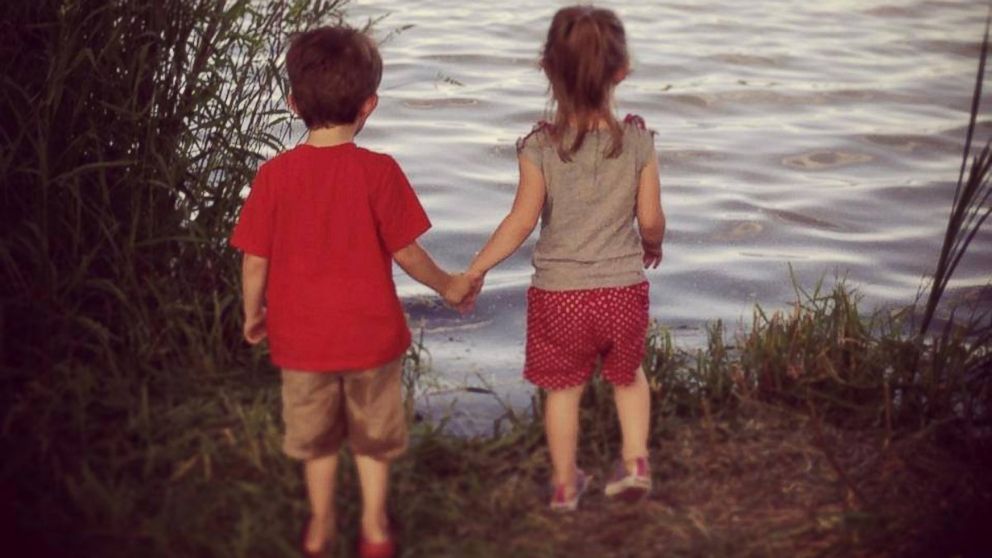 Dr. Jennifer Schneiderman, the twins' transplant physician, said all went as smoothly as can be.
"The procedure itself went just fine," she said. "He [Bradley] had a high risk feature to the leukemia, so a procedure was recommended. We look to parents and siblings to see if they're a match and Charlie, his sister, happened to be a match. She [Charlie] gets general anesthesia and we obtain the marrow. She doesn't feel it at the time, but typically patients will feel some soreness for 36 to 48 hours and then they're fine.
"We do about 60 transplants a year and I'd say about a quarter are of brother and sister," she added. "As far as an age appropriate thing, she was very eager to help him and said she would do whatever she needed to do."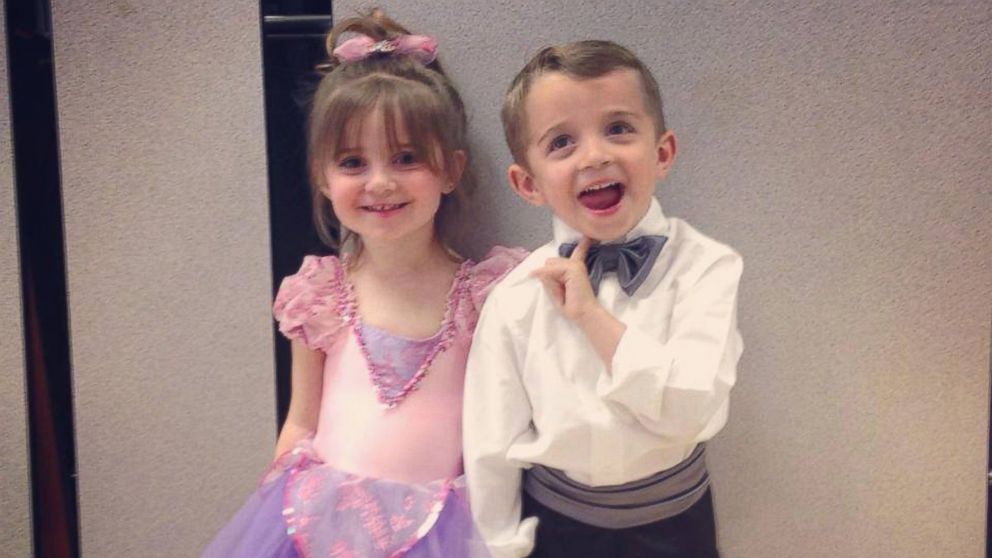 Beatrice Abetti, director of the Information Resource Center at the Leukemia & Lymphoma Society, agreed that a sibling is always the best chance of a match for a stem cell transplant.
"Donating involves extracting stem cells from the hipbone or bloodstream to be infused into the ill child in order to restore marrow function," she added in a statement. "While the process can involve some soreness or discomfort for the child donating the cells, there is generally little risk in this procedure, and the potential benefits for the child with cancer can be significant."
Now that the procedure is complete, Godish, a father of three, said he is glad the twins have recovered.
"She never complained of pain, which 'til this day amazes me," Godish said. "She had a huge bandage on her back and she didn't want to take it off. It was sort of a badge of honor to show she helped Bradley. She was so proud.
"We really hope as parents they learn from this--to always be selfless to always help somebody out, to always give," he added. "Charlotte's always been such a selfless person and Bradley's been such a good-natured kid. This shows how valuable love and life is and I hope they never take life for granted."