— -- As President Donald Trump's first State of the Union looms large tonight, voters in three counties that were key in the 2016 election are discussing their impressions on the commander-in-chief with "World News Tonight" anchor David Muir.
Muir spoke with voters in Pennsylvania's Monroe County, Michigan's Saginaw County and Wisconsin's Sauk County -- the unexpected battlegrounds where the 2016 election was decided by just 77,000 votes in those three states.
These counties all have one thing in common: The difference in votes between Trump and Hillary Clinton was 1 percent or less in the 2016 race. A year after Trump's inauguration, Trump's approval rating is at a record one-year low and divisions still run deep as voters weigh their hopes and concerns for the country and ruminate over what they think is the current state of the union.
Across the Poconos Mountains and west of the Delaware River, Monroe County gave Clinton a victory of just 532 votes over Trump. Some voters said they thought the state of our union is "in shambles," but others like Jenny Collins, a retired music teacher, thought the president was doing a good job.
"He's delivering his promises," Collins said. "He made a promise to the American people that's why they voted for him and he is trying his best to deliver."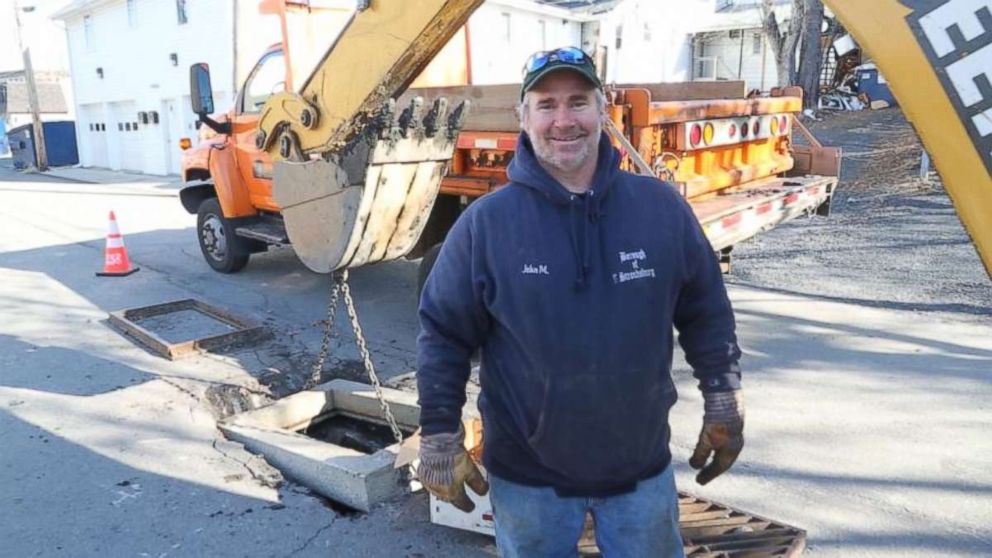 John Moore, who works for the borough of East Stroudsburg, agreed.
"Right now the markets doing really good, and this week I got more money in my pay check," Moore said. "I don't know if he had anything to do with that or not but, that's a good."
The economy, health care and national security are on the minds of voters in all three counties. In Michigan's Saginaw County, two hours north of Detroit, Trump topped Clinton by just 1 percent. Some voters described the state of our union as "divisive" and "in decline."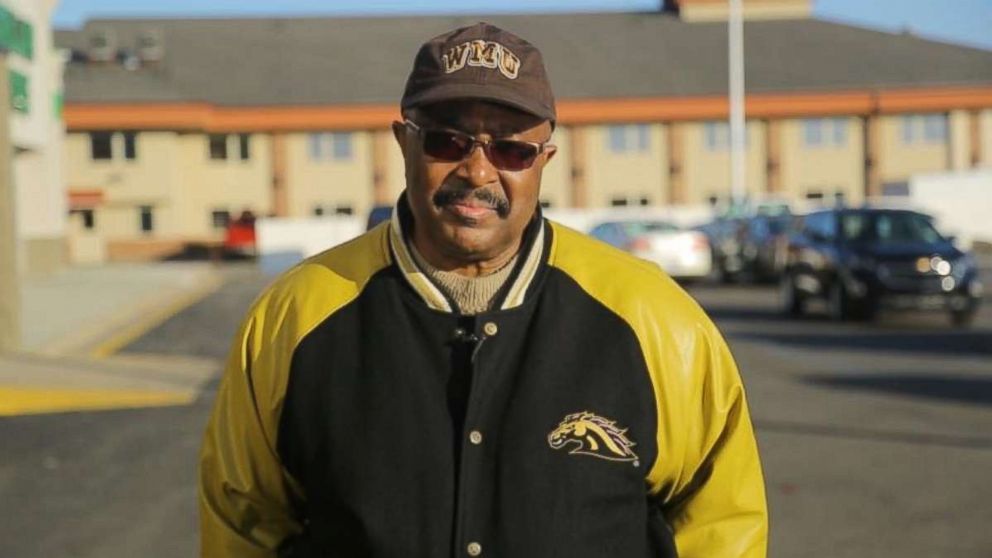 "The fear would be that small people will be forgotten," said Jimmy Westbrook, a retired principal in Saginaw County. "[Trump] talks about the lost man, lost woman -- they are lost right now because there's nothing for them. It's all for the rich."
But Rich Strogen, who raised his family in this county, thought that "the state of our union is positive."
"I think the president's doing a great job," he said. "He could curb some of his comments maybe but that's not for me to say."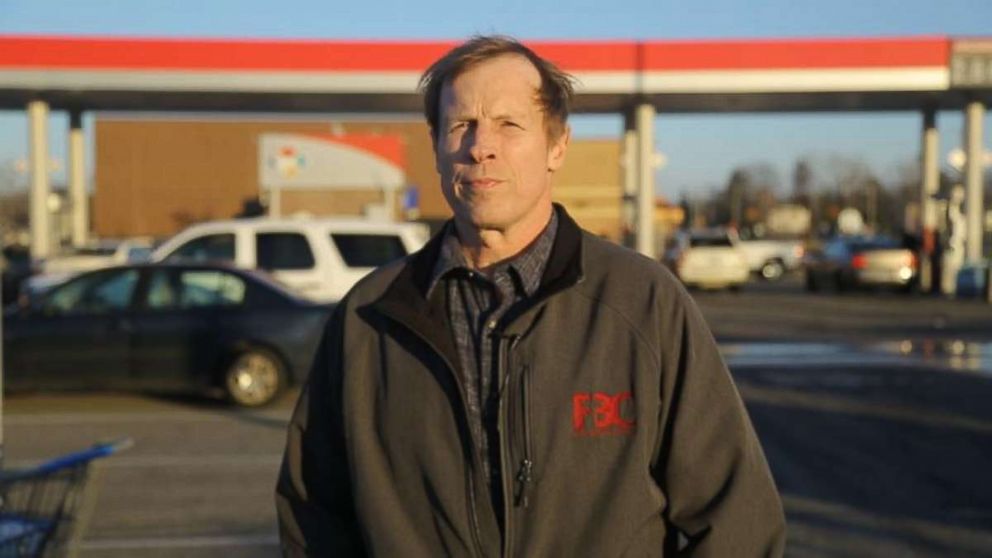 In Baraboo, the seat of Wisconsin's Sauk County, where 109 votes gave Trump a razor-thin win, some voters don't mind the heated rhetoric coming out of the White House.
"President Trump is doing a good job," said resident Dave Gawronski. "Voters knew what they were getting with his rhetoric."
"Well, I'd give him a high grade," added Dan Hiller, a former sheriff in the county. "I believe he's trying to do everything that we want him to do, which is something that's never happened in politics before that I've ever known of, anyway."
While other Sauk County residents, like Megan Palmer, who is nine weeks pregnant, believe that the country is moving "backward" under Trump.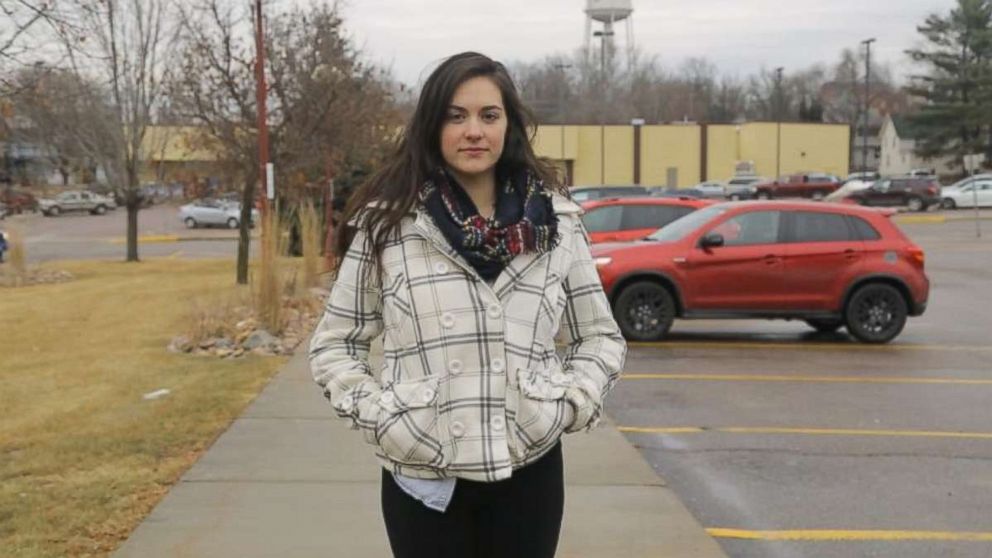 "It's kind of erasing things that we've already kind of established," she said.
Jeff Castree, the owner of the Broadway Diner in Sauk County, said he was able to hire staff for this coming year in this current economy. "I think we're gonna have another great year," he said.
But another cafe owner, Mark Greenwood, sees things differently.
"I just find it complicated right now," he said. "I see neighbors fighting neighbors over stupid stuff right now.... I mean, the economy is strong and we're all still fighting over what. I don't get it. We should be moving forward."