— -- New York City Mayor Bill de Blasio called for protesters to put their activities on hold until after the funerals of the two NYPD police officers who were shot to death this weekend.
"I think that's the right way to try to build towards a more unified and decent city," the mayor said at an afternoon news conference.
He added: "There's never been a doubt in my mind that we're working towards a day that there is greater harmony between police and community."
NYPD Police Commissioner Bill Bratton said police officers will continue to serve the people of New York, whatever the threats, and that "social media-mongering, if you will, it has had no effect."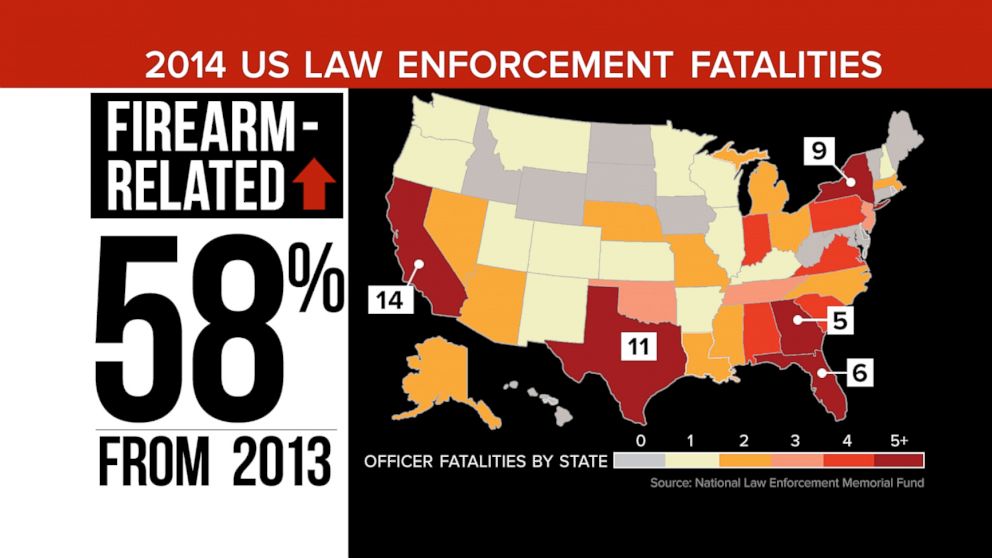 De Blasio had earlier today urged people to set aside politics and protests to support and comfort the families of the two slain NYPD officers who are "suffering unspeakable pain."
It's time for those of different viewpoints to "put aside political debates, put aside protests, put aside everything we will talk about in due time while two families try to piece their lives back together," he said at a gathering of the Police Athletic League before this afternoon's news conference.
Meanwhile, Ramos' funeral service is scheduled for 10 a.m. Saturday at Christ Tabernacle Church in the Queens neighborhood of Glendale, after the viewing service there Friday evening.