New York's JFK airport to be investigated for recent storm-related travel issues
Former Transportation Secretary Ray LaHood will lead the investigation.
January 10, 2018, 7:27 PM
— -- Former Transportation Secretary Ray LaHood will lead an investigation into the storm-related travel mess at New York's John F. Kennedy airport this weekend, including a burst pipe that halted operations at Terminal 4 on Sunday, the Port Authority announced today.
LaHood, who served under Obama during his first term and now works as a policy adviser at a law firm in Washington, D.C., will investigate "all phases" of the incident, including winter weather preparation and incident recovery, the Port Authority said.
According to Port Authority officials, a burst pipe -- apparently caused by the recent cold snap -- left the main international terminal at JFK and customs processing facility in 3 inches deep of water Sunday.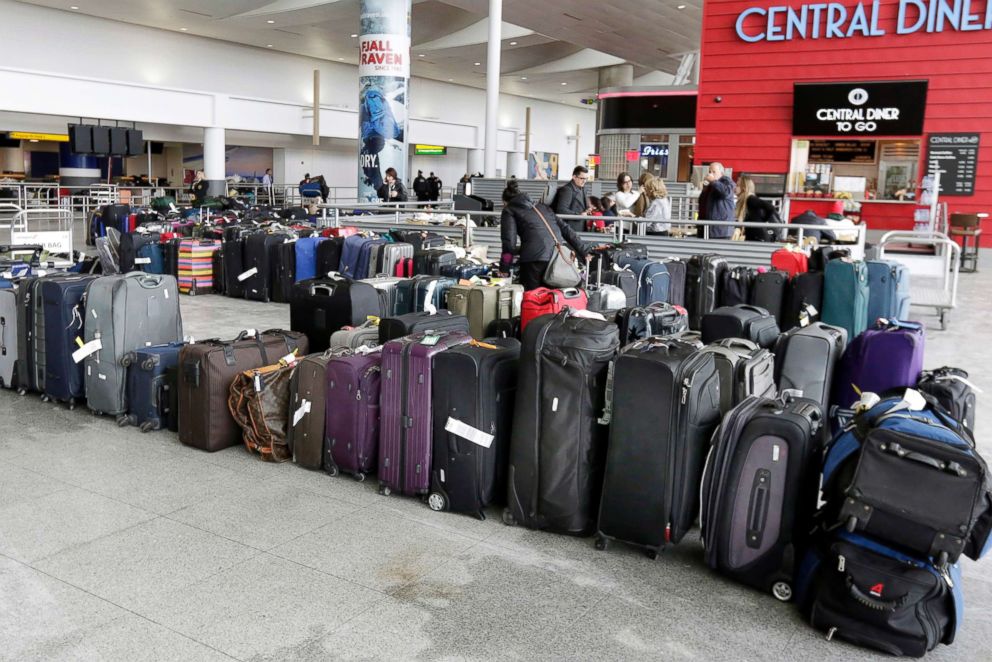 It's not clear why the pipe was not weather-protected, Port Authority executive director Rick Cotton said Sunday, adding that the resulting four-hour terminal closure -- which left more several planes full of passengers stranded on the tarmac -- was "totally unacceptable."
Even before the pipe burst, the bitter "bomb cyclone" that swept in on Thursday had crippled airport operations, forcing long runway closures on Friday. More than 150 flights to JFK were diverted, and many more were canceled or delayed.
Combined with the winter weather, the flooding left hordes of bags stranded at the airport. As of Tuesday morning, 5,000 bags were still stowed at JFK, awaiting return to their owners.
"The Port Authority is committed to providing the highest standard of service to all travelers, and the series of events following the winter storm this month were completely unacceptable," Cotton said in a statement. "We are committed to understanding where and why failures occurred, and making whatever changes are necessary to assure these failures never happen again."