One father's quest to have his son returned from Brazil to the United States has opened up discussion about international custody battles and the lives they affect. There are some 2,000 cases and the number of new cases has increased nearly 70 percent in two years, according to the U.S. State Department.
Just this week, David Goldman reached one step closer to getting his son from Brazil, but this bruising legal battle is not over.
Brazil's Supreme Court refused an attempt by a Brazilian political party to keep 9-year-old Sean Goldman from returning to the United States to live with his biological father, David Goldman, in New Jersey.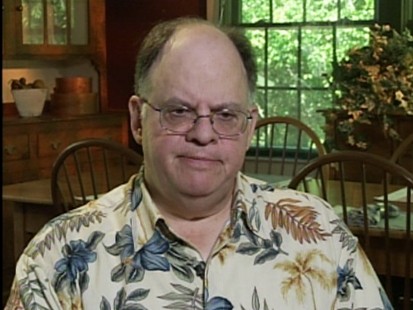 However, the Brazilian stepfamily has filed an appeal, blocking the return for now. President Obama has discussed the case with Brazilian President Luiz Inácio Lula da Silva. Meanwhile, Secretary of State Hillary Clinton has pushed for the boy's return.
ABC News talked to David Goldman after he returned from Brazil after a visit with his son and asked him whether his son considers Brazil home.
"We don't really discuss that, because of the case and certain things that are on the record of what's being done to him," Goldman said. "But I can tell you that our moments are precious. We laugh, we play and I wish it could continue."
A custody battle like Goldman's is just one of a number of cases that the State Department says are on the rise.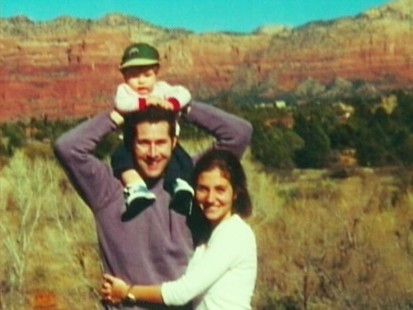 Michelle Bond, the deputy assistant secretary for Overseas Citizens Services at the State Department, says that that surge in cases may be a result of more international couples.
"When those marriages founder there is a higher possibility that one parent might take the children," Bond says.
American Janet Greer lost her 3-year-old daughter, Dowsha, 12 years ago when her boyfriend took the child from Hawaii to Egypt. She had pleaded with a judge for sole custody when the unmarried couple split fearing her ex might flee. The judge refused. Her worst fear was realized when Dowsha never returned from a weekend visit with her father.
"Right then I knew my life was over," recalled Greer. "Right then I knew he had her."
Greer fought for years to see her daughter, even winning a ruling in the Eygptian courts. The ruling was never enforced.
An ABC News producer asked about the case during a press conference last month in Washington, D.C., with Secretary Clinton and Egypt's foreign minister.
A week later, Egyptian authorities allowed this visit.
The June visit was brief, and the case is still pending.
"I don't believe it's a coincidence," said Ernie Allen of the National Center for Missing and Exploited Children. "In some of these cases you have to embarrass the government where in effect the child is being harbored unlawfully."
The Hague Convention -- an international treaty -- is supposed to ensure the swift return of children to their home countries in cases like these where custody disputes can then be decided. There are 81 countries that are Hague Convention signatories. Even in member countries the convention is often ignored.
Allen would like to see more countries join the convention and quick compliance by the countries who are already members.
"If it's not done swiftly," he said, "it gives rise to all of these opportunities for exceptions under the convention. It provides an excuse not to return the child."
Rick Paris was taken from Argentina at age 6 in the 1950s and brought to the states for polio treatment by his American mother.
She told him his father and grandfather were killed in a car accident. Mother and son moved several times and she often changed their names.
At 16, Paris learned his father was still alive. He called his father who arranged a reunion in Argentina. The two stayed close until Paris' father died two years ago. Paris believes the psychological toll on the children in abduction cases is huge, regardless of what may appear to be happy reunions.
"Parental kidnappings are definitely one of those gifts that keeps on giving," said Paris. "It deeply and fundamentally affects your ability to trust, your ability to create meaningful relationships. It sure does stay with you forever."
Survivors of childhood abduction like Paris have found comfort in Take Root, a support group that offers services and expertise to help to people like him.
For Paris, "finding people who lived through it was a life-altering experience."
The Associated Press and ABC News' Felicia Biberica contributed to this report.