Facebook was forced to deal with a privacy-related incident yesterday when a technical bug on the site reportedly exposed users' private chats and friend requests to their friends.
The lapse was fixed by yesterday afternoon, according to TechCrunch, the blog that first discovered the problem. But this latest flub comes on the heels of previous privacy missteps.
While Facebook started as a site where users could share their information only with a circle friends or their university network, the site has changed as it has grown its user base. Facebook now urges its users to make their information more public. In a wave of changes to the site's privacy policy in December, Facebook required users to either agree to share certain limited fields of information in a more public fashion, delete that information from their profile or stop using the site.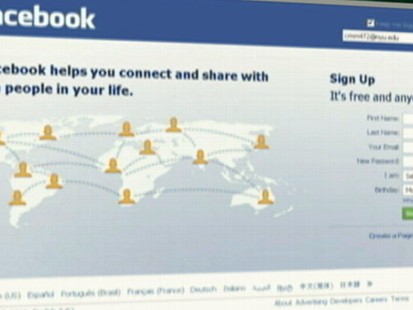 Facebook has introduced
a number of privacy features
intended to allow its users to better control who sees certain information, but some bloggers have questioned whether those features work the way they're intended.
"I like Facebook. But the more I use it, the less I trust it," wrote Dan Tynan on his PCWorld privacy blog. Tynan has called on the site to make it easier to keep all their data private, with a one-click feature.
In light of this latest lapse, our question to you today: Do you think your personal information is safe on Facebook?