Any real estate agent will tell you that winter is always a slow season for home sales. But this is more than a winter lull.
Sales of existing homes in January fell 7.2 percent, the second monthly drop in a row and well below what economists expected.
So, why the sudden stall after signs of hope last year? There are two explanations.
The first starts with the rush of home sales late last year. Remember the $8,000 tax credit the government was offering to first-time home buyers? It was supposed to run out in November -- and that gave a lot of people incentive to buy before the deadline, stealing future sales from both December and January.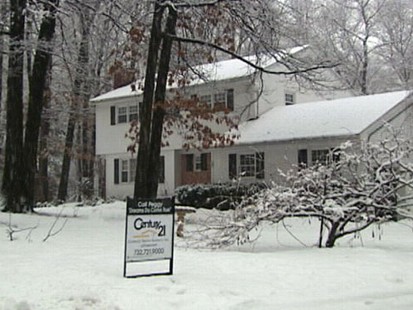 The other issue: the terrible winter weather. Record snowfalls and endless storms in January kept many potential homebuyers inside. Not surprisingly, sales dropped most in the Northeast, where the weather was worst.
All of this is happening against the backdrop of a fragile economic recovery.
"The housing market has recovered from the exceedingly low levels that were hit during the worst of the recession," says Diane Swonk, Chief Economist for Mesirow Financial. "That said, we're still not going anywhere fast."
Analysts say it's a slam-dunk that sales will pick up in March and April -- for several reasons.
First, the government has extended that homebuyers' tax credit until the end of April. Second, mortgage rates are near historic lows and prices in cities across the country are continuing to fall.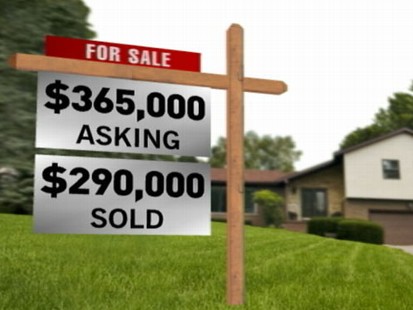 One more thing: it will soon be spring -- really -- and the weather should be a lot better.
"You're not going to get more affordable than it is right now with the combination of interest rates and the home prices," says Gary Keller of Keller Williams Realty. "It's a really good time."
Really good time to be a buyer, but still a tough time to be a seller.