A little matter of math is hanging over Democrats these days, in the four-month sprint that could determine control of Congress.
The stark admission by White House Press Secretary Robert Gibbs today -- that there is "no doubt" that enough seats are in play to cost Democrats the House -- reflects a reality that will color the national political scene over the next four months.
The House landscape, when combined with President Obama's drop in popularity among critical independent voters, has the president's fellow Democrats in a defensive mode, even as the president himself begins to go on offense on the campaign trail.
That means extreme skepticism in the rank-and-file as Congress reconvenes this week for what's likely to be the last major legislative push before campaigning subsumes policy-making.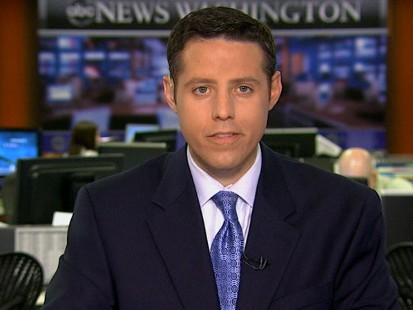 To name just a few unfinished tasks, Congress must complete work on financial regulatory reform; approve funding for the war in
Afghanistan
; find ways to stimulate a lagging economy and help the long-term unemployed without exacerbating concerns over the deficit; and -- if the president's pledges are to be believed -- tackle sweeping policy challenges on immigration and in energy and environmental policy.
Independent political analyst Stu Rothenberg lists 79 House seats in play this fall; all but 12 of them are currently held by Democrats. The GOP needs a net gain of 39 seats to take over control of the House -- well within the realm of possibility, as even the White House now acknowledges. (The climb is more steep in the Senate, though that's not impossible, either.)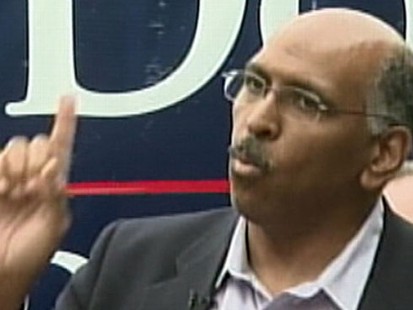 As Democrats consult their lists of vulnerable seats, the agenda isn't likely to help them much.
Energy and immigration reform cut more along geographic boundaries than party lines. Moderate and conservative Democrats -- including many vulnerable House members in the West and South -- are among those who are least anxious to see action on hot-button policy issues, and are particularly concerned about runaway government spending.
Why would the White House sound the alarm about the prospects of Democrats losing the House?
For starters, Gibbs is stating the obvious: Every major political analyst acknowledges that enough House seats are on the table for the possibility of a Republican takeover, if things break the right way for the GOP.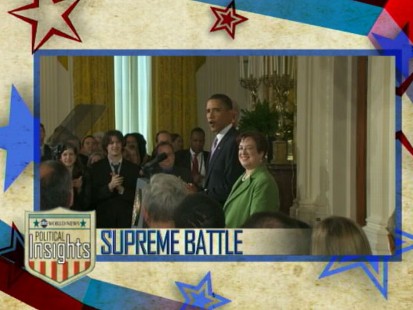 On another level, Democrats realize that some fear may be their best chance at holding on to the majority. Last week, party leaders put the word out that various Republican-leaning outside groups expected to spend a total of more than $300 million on this fall's campaigns -- a staggering figure that has Democrats rightfully worried.
The clear implication: Democrats have to realize the stakes -- including the possibility of losing control of Congress -- for the base to respond in terms of money and organization.
With the policy agenda unlikely to be of much help to the party in power, running scared is better than running in place for Democrats.