Go-To Rub
Ingredients:
1/4 cup dark brown sugar
1 tablespoon sweet paprika
1 tablespoon smoked Spanish paprika
1 tablespoon ground white pepper
1 1/2 tablespoon kosher salt
2 teaspoons garlic powder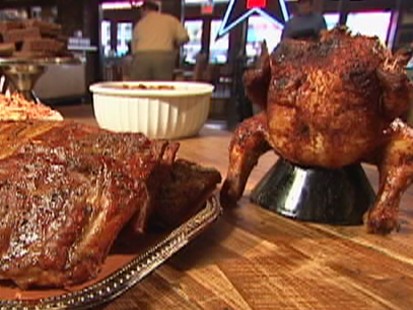 2 teaspoons onion powder
1/2 teaspoon cayenne pepper
Beer-Can Chicken
Ingredients:
1 whole organic roasting chicken
1 tablespoon olive oil
1 tablespoon ground white pepper
3 tablespoons dry spice rub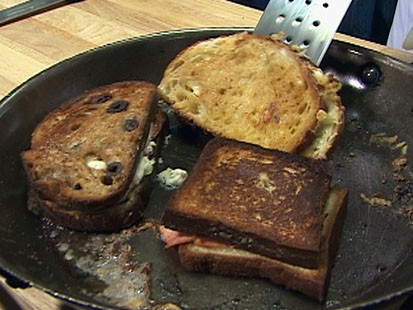 1 12 oz beer
Method:
Go-To Rub:
Toss all ingredients in a bowl and mix well. Extra rub can be stored in airtight container for up to six months.
Beer-Can Chicken
Coat the chicken with olive oil and season with 2 tablespoons of dry rub. Set aside.
Build a charcoal fire or preheat a gas grill. Open the beer can, pour out about ¼ cup of the beer and make another hole in the top of the can with a church-key can opener. Sprinkle the remaining tablespoon of the dry rub inside the beer can. Place the beer can in the center of the cooking grate over indirect medium heat and set the chicken on top of the beer can. The chicken will appear to be sitting on the grate. Easier option is to get a ceramic chicken sitter at any appliance or kitchen store. Pour beer into sitter, place chicken over top and cook.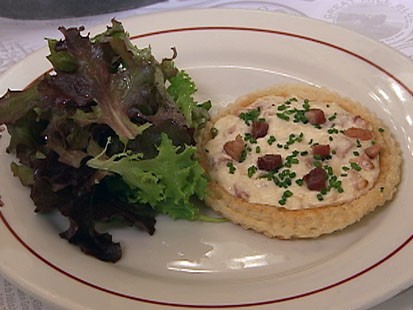 Cover and cook the chicken for 1 to 1½ hours, or until the internal temperature registers 165 F in the breast area and 180 F in the thigh. Remove carefully to a platter, holding the can with tongs. Let chicken rest for 10 minutes before carving.