WASHINGTON -- Before her death earlier this year, American hostage Kayla Mueller was repeatedly raped by the top leader of ISIS, Abu Bakr al-Baghdadi, according to counterterrorism officials.
Mueller's family confirmed to ABC News that government officials have told them that their daughter, who would have turned 27 today, was the victim of repeated sexual assaults by al-Baghdadi.
"We were told Kayla was tortured, that she was the property of al-Baghdadi. We were told that in June by the government," her parents, Carl and Marsha Mueller, told ABC News today.
Al-Baghdadi, an Iraqi who calls himself the caliph, or ruler, of the Islamic State, personally took the enslaved 26-year-old humanitarian aid worker to be imprisoned inside the home of Abu Sayyaf, a Tunisian in charge of oil and gas revenue for the group, counterterrorism officials told ABC News over the past several months.
"Baghdadi was at the house of Sayyaf. He delivered Kayla Mueller, live and in person," one of several counterterrorism officials briefed on the case told ABC News.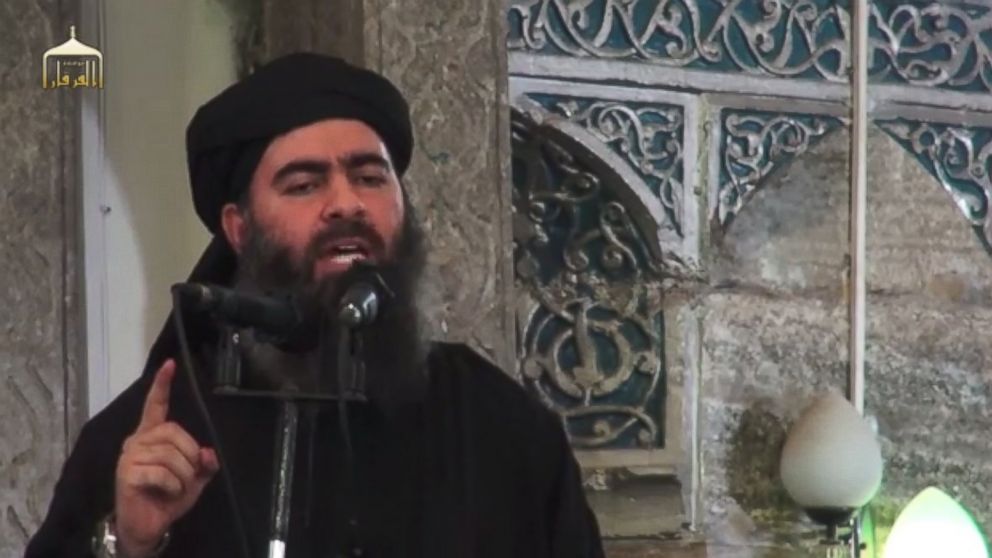 The terrorist leader later regularly visited the compound to meet with Abu Sayyaf and repeatedly sexually assault Mueller, officials said.
In early February ISIS claimed Mueller had been killed in a coalition bombardment in Syria. Three months later, on May 16, the U.S. Army's elite hostage-rescue and counterterrorism unit known as Delta Force conducted a ground raid to capture Abu Sayyaf but was forced to kill him when he raised a weapon, officials said.
The new revelations about Mueller's long ordeal — which involved torture since the beginning of her 1 1/2 years of captivity, her family has been told by the FBI — shatter rumors spread by some officials that she had cooperated or was a willing spouse, which has deeply upset her family and many involved with her case.
Some speculation was based on a smuggled letter released by her family in which the captive Mueller wrote, about a year into her captivity, that she was "completely unharmed + healthy (put on weight in fact); I have been treated w/ the utmost respect + kindness."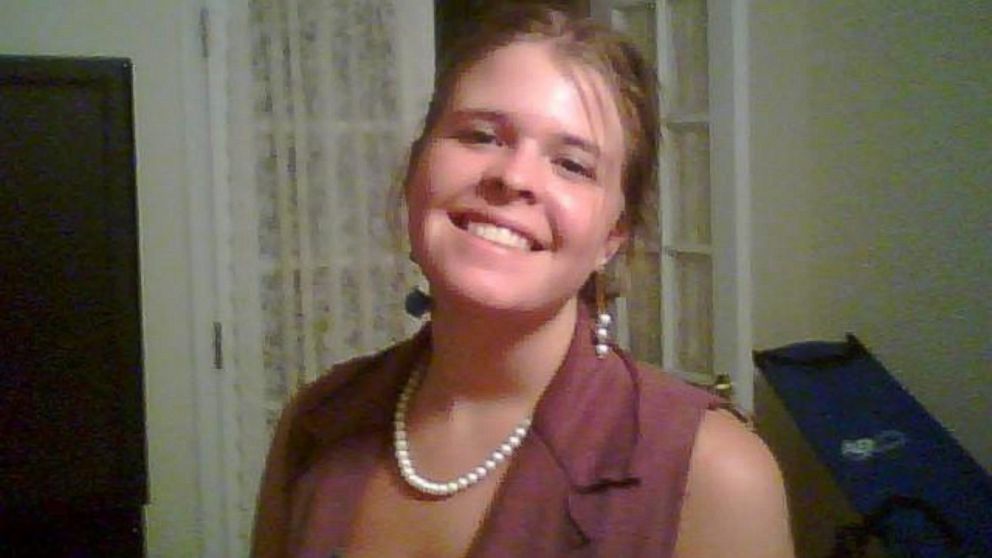 The information about al-Baghdadi's extraordinary direct role in the captivity and physical abuse of Mueller was drawn from, among many sources, the U.S. debriefings of at least least two Yazidi girls, ages 16 and 18, held as sex slaves in the Abu Sayyaf compound as well as from the interrogation of his wife Umm Sayyaf, who was captured in the raid, the officials told ABC News.
Officials stressed that all of what transpired with many girls kept as sex slaves in the Abu Sayyaf household hasn't been reconstructed completely and is still is in the process of being verified, though al-Baghdadi's role in abusing Mueller is certain.
At least two Yazidi teens escaped last year and another girl was rescued by the American ground assault force in Syria in May, which the White House announced at the time.
Last fall the U.S. Joint Special Operations Command in Irbil, Iraq, located one girl who had escaped Abu Sayyaf's clutches, and investigators learned the whereabouts of the last American known to be in ISIS hands, officials said. American journalists James Foley and Steven Sotloff, along with aid worker Peter "Abdul-Rahman" Kassig and two British aid workers, had been brutally beheaded in ISIS execution videos by then.
By January, U.S. special operations senior commanders were aggressively attempting to find and track Abu Sayyaf, a "top tier leader" responsible for funding the ISIS war machine, in order to plan a possible rescue of Mueller and to bring her intelligence-rich captor to justice in a U.S. courtroom, several officials said.
After enforcing a media blackout on names of hostages demanded by ISIS in private emails to their families for months, White House chief of staff Dennis McDonough inadvertently blurted out Mueller's first name on ABC News' "This Week" on Jan. 25 as he explained efforts to find her. "Kayla's family knows how strongly the president feels about this, and we will continue to work this," he said then.
Asked about Mueller on NBC on Feb. 1, President Obama said, "Well, what we can say is that, as has been true of all the hostages, that we are deploying all the assets that we can working with all the coalition allies that we can to identify her location. And we are in very close contact with the family trying to keep them updated."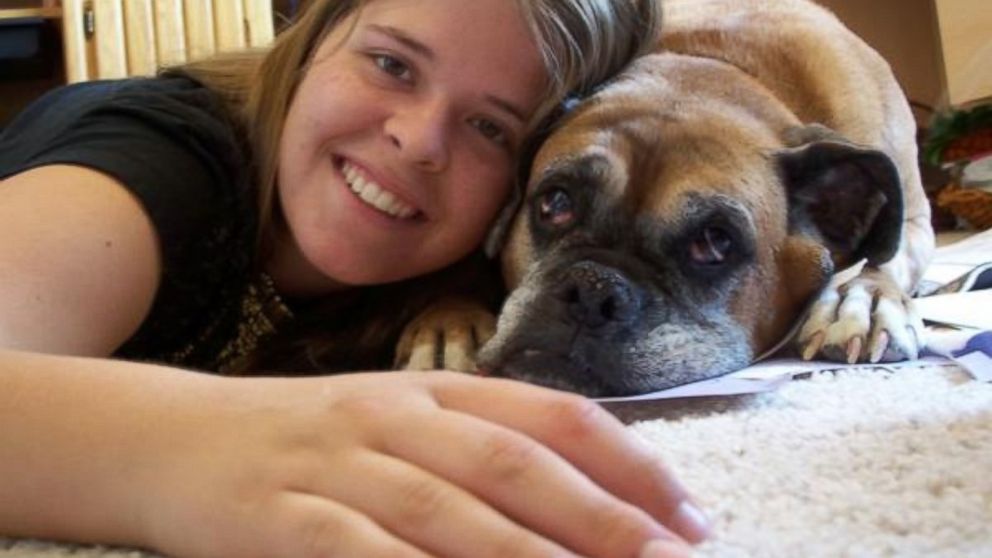 But days later, Mueller was dead. ISIS said in a statement that she was killed in an airstrike by Jordanian aircraft on a building in Syria. Though U.S. officials somehow quickly confirmed her death, they have since disputed ISIS' claim of how she perished. How she died isn't known, officials told ABC News.
From that point forward, the military's Joint Special Operations Command zeroed in on Abu Sayyaf. It tracked him to a location in Syria by early March and awaited optimal conditions to launch a rare ground raid. A Delta Force ground assault team on May 16 swiftly overwhelmed Abu Sayyaf's guards — some of whom, realizing the compound was under attack, attempted unsuccessfully to hide from the U.S. operators, an official said.
It was initially suspected by U.S. officials that Mueller had been forced into a marriage to Abu Sayyaf. But after Delta Force killed him, newer intelligence pointed firmly to al-Baghdadi as Mueller's primary victimizer.The Yazidi teens and others provided the U.S. with a wealth of information used to interrogate Umm Sayyaf, who "spilled everything," including details about various ISIS leaders' "locations and patterns of life," a counterterrorism official told ABC News.
Eventually the girls who survived captivity with the Sayyafs were allowed to leave the protection of the U.S. military in Irbil and return to normal civilian lives, though occasionally shadowed by special operators worried for their safety in public places.
Last week the U.S. announced that Umm Sayyaf was handed over to Kurdish authorities in Irbil, who are known for lightning-swift justice. Some U.S. prosecutors had hoped to try her in federal court in Manhattan.
Sen. John McCain, R-Ariz., who has been supportive of the Mueller family, wrote to Attorney General Loretta Lynch on Thursday demanding to know why Umm Sayyaf was given to Kurdish authorities rather than brought to the U.S. for trial.
As her family members marked Mueller's 27th birthday, they pointed to a video made in tribute in which their daughter said she had learned that "everything happens for a reason and that nothing should be a regret and that you're always learning about yourself through other people."