The cast of the hit rom-com, "Crazy Rich Asians," stunned on the Oscars red carpet, from Awkwafina's sparkling suit to Constance Wu's "Beauty and the Beast"-vibe dress.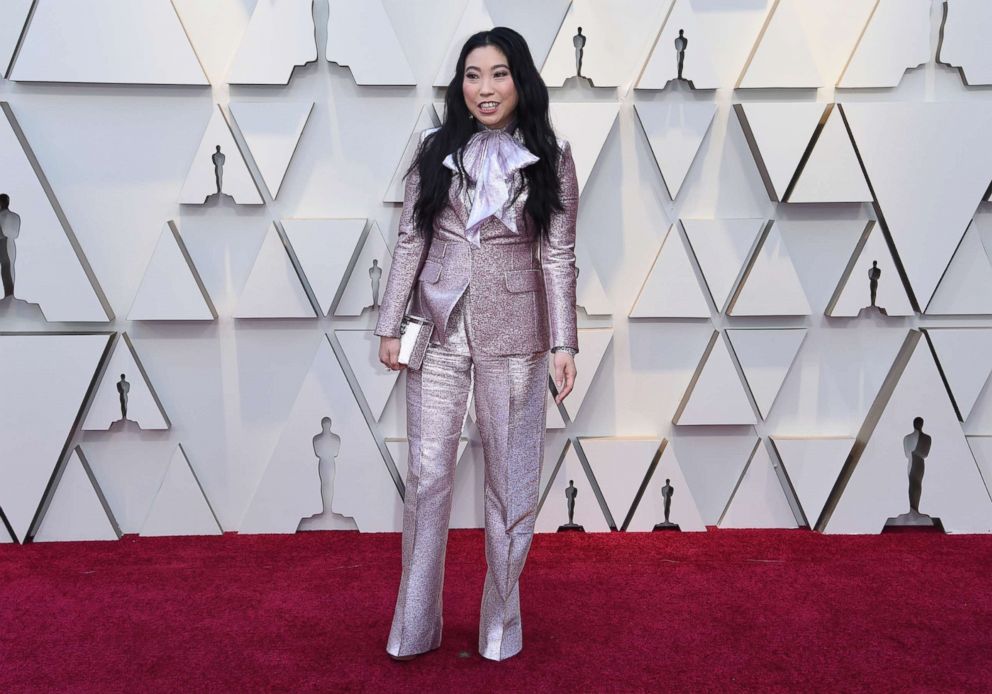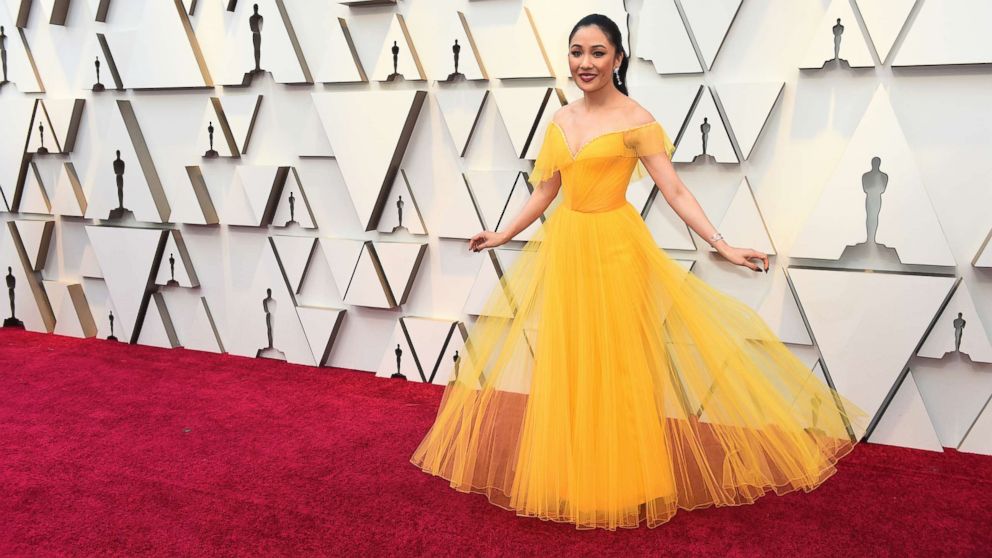 Fellow cast members Henry Golding, Michelle Yeoh and Gemma Chan also hit the red carpet for Hollywood's biggest night.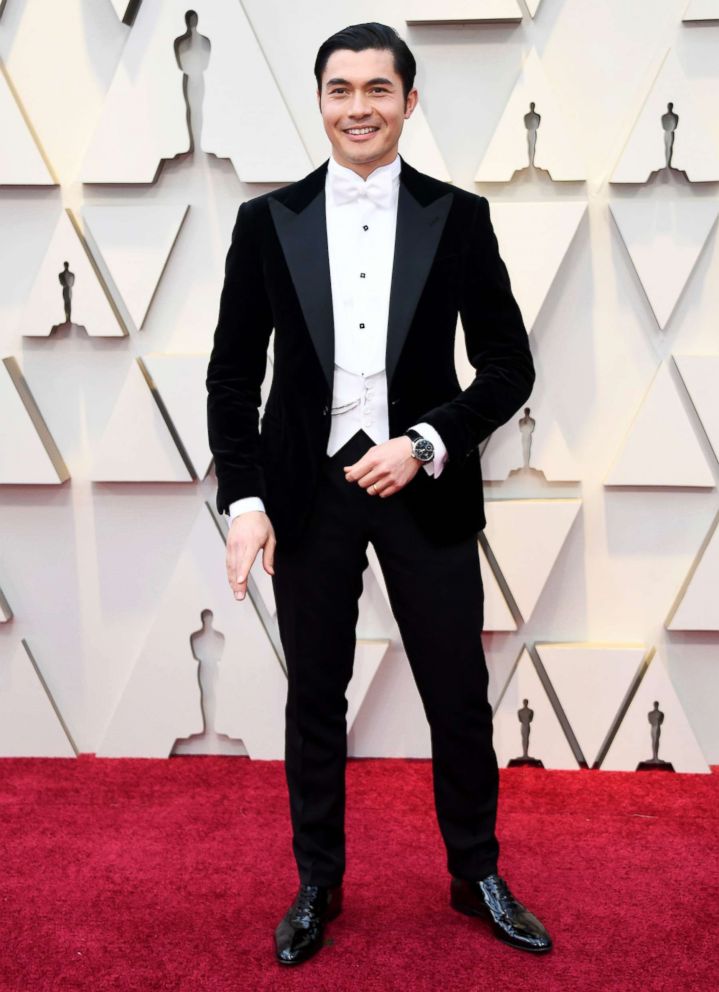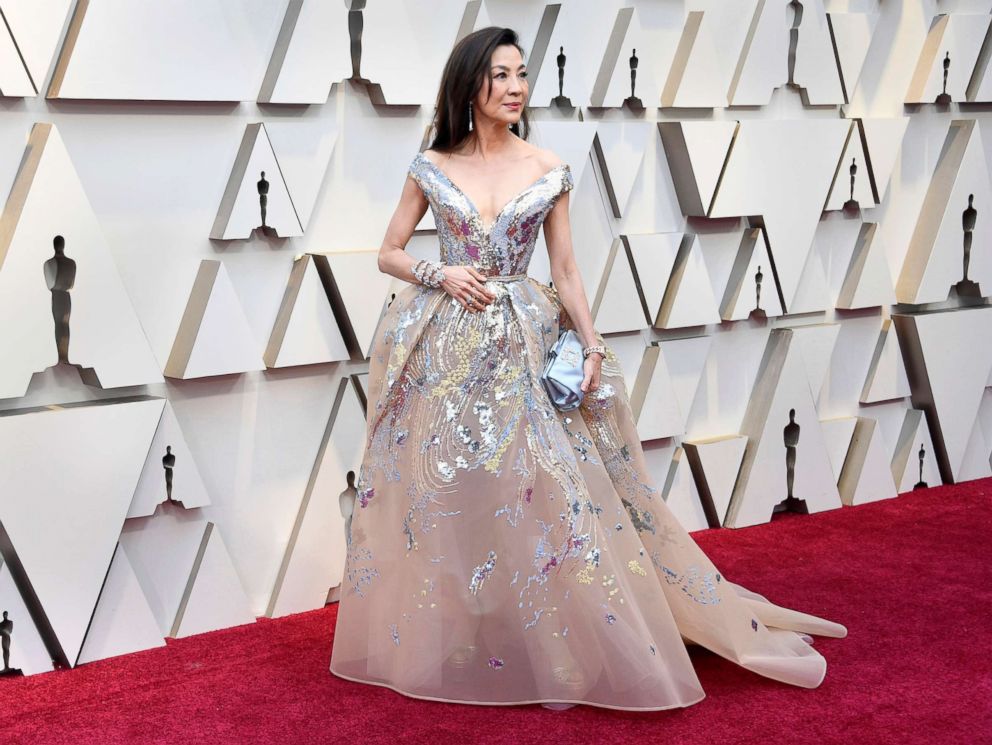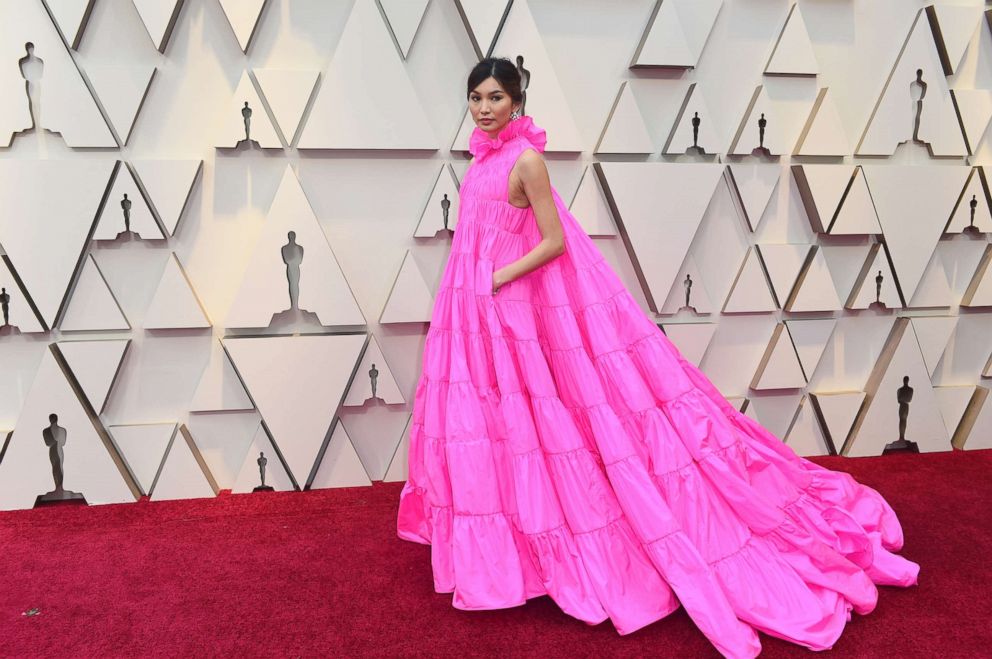 "A major studio hadn't invested in a movie starring an Asian-American person in over 25 years," Wu, who is presenting at the Academy Awards, told ABC on the red carpet. "I think our box office says, and how much people enjoyed the movie, spurred on a movement for people to tell these stories and find this audience, and really celebrate what it means to be Asian or Asian-American, Asian wherever you are."