The sister of a "Golden State Killer" victim "can finally breathe again" after a suspect's arrest in the decades-old serial killing and rape case in California, she told ABC News.
"We finally got the guy who brutally raped and murdered my sister," Michelle Cruz, a sister of victim Janelle Cruz, told ABC News Wednesday of the accused man.
Janelle Cruz died in 1986 in Irvine, California.
The arrest is "surreal" and "unbelievable," Michelle Cruz added on "Good Morning America" today.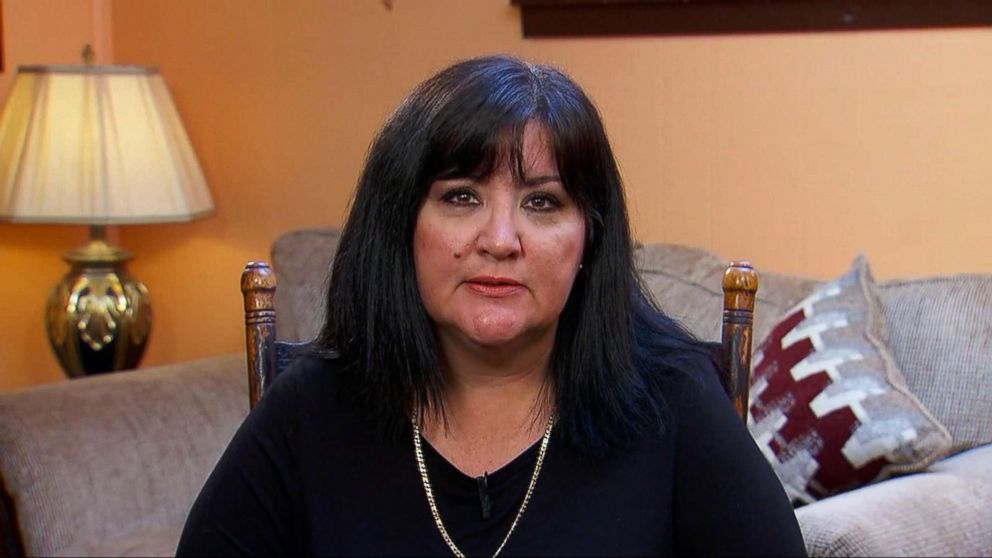 "I'm so thankful this journey is finally over," she said. "And I can rest and go to bed at night, and rest easier knowing that he's in jail and he'll never walk free again."
The "Golden State Killer" is believed to have killed at least 12 people, raped at least 50 people and committed multiple home burglaries in the 1970s and 1980s in crime sprees throughout California.
His "reign of terror," Orange County District Attorney Tony Rackauckas said Wednesday, spanned from the Sacramento area in Northern California down to Orange County in Southern California.
The suspected serial killer, Joseph James DeAngelo, was surprised when he was confronted by officers and arrested Tuesday afternoon in Citrus Heights in Sacramento County, Sacramento County Sheriff Scott Jones said.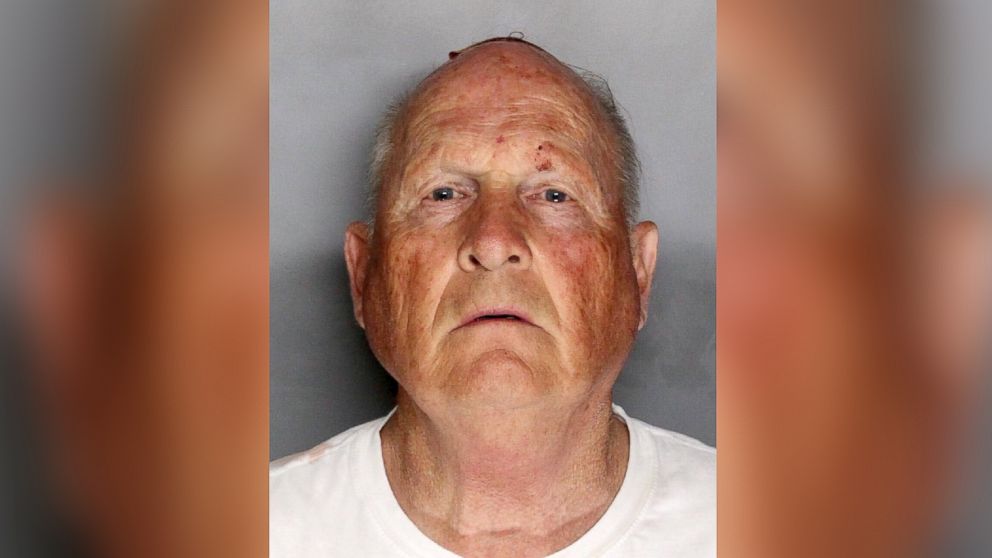 DeAngelo, 72, was a police officer until 1979, officials said.
His name had never come up in the investigation before last week, Sacramento District Attorney Anne Marie Schubert said.
It was discarded DNA that confirmed, "We had our man," Jones said at a news conference Wednesday.
After Janelle died, Michelle Cruz said, their family left Irvine and never returned.
Her sister's murder "completely changed my world, my life, my identity," she said.
"I kind of lived in sort of a bubble" for the first 20 years, Michelle Cruz said Wednesday. "I never really talked about the case."
But she started talking about her sister's death more about eight years ago, Cruz said, "hoping to spread awareness and solve the case."
She was always worried about her own safety, never staying home alone and barricading her windows and doors.
"I won't have to research this case for hours every day and miss out on my children and my family," she said. "I can finally breathe again."