An Indiana swimming coach has admitted to sexual misconduct with a young athlete he coached, the latest case in a string of incidents by USA Swimming coaches.
Chris Wheat, 36, was charged with multiple sex crimes with a 14-year-old swimmer that took place in his Central Indiana coach's office in Sept. 2009. He pleaded guilty to two felony counts of sexual misconduct with a minor and one felony count of child solicitation.
"What he did to her can't be undone," Marion County Prosecutor Carl Brizzi told local media. "The relationship that he had with this young girl was a relationship of trust, and he betrayed that trust."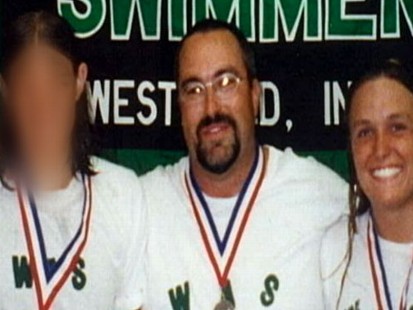 Wheat is one of 36 swim coaches banned for life from USA Swimming because of alleged sexual misconduct, the organization told ABC News in April in a "20/20" investigation.
WATCH PART 1 of the 20/20 investigation.
WATCH PART 2 of the 20/20 investigation.
Wheat was the head coach of the Lawrence Swim Team in Lawrence, IN, where the girl started swimming at the age of 11. Her mother told police that she began seeing a difference in her daughter's behavior and then discovered inappropriate text messages from the coach on her daughter's cell phone, according to a probable cause affidavit.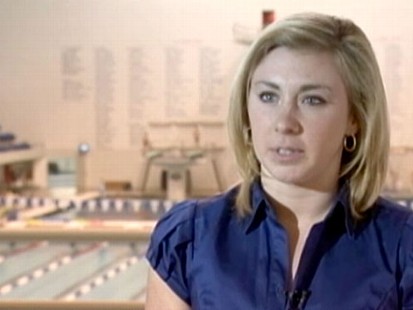 When the victim's mother confronted her about the relationship, the girl revealed that Wheat had kissed her and fondled her in the coach's office at a local high school, the document said.
CONTACT THE ABC NEWS INVESTIGATIVE TEAM IF YOU HAVE A STORY TO ADD TO THIS INVESTIGATION.
After a "20/20" investigation, USA Swimming announced it would develop new guidelines for acceptable behavior by coaches, enhance the reporting system for sexual abuse to both the organization and law enforcement, review its Code of Conduct, examine its background screening program, talk to member clubs about pre-employment screening, evaluate sharing coaching history records with swimming clubs and other youth organizations, and educate swimmers, parents, coaches and swimming club leaders.
USA Swimming
At a board meeting earlier this month, USA Swimming adopted four proposals to protect its swimmers from sexual abuse at the hands of coaches, including a hot line and counseling service, an athlete protection committee, the publication of a list of coaches who have been banned, and increased staffing within the organization.
Wheat will be sentenced July 2. His plea agreement with prosecutors means the maximum sentence he faces is 10 years. He has been ordered not to have any contact with the victim.
Wheat's attorney did not respond to requests for comment.
Another former USA Swimming coach, Jesse Stovall, pleaded no contest in April to having sex with one of his underage star swimmers and was sentenced to four years probation.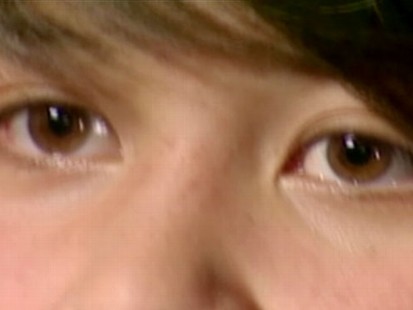 Click Here for the Blotter Homepage.