This week I want to continue our conversation about rewards credit cards. As long as you don't carry a balance, you are throwing money away if you don't have one.
I divide rewards cards into two categories. First, those that offer "pleasure points" for travel and shopping, which I covered inllast week's column. And second, those that offer cash back. I recently got a cash back card myself.
Why? Because the key to taking advantage of rewards cards is choosing one that truly fits your lifestyle. Before we had a child, my husband and I traveled a lot. So it made sense for us to get the best possible frequent flier cards we could and charge 'em to the hilt. These days we are home bodies, so I canceled one of our travel cards and replaced it with a cash back card.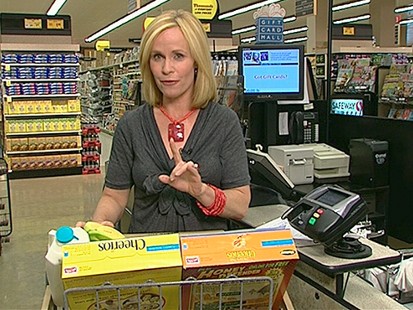 Charge All You Can
According to one credit card comparison website, I could earn about $4,500 every three years by switching to a cash back card that fits my spending patterns (groceries, drugstores and gas. Ah, the glamour...). In one quick search I saw that most cash back cards give 1 percent back on general purchases. Don't settle for a card that pays less than 1 percent. Better yet, search for cards that give a higher percentage in certain categories that make sense for you. I found one card that offered 5 percent back on travel, clothing and movie purchases. I also found one that offers 5 percent back on -- you guessed it -- groceries and gas.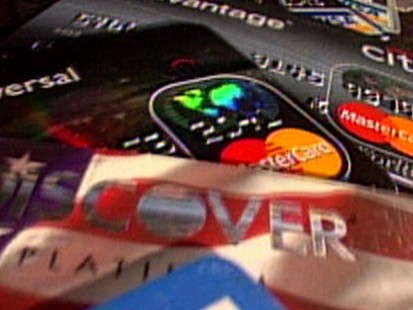 If you have no credit card debt and don't carry a balance, you should throw as many of your living expenses as you can on your cash back credit card. Many property management companies even let you pay your rent with a credit card these days. Here's how much money you can get back if three quarters of your purchases earn 1 percent back and a quarter earn 5 percent back.
Charge $1,000 a month: $240 cash back a year Charge $2,500 a month: $600 cash back a year Charge $5,000 a month: $1,200 cash back a year
It would be crazy not to go after this free money. All you have to do is spend whatever you normally would and you earn cash back. If you're enrolled in a program that fits your spending patterns, the money can really mount.
Gold Often Not Worth It
You should know that because of the economic crisis, many credit card companies have been revising their rewards programs. And "revising" always means "reducing," now doesn't it? So, review the rewards cards you already have to see if the programs have changed or are no longer worthwhile for you. And check to see if there are other choices that are more generous or a better fit.
While you're shopping for a card, keep in mind that gold cards often aren't worth it. Why? A quick online search reveals that the interest rates on gold cards are typically higher and most people don't take advantage of the services gold cards offer. There was a time when gold cards were prestigious, but now there are platinum and diamond cards, for goodness sake. Choose a points program that fits your life regardless of what color it is.
Resources for Choosing a Rewards Card
There are several great websites that compare and contrast different credit card reward programs. You actually enter your spending patterns and levels, and the websites spit out recommendations for you. Here are the best sites: •BillShrink.com •CreditCards.com •LowCards.com