Rewards can be enticing. From gas cards to trips to Disneyland to IRA savings and plain-old cash back, credit card companies use reward programs to entice people into applying for and using their cards.
Some cards provide real benefits with as much as 5 percent cash back, while others rewards programs offer more limited benefits. Below is a list of five reward programs reviewed by SmartMoneymagazine from better to worse in terms of rewards and services:
Four Stars American Express Blue Cash
Unlike other American Express cards, Blue Cash has no annual fee and offers cash back on a sliding scale of up to 5 percent. To get the highest cash back you've got to charge a lot and make select "everyday" purchases such as gas and groceries. All other purchases get a lower cash back rate. The card starts with a .5 percent rewards rate, but jumps higher after the holder spends at least $6,500. The downside here is that it takes an aggressive spender to achieve the upgraded rate and Amex is not accepted everywhere.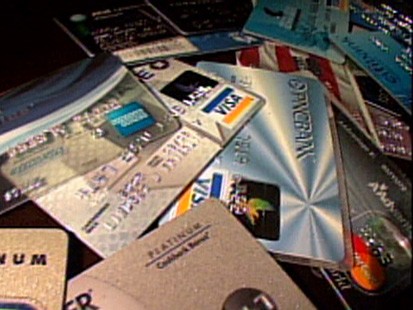 Three Stars Fidelity Retirement Rewards American Express Card
This card links to the Fidelity's brokerage, which means you can't use it unless you have an account with the firm. The card offers 2 percent cash back, and the rewards can be automatically swept into a Fidelity IRA or brokerage account. Like the Blue Cash card there's no annual fee; however, an APR of 17 percent will nullify any rewards for people who revolve a balance from month to month.
Three Stars Schwab Bank Invest First Visa Signature
Like the Fidelity card, Schwab's Invest First Visa Signature also provides 2 percent cash back with no annual fee. You need to have an account with Schwab, which will automatically link the cash-back option for deposit each month. A 14 percent APR will negate any real cash-back benefits for people who don't pay the full balance each month, though the Signature Card (requiring a credit line of $5,000 or more) offers non-monetary benefits like preferred events tickets and Visa Signature dining.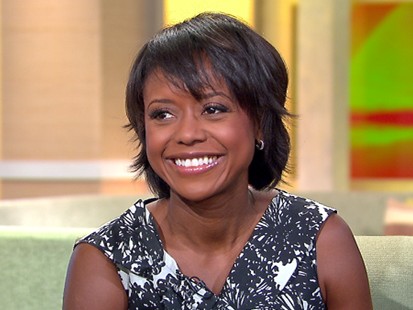 Two Stars Capital One No Hassle
Despite a promise of 1 percent returns in the form of gift-card rewards, research firm Corporate Insight has found this isn't always necessarily the case. In reality, the rewards with this card come out to about .74 percent for most consumers, the research firm found.
Two Stars Discover Miles
Like the Capital One card, the Discover Miles card also delivers less than it seems to promise with an actual return percentage of .63 percent, according to Corporate Insight. Miles can be exchanged for travel packages or merchandise, with 1 mile earned for every $1 spent, with some exceptions.