Elizabeth Fechtel, who was crowned Miss Florida 2014 on Saturday, was informed Thursday by pageant officials that she is now first runner-up for Miss Florida 2014.
Victoria Cowen, 21, of Panama City, who finished first runner-up to Fechtel, has now been crowned Miss Florida 2014.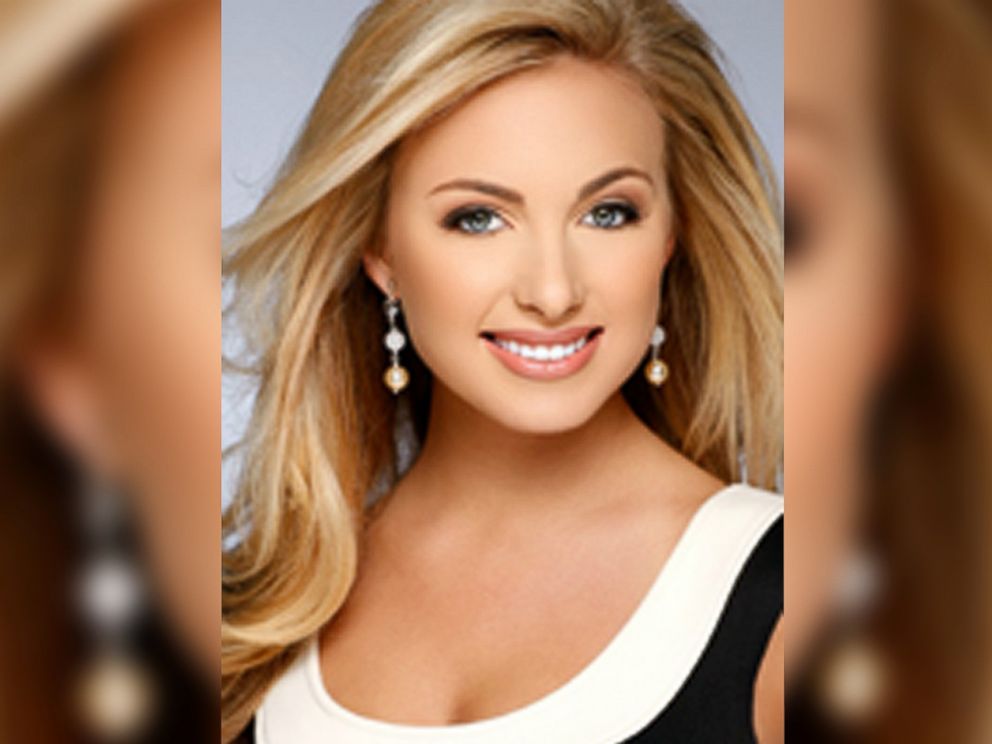 "All states re-verify their results and in a standard checking of ballots the Florida delegation discovered there had been a tabulation error and realized Elizabeth had not won," Haskell told ABC News. "As uncomfortable as this is, we have to do the right thing."
"There can be no cloud of suspicion over the judging process and the selection of candidates," he said.
Unlike Longacre in Delaware, Fechtel will be eligible to compete again in the Miss Florida pageant because of her age, 21.
"I've never known this to happen either," Haskell said of the re-crowning. "It's just so uncanny that these two things have happened in the same week."
The 2014 Miss America pageant will be held Sept. 14 in Atlantic City, N.J., and televised on ABC.