It's official: Blue Ivy is adorable.
Beyonce released tons of photos of her and husband Jay-Z's 4-year-old daughter on her website Thursday, and they might be the best photos we've seen of the superstar's child yet.
The photos, which seem to be taken backstage during a Super Bowl 50 rehearsal, show Blue Ivy sporting a pink leotard and tutu, multi-colored sneakers and a mini-sized silver clutch.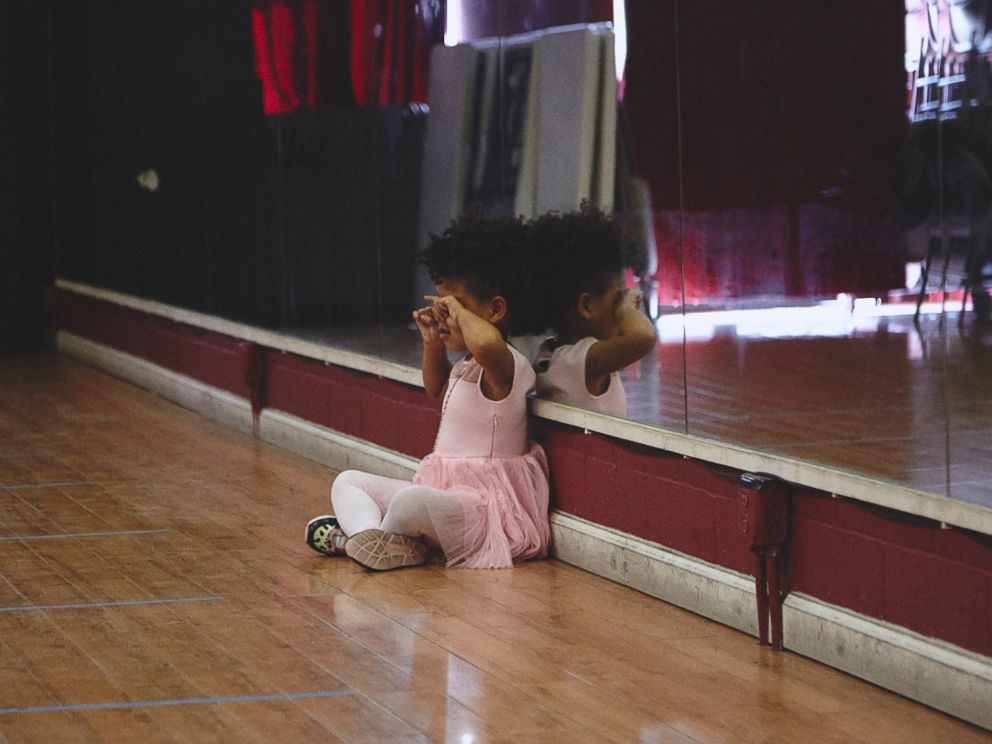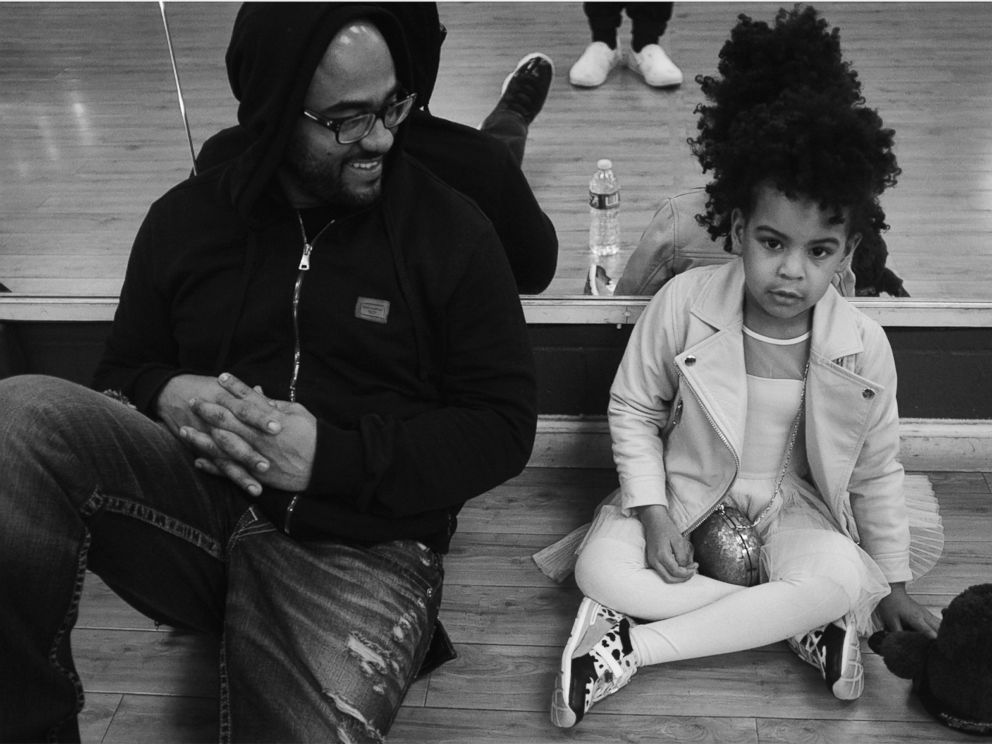 Coldplay front man Chris Martin is shown playing with Blue Ivy, twirling her around and laughing with the toddler.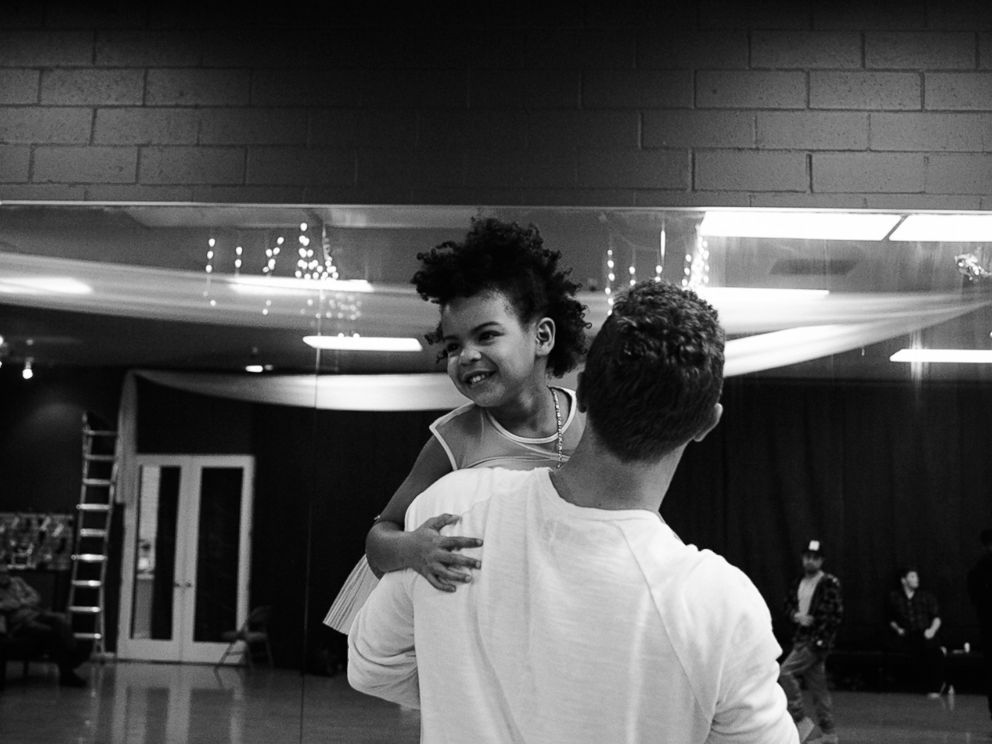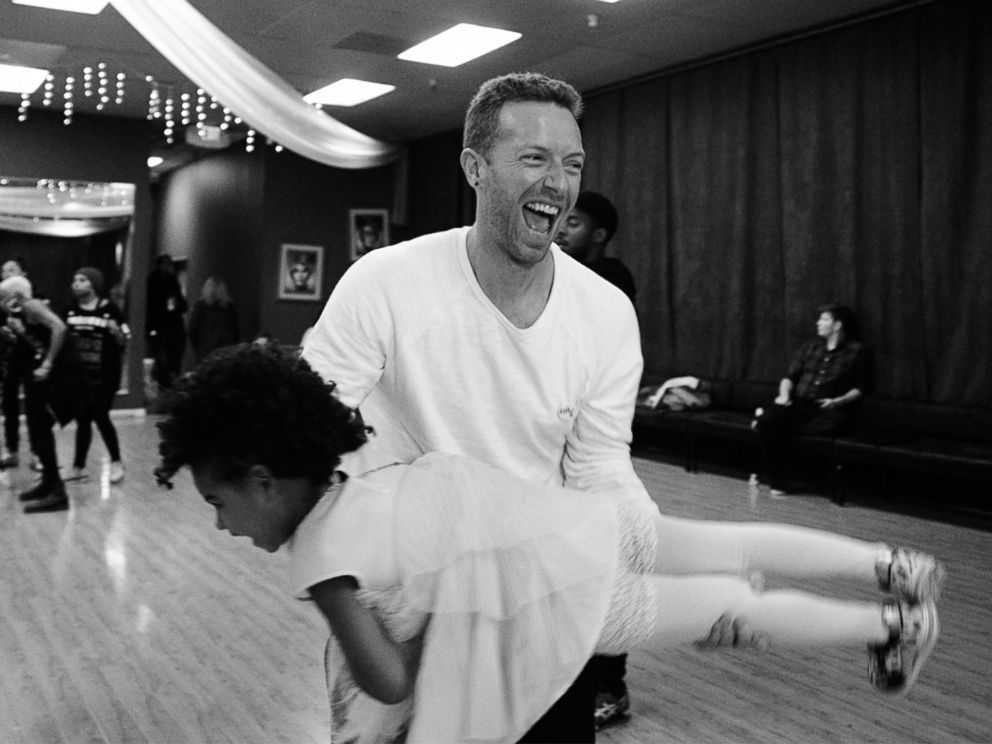 Beyonce is also seen holding Blue Ivy in a group photo, where the "Formation" singer and her daughter are all smiles.