For Richard Dreyfuss, making the ABC miniseries "Madoff" was personal.
Not only did it afford him the opportunity to reunite with his old friend, Blythe Danner, but it also allowed him to work with his son.
In the miniseries, which premieres tonight on ABC, Dreyfuss plays disgraced financier Bernie Madoff and Ben, his eldest son, portrays the younger Madoff in flashbacks.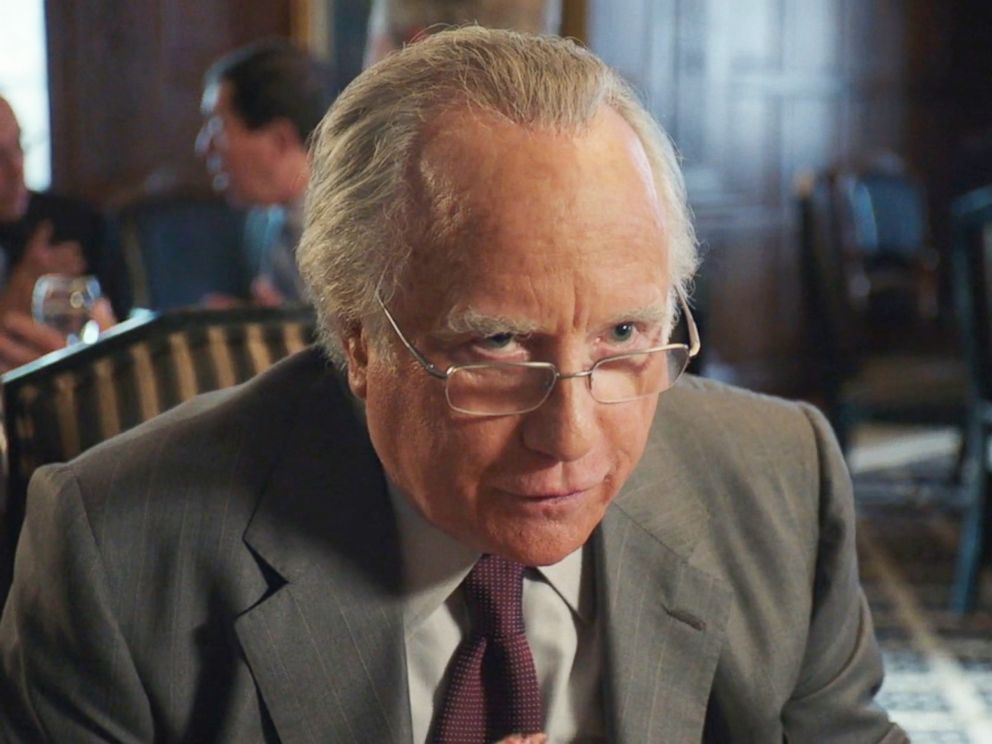 "It was great," Dreyfuss told ABC News of the experience. "He does look like me and so it worked out fantastic."
For Dreyfuss, 68, slipping into the role felt natural. After all, both he and the former investment adviser, who is now serving time behind bars for masterminding the biggest Ponzi scheme in history, grew up 10 blocks from each other in Bayside, Queens.
And though Dreyfuss left the neighborhood in 1956, a few years before Madoff moved in, "there was a real sensibility, a Bayside sensibility, that one can identify with," he said. "I must say - call it arrogance or not - when I heard they were doing this project, I waited for the phone call. I mean, I thought they would be kind of silly not to call me because I've made a living out of playing smart, cocky, Bayside graduates, you know what I mean?"
Once he signed onto the show, Dreyfuss said he was asked to weigh in on who should play Madoff's wife, Ruth. The actor mulled it over with his wife, who suggested Danner, with whom Dreyfuss had worked several times. He excitedly pitched the idea to the production team, who agreed that she'd be perfect.
"I love her. I've loved her for years," Dreyfuss said. "The first show that I ever got noticed in was a show that she was starring in in Los Angeles and I had a terrible crush on her. I used to follow her around and she was great."
On set, Dreyfuss said that he got into character by helping to rewrite and restructure the script so that he could better own the part. He did not use extensive makeup to transform into Madoff, however, nor did he allow the seriousness of the subject matter to plague him at the end of each day.
"I try never to take my work home with me," he said. "I leave it in the dressing room."
Besides, there are plenty of exciting happenings on the home-front too. Dreyfuss, who has three children and stepdaughter, became a grandfather in October.
"His name is Huck. I cannot think of a better nickname for a male American boy," he said with a smile. "I'm over the moon about that because it was my idea!"
TUNE IN Wednesday and Thursday this week for the ABC miniseries "Madoff" followed Thursday by an hour-long ABC News special on the real-life Madoff story. To get caught up, check out ABC News' in-depth coverage of the Madoff scandal by clicking HERE.