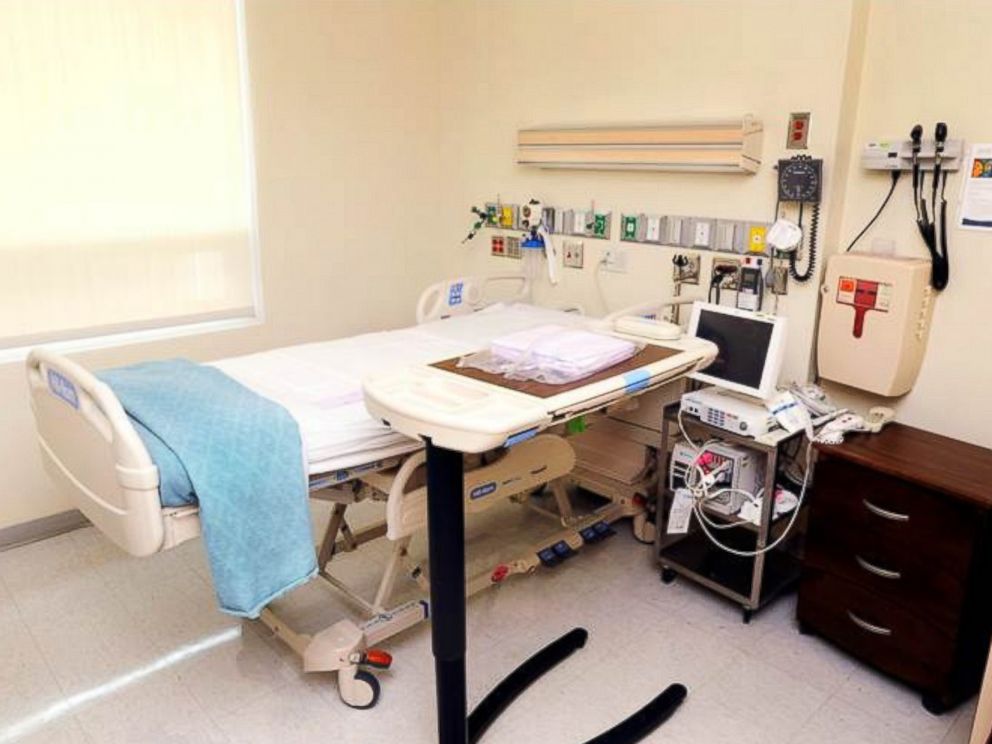 Morse said that Brantly was obviously not out of the woods and that he would be under constant monitoring to ensure his blood pressure, lung function, kidney function and other vitals remained steady.
"If he really does get better, we want to know his secret," Morse said.
After Brantly's arrival, his wife Amber Brantly released a statement saying she is relieved her husband has arrived in the U.S.
"It was a relief to welcome Kent home today," Amber Brantly said in a statement. "I spoke with him, and he is glad to be back in the U.S. I am thankful to God for his safe transport and for giving him the strength to walk into the hospital."