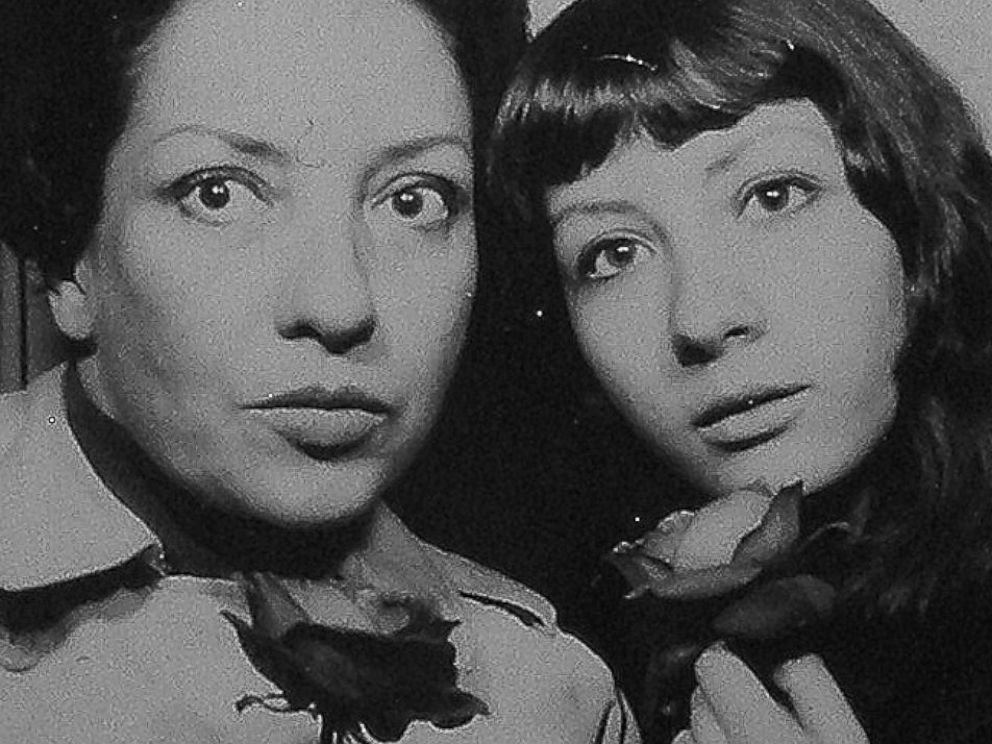 "She looked like a young woman, her skin was so gorgeous and she had no pain and she looked so beautiful," said L'Heureux. "We covered her with the star of David and after all these years of saying she was Italian, she chose in the end to own up to being Jewish."
"She was a drinker to the very end – death by sake," said L'Heureux, who noted her mother had a marvelous sense of humor.
"But it was a good death," she said. "All the family was there and it looked like a scene from 'Fiddler on the Roof."
After the death of a loved one, Forrow said family members often feel guilty about the decisions they made because they hadn't discussed end-of-life wishes before the death bed.
L'Heureux, who was born Marianne Gendron, said she was raised until she was 6 years old by her French-Canadian grandparents. Her father ran a New York City restaurant, "Lucky Pierre's," and her mother was always on the road, she said. She remembered hiding with her two brothers behind the couch watching musicians drinking and doing drugs. Once, she said she witnessed her father punch Miles Davis in the face.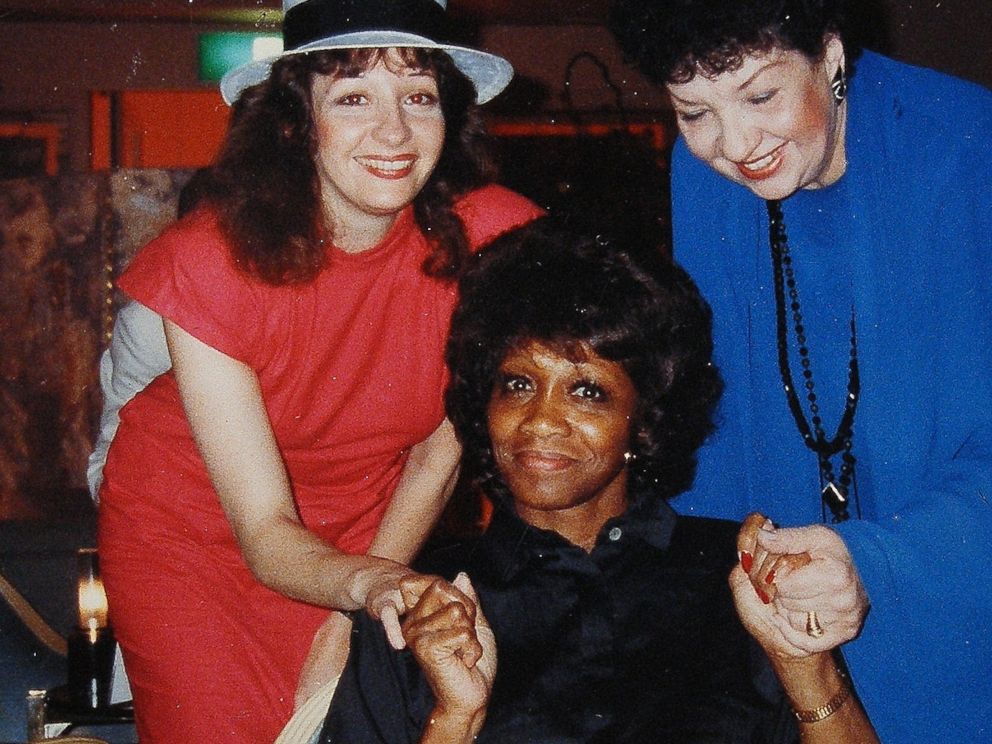 "But there was all this warfare between my mother and I," she said. L'Heureux had been a singer for a year when she was 19 and living with Baker in Japan.
"My mother said Tokyo was not big enough for two singers," she said. "It got so viscous. I had a good voice, but I didn't sing again. My mother was so angry and bitter towards me."
But as Baker grew older and began losing her sight, L'Heureux's father, who is now 91 and living in Phoenix, began calling his ex-wife every night.
"They would sing together and it would cheer her up," L'Heureux said. "She might forget big chunks of her life, but never forgot the lyrics to a song."
L'Heureux said she began to call her mother every night, too, trying to "make peace." And when she went to Baker's bedside in Boston, Forrow's intervention sealed it.
"We'd only sung together once or twice in the last 40 years," she said. "The last time we sang, 'East Side, West Side,' my mother sang a couple of bars then was very mad at me. She grabbed the sheet music and said I didn't know how to sing and threw it across the room."
"But at the end of life – that's something," said L'Heureux. "It was the first time she had given me permission to sing with her. But I was still very nervous, making sure she was the star."
"It was very healing for me," she said. And when Baker died after L'Heureux flew back to California, a caregiver relayed her mother's last words: "The party's over."