Italian police are trying to piece together the circumstances surrounding the mysterious death of an American woman living in Florence.
Ashley Olsen, 35, was found dead Saturday in the studio apartment that she had been renting and police said that her neck showed signs of bruising and scratching.
Here is what we know about the case so far:
Moving From the U.S. to Europe
Olsen was originally from Florida but moved to Florence in 2012. She kept an active Instagram feed, documenting recent travels and her life with her beagle, Scout.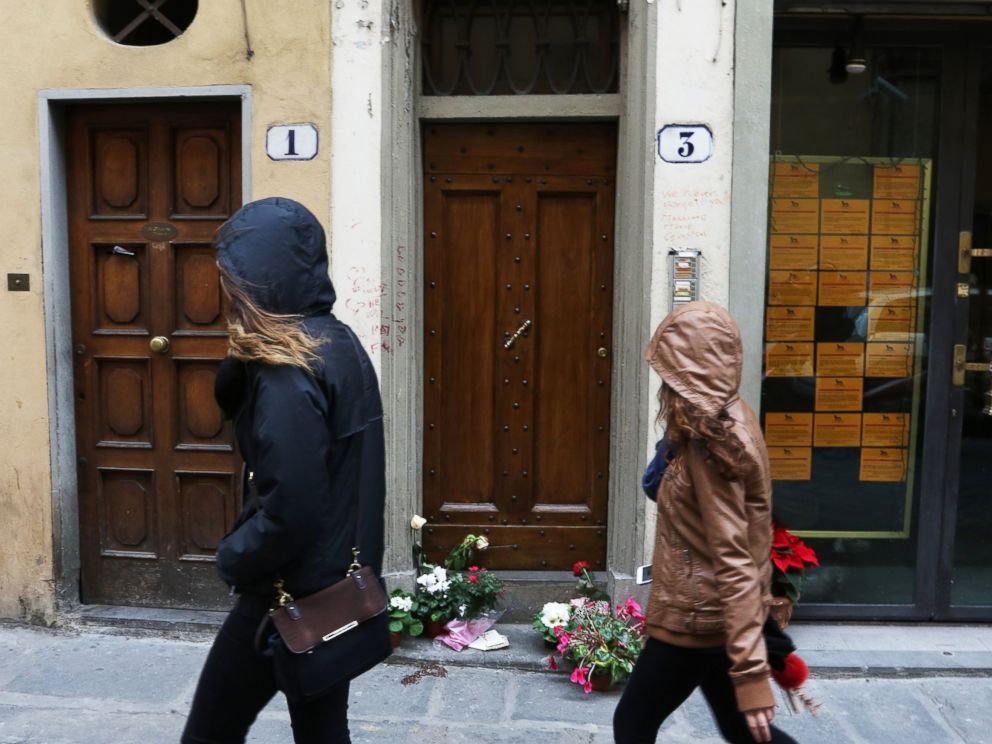 Last Known Whereabouts
Police are investigating her last known movements and talking to friends.
According to The Associated Press, investigators have been told by her friends that they had been out at a club on Thursday Jan. 7 but they left earlier than she did.
That was the last time they saw her.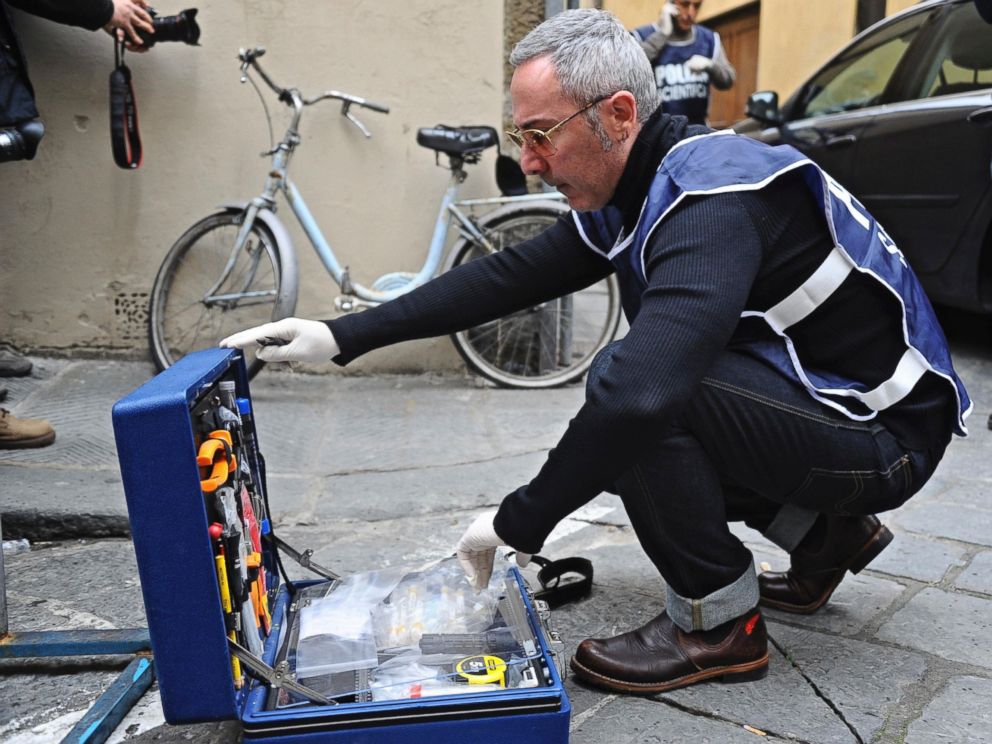 Investigation Moving Forward
Police said that there was no sign of forced entry into Olsen's apartment, and her neck had bruising and scratching. An autopsy was set to be conducted and results were expected as soon as Tuesday, the AP said.
No suspects have been identified in the case and investigators were reviewing 72 hours worth of security footage from a street near her home, according to the AP.
"Our lives have changed forever. We lost our precious granddaughter and daughter… She was our loving, smart, and precious girl," Olsen's grandmother, Ann Olsen, told ABC News.