Whether you're mapping out an all-day shopping strategy or simply interested in taking a dip in the Black Friday and Cyber Monday waters, these five deals offer up something cool at a significant reduction.
Interested in
?
Add as an interest to stay up to date on the latest news, video, and analysis from ABC News.
Check out these offers if you're in the market for something.
...For Beauty Mavens This year, Birchbox is offering a few exclusive offers to shoppers. In honor of its newly launched mobile app, Birchbox is offering the code MOBILE20 to get 20 percent off all first-time mobile app purchases. Or, fill up your shopping cart on Cyber Monday with full-size products equal to $55 or more and receive an exclusive makeup pouch designed by Rebecca Taylor as the gift with purchase. Use the code REBECCAGIFT.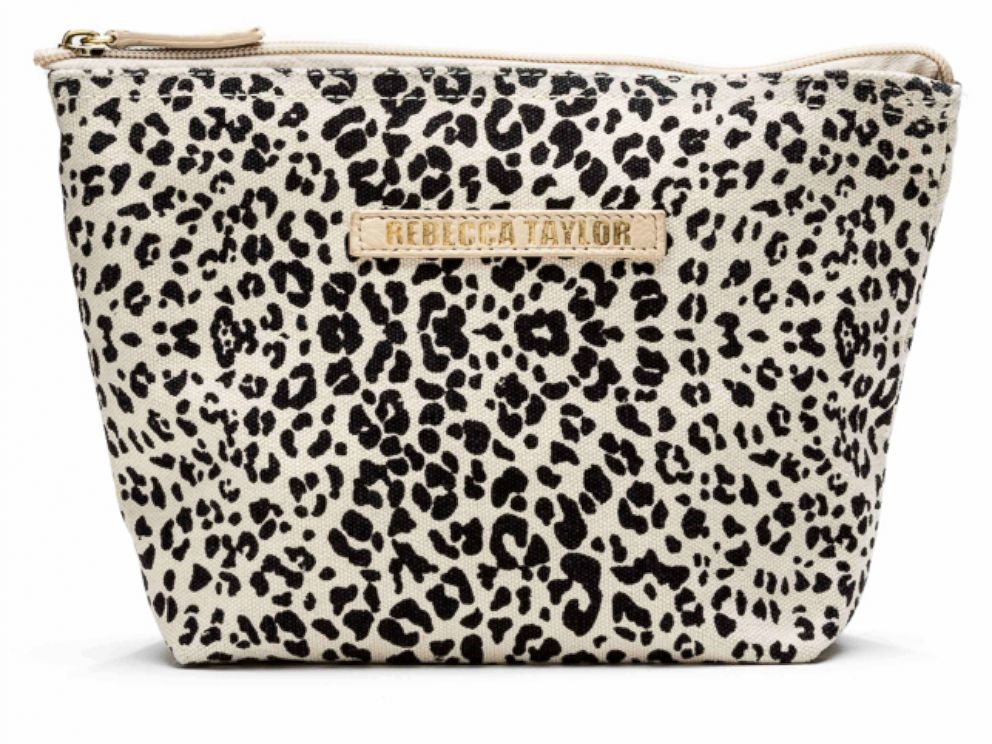 READ: Model Cara Delavigne Reveals Sizzling Beauty Secret
...For Chocolate Lovers Sweet tooths, get ready: At select retail locations across the country and online, Godiva will offer up to 50 percent off various gifts, such as 4-piece Signature Truffles (slashed to $5), a large bag of Dark Peppermint Truffles ($5) and Cherry Cordial ($5). The prices increase from there but there are still many deals to be had for under $20. Offers are good only on Black Friday and Cyber Monday.
MORE: Best Holiday Hot Chocolate Experiences
...For Princes and Princesses For the young at heart, the Disney Store is featuring a slew of gifts at budget-friendly prices of $10, $15 and $20, including an assortment of figures and plush toys inspired by Disney's new animated film, "Frozen." A special bonus is available to those shopping online, as DisneyStore.com will also send exclusive Magical Message videos via e-mail to gift recipients letting them know a gift is on the way.
MORE: Disney to Build Largest Store Ever in Shanghai
...For Those in the Spotlight If you're planning to be in a lot of photos sometime soon for work (models) or upcoming life events (looking at you, brides- and grooms-to-be), visit GO Smile locations for an opportunity to purchase the Smile Whitening Light System for just $69, an almost 50 percent discount. Then, you'll have two reasons to grin.
MORE: Victoria Beckham Reveals the Real Reason She Doesn't Smile
...For Future Astronauts If you know someone who dreams of walking on the moon one day, take advantage of the discount being offered at The U.S. Space & Rocket Center in Alabama. Beginning on Black Friday, Nov. 29, at 12 a.m. CT and running through Cyber Monday, Dec. 2, until 11:59 p.m. CT, customers can save $200 on a favorite week-long, overnight Space Camp adventure, including the new Robotics Camp, for a gift that's out of this world.