From athletic training to speech training. From scoring goals to scoring Washington deals. From running plays to running for office.
There is a long track record of athletes making the transition from sports to politics, going all the way back to President Dwight D. Eisenhower, who was the starting varsity running back and linebacker at West Point in 1912.
And with many other successful athletes to politicians since then, it seems athletes are increasingly fitting well into politics.
Among the current crop is former NBA star and Republican Chris Dudley, who is running for governor of Oregon.
In this neck-and-neck race against Democrat and former Governor John Kitzhaber, it's safe to say that at 6 feet, 11 inches tall, Dudley's neck is about a foot higher than his opponent's.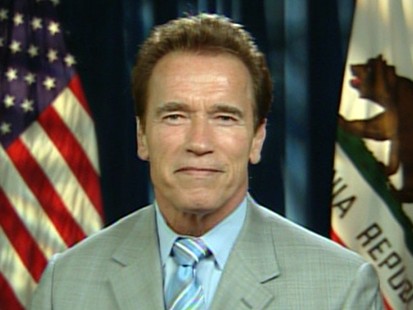 "I think it's the idea of the role of leadership, being in the spotlight and working with a team," Dudley said.
Oregon State University political science professor Bill Lunch said that ex-athletes also come with the built-in advantage of loyal fans.
"The athletes have a level of celebrity," Lunch said. "Name recognition is very valuable. It's not enough to win, but it is enough to get a good head start."
That head start has been experienced by numerous athletes, who used their time in sports as a springboard for running for office.
Dave Bing spent nine seasons in the NBA with the Detroit Pistons, two seasons with the Washington Bullets and one season with the Boston Celtics. He is currently the mayor of Detroit.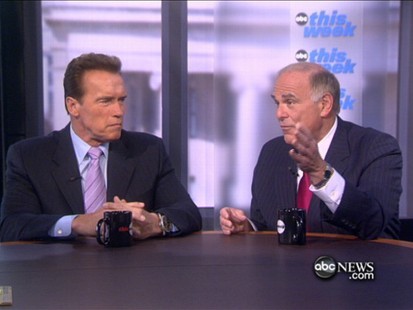 Jack Kemp was quarterback for the Los Angeles Chargers in 1960 and then for the Buffalo Bills, leading the team to two American Football League Championships. After retirement, he was elected to Congress representing suburban Buffalo, N.Y., and served nine terms. Kemp ran unsuccessfully for the Republican presidential bid in 1988. He was named Sen. Bob Dole's running mate in the 1996 presidential election.
Jim Bunning is in the Major League Baseball Hall of Fame and had a 17-year career as a pitcher for the Detroit Tigers and the Philadelphia Phillies. As a Republican, he was elected to the House of Representatives in 1986. He has served as senator from Kentucky since 1998.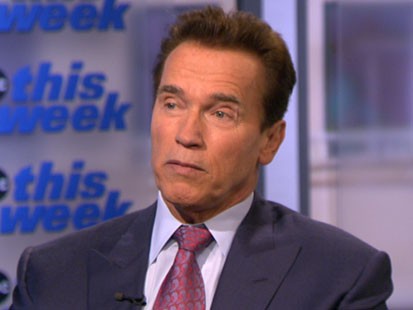 Candidates who don't have the athletic advantage like Bing, Kemp, Bunning and now Dudley spend millions of dollars in advertisements trying to become well known to the public. But even someone as well known as Dudley still has to prove he is capable of leading a state.
"I'm not a politician at all, but I'm someone who cares deeply about this state and thinks we can do much better, and is offering a vision and leadership to take us there," Dudley said.
The Yale graduate spends his time talking about education, jobs and his work raising awareness about diabetes, which he has lived with since he was 16 years old.
"At the time nobody had ever played in the NBA with diabetes. For whatever reason, I didn't listen to the naysayers," Dudley said. "I followed my passion, I followed my dream, and it worked out."
But Dudley doesn't ignore the basketball. He even offers opinions on what kind of athletes make for the best candidates.
"I think you have to have that discipline and determination. I also think it prepared me in teamwork," Dudley said.
Although a successful basketball player, Dudley was one of the worst free throw shooters in NBA history. He shot well below 50 percent from the line, so perhaps not surprisingly he said a candidate's free throw percentage was certainly irrelevant.
He's hoping his campaign for governor will be a slam dunk, but for now it looks as though the race is tied.