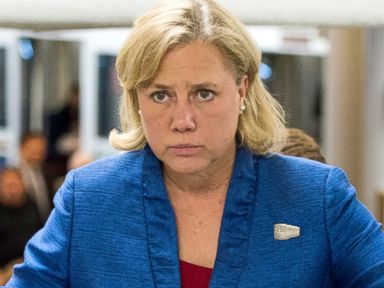 "Courts have been reluctant to intervene in that and have given a lot of latitude in defining residency," Cross said. "To say that Mary Landrieu is not a resident is a bit disingenuous given that Senate and Congress have become a full-time occupation and that their work is done in Washington."
Cross said the issue of Landrieu's residency is a ploy likely to influence voters who are already inclined to vote against Landrieu.
"It will have resonance with some voters who are pre-inclined to believe," Cross said. "It will probably have little effect on voters who aren't inclined to believe it. In terms of Louisiana politics, it's clear that many people, particularly those with national focus, are running against Washington. To the extent that you can tar someone with the Washington brush, it's an effective campaign tactic."
This story has been updated.