They're football players in every sense of the word, but when it comes time for game day, members of the Dallas Cowboys practice squad won't even be sitting on the bench.
The Cowboys signed Michael Sam to their practice squad today after he was cut in the preseason by the St. Louis Rams. Sam, who is seeking to become the first openly gay athlete to play in the NFL, will still be one step away from achieving his dream.
Each NFL team can have as many as 10 men on their practice squad. The players practice alongside their team's 53-man roster, putting in the hard work and training, but without the perks their teammates on the roster may enjoy.
Michael Sam 'Proud of Where I Am Now'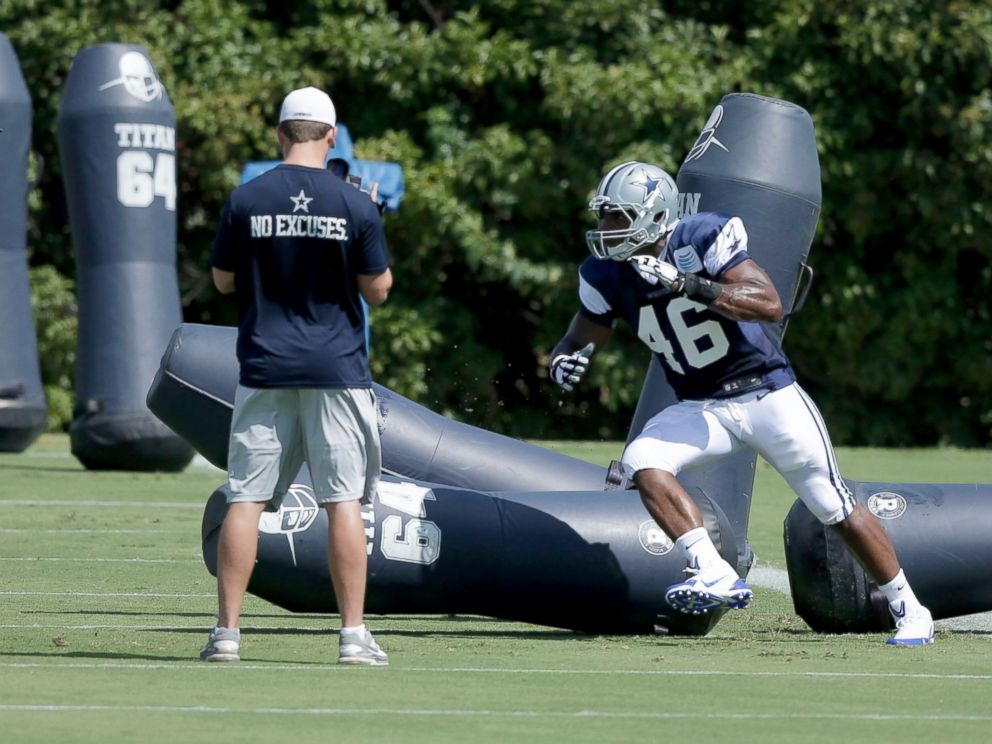 Members of the practice squad are paid a minimum of $6,300 per week, a fraction of the minimum $420,000 rookie salary.
When it comes time for game day, essentially a day off for them, they're found in the stands cheering or even standing in line at the concession stands, like any other spectator.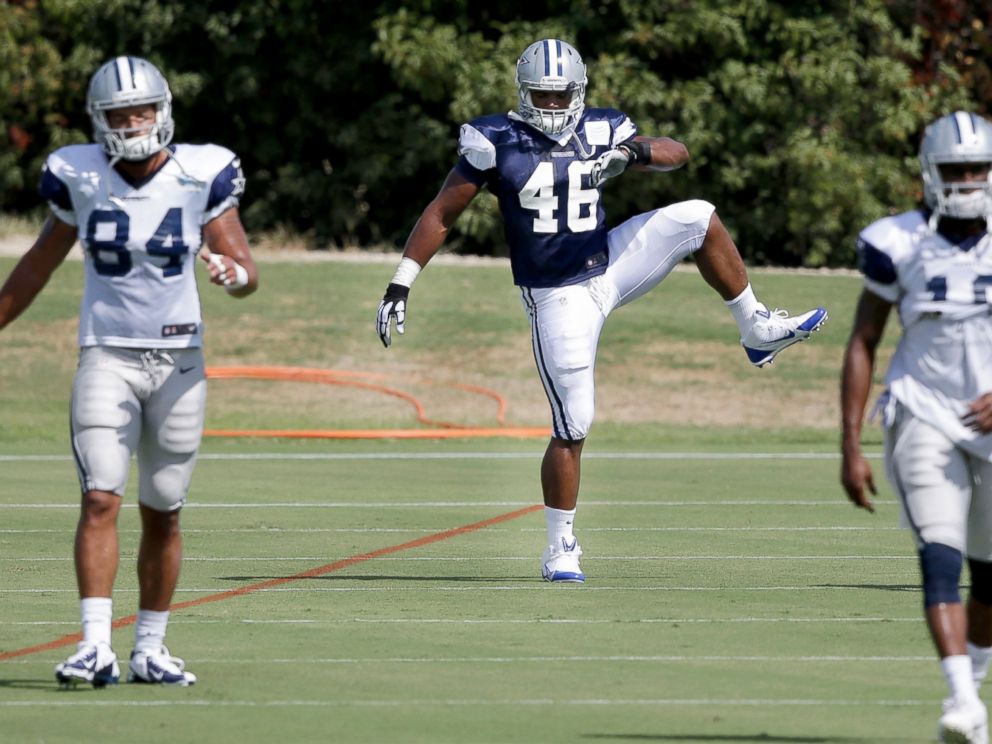 Time is also an important consideration for players, who are limited to two seasons on a practice squad.
Sam, 24, can be promoted to the active roster at any time, or poached by another team during the season.
The defensive end who played for the University of Missouri and was the 2013 SEC co-defensive player of the year, made it clear that although he may have suffered a setback, his NFL dreams have not been derailed.