Slopestyle has officially made its Olympic debut.
The wild new snowboarding event, in which athletes do tricks on terrain parks while flying downhill, made its first appearance at a Winter Olympics early this morning in Sochi, as 29 male snowboarders hit the course for the qualifying round.
And although snowboarding superstar Shaun White pulled out of the competition after deeming it too "intimidating" on Wednesday, the remaining competitors couldn't stop talking about the redheaded wunderkind.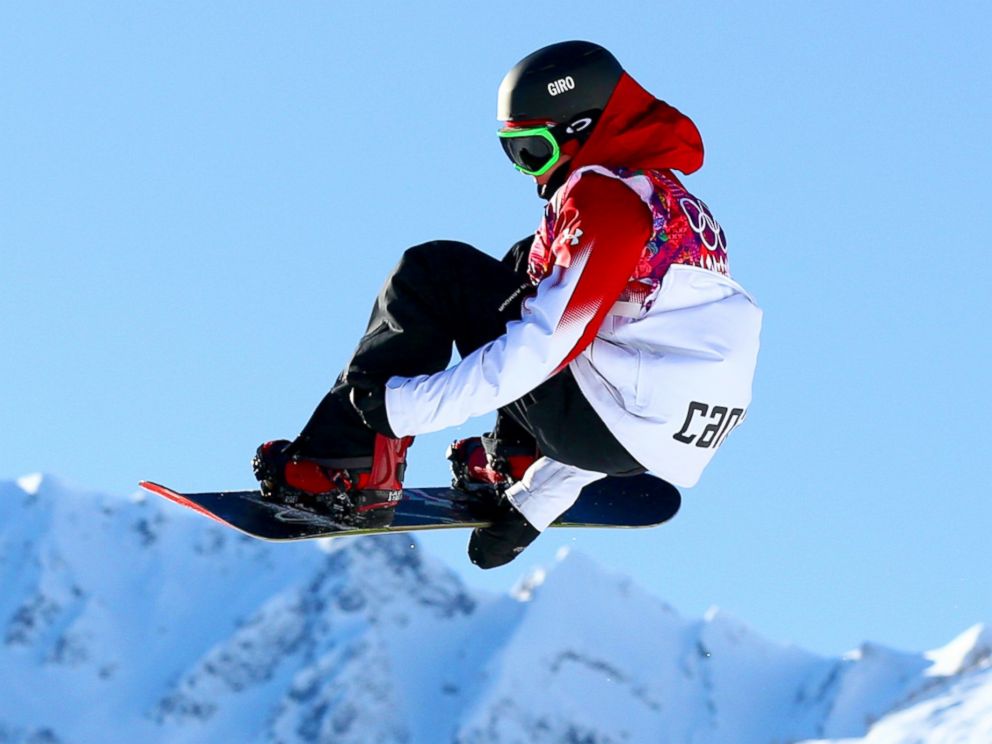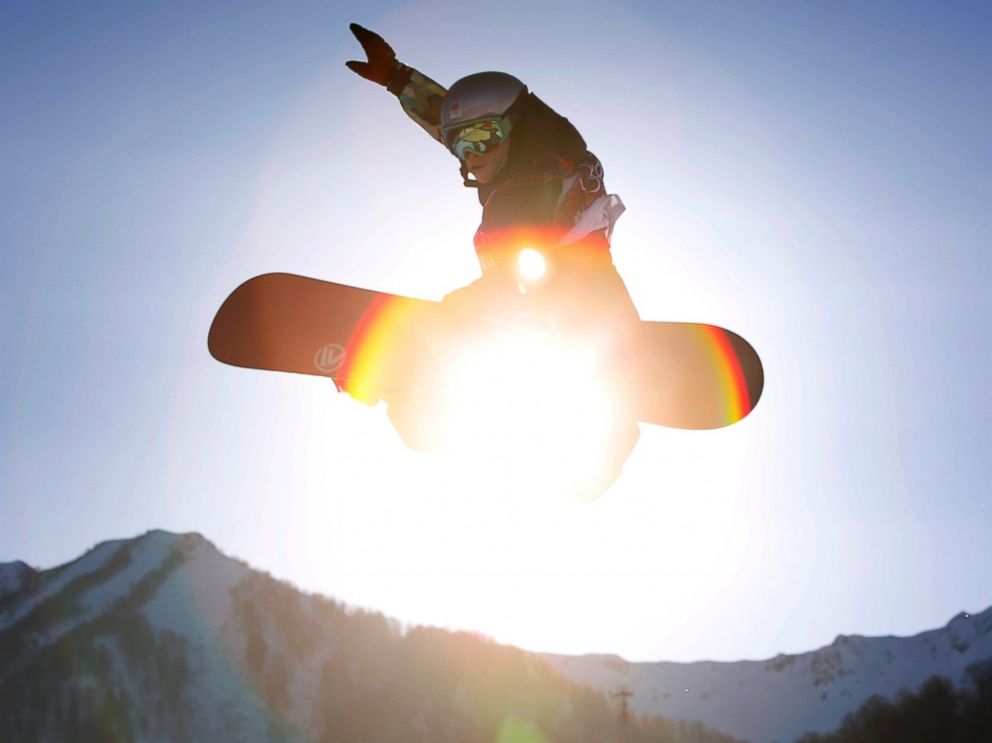 "I'm not saying he wouldn't have any chance," Canadian Sebastien Toutant said. "He's an amazing snowboarder. What I'm saying is, it's not fair.... Whoever is going to win gold, some people are going to be, like, `Oh, if Shaun was there, maybe he would have won."'
Toutant also tweeted and deleted comments on White's decision, according to the Associated Press.
"It's too bad for the Americans as another rider could have taken his spot," Toutant said.
"It would've been so awesome to have him in here today," American Sage Kotsenburg said. "He could've put down a super sick run that could contend. But it's his choice."
The rest of the athletes got their digs in on White's decision after completing the qualifying round early Thursday morning.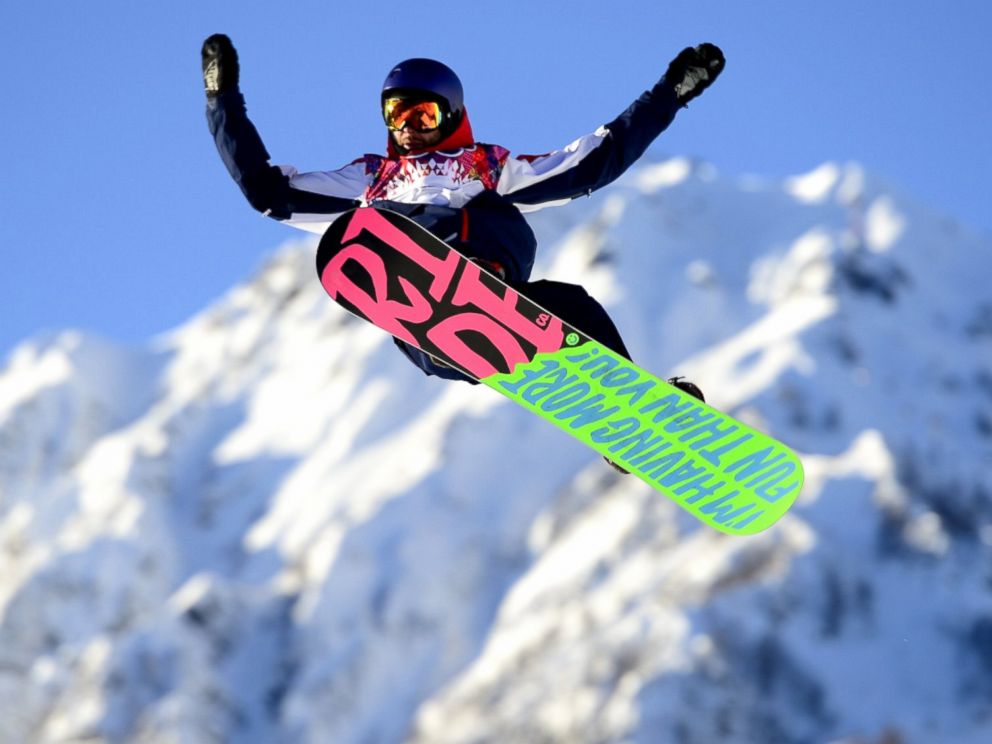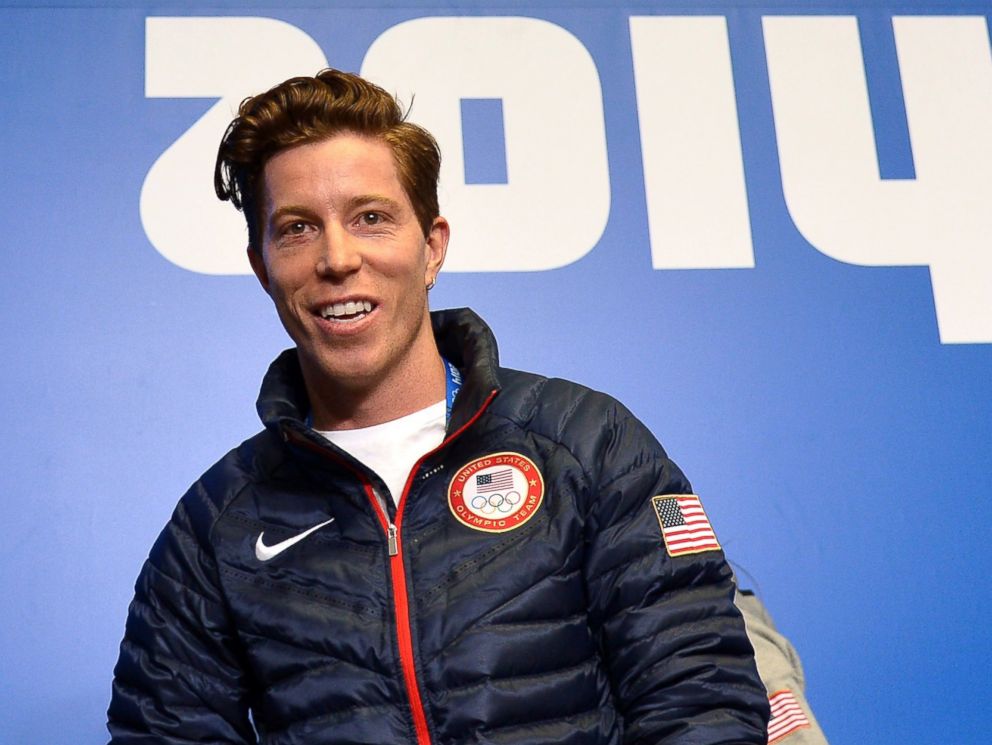 "Other riders complained about the course this week. I actually found it really good from Day One to now," Canadian Max Parrot said after the course.
"The course is really good, they got the job done," said Great Britain's Billy Morgan. "If it was a small course, they would complain it was too small.... I'm stoked. It's big, it's fun and it's fast."
"I'm just mad about it because I want to compete against him," Parrot said. "I want to know who's better."
The course includes jumps and rails on a downhill slope.
Parrot took the top score of the event with a 97.5 from the judges.
The slopestyle semifinals will take place Tuesday.
The Associated Press contributed reporting.