Tighter airport security could mean it will be tougher to use high-tech electronic devices when flying. Various reports say people have been asked to put away their electronic devices during large portions of long flights. The Transportation Security Administration says security measures are meant to be unpredictable, but it isn't saying how that effects high-tech devices. Security is being tightened after the alleged attempt to blow up a jetliner heading into Detroit Christmas day.
iPhone Tops in U.S.
A new Nielson survey researched the most popular cell phones out there. Results show the Apple 3G iPhone is at the top of the list. Four percent of all mobile subscribers in the U.S. have one. The BlackBerry 8300 series came in second, and the Motorola Razor was third.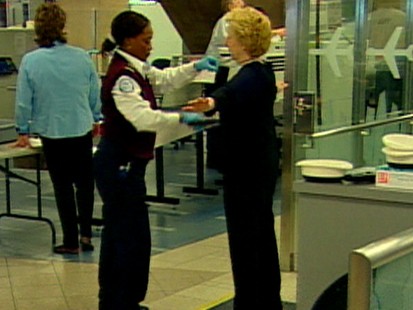 How Many Texts?
Americans sent a total of four billion texts a day, during the first half of this year. Each person with a text capable handset sent 17 texts a day, which is about twice the amount sent during the first half of 2008.
New Year's Ball App
If you have an iPhone, it may want to join your New Year's celebration.
Waterford Chrystal, which designed this year's ball for Times Square on New Year's eve, can help. It helped design the new Clink-Clink iPhone application. This app lets iPhone users share a virtual toast, whether they're next to each other, or on other side of the world.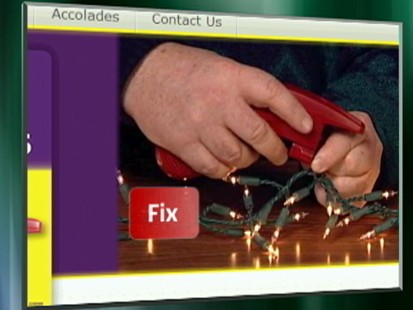 The app uses images of Waterford Champaign flutes and cocktail glasses to ring in the new year.
More From TechBytes:
Facebook Privacy Changes
T-Mobile Users Lose Data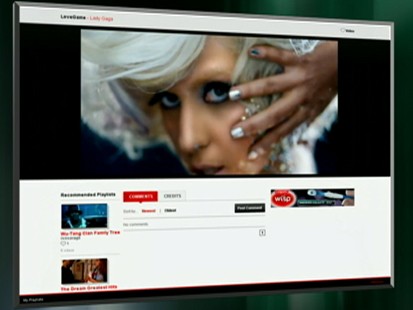 Microsoft to Offer Free Versions of New Office Program
Watch TV on the Go
Verizon Gets the Google Phone