Whether you're heading back to school or work -- or just think the home office is ready for an upgrade -- these gadgets are the must-have items for the fall.
LiveScribe Pulse Smartpen
Ever wish a pen could write for you? The Pulse Smartpen can record lectures while you take notes. Back at home, you simply tap on your notes with the pen and the spoken words for that portion of the notes are instantly replayed. You can e-mail your written or audio notes to your classmates or study group or upload them to your Facebook page. Special notebook paper allows you to tap on controls to turn your pen into a calculator or translator.
Price: $199 for the 2GB version or $149 for the 1GB version
Logitech Pure-Fi Anywhere Compact Speakers for iPod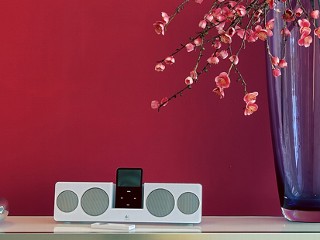 Fill your dorm room or home office with sound with the Compact Speakers for iPod. Simply dock your iPod and enjoy your music anywhere. A wireless remote lets you control your iPod and browse your content from anywhere in the room. The speakers also charge your iPod while your music plays.
Price: $129.99
Beats by Dr. Dre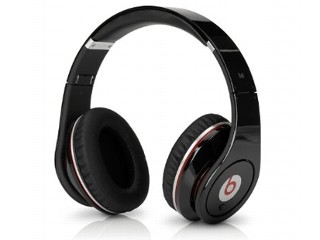 Hip-hop producer Dr. Dre and Monster Cable have teamed to make Beats by Dr. Dre. The noise-reducing headphones are specifically tuned to the demands of rock and hip-hop.
Beats, like similar models from Bose, reduce ambient noise and create a seal over the ears to heighten audio clarity. The red-and-black headphones can also be used as an iPhone headset -- with the included microphone attachment -- and fit almost any MP3 player or music-playing cell phone.
The kit includes a carrying case, and a jack adapter for connecting to stereos and amplifiers.
Price: $349
Belkin Conserve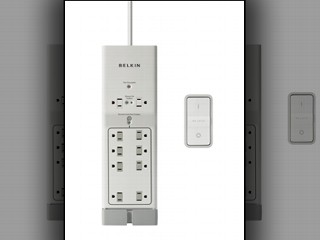 The Belkin Conserve is an eight-outlet surge protector that lets you plug in all the electronics hard-core students and professionals need. However, this surge protector makes it simple to eliminate wasteful standby power to those devices, helping to reduce energy consumption, save money and lower your overall impact on the environment.
Conserve's wireless remote control keeps you from having to reach below the desk, or around furniture where surge protectors typically sit. When you no longer need your TVs or computers -- or need to run off to work or class -- you can completely shut off the power to the devices that consume standby power. If you have devices that typically need to stay on, such as set-top boxes or modems, you can use two "always on" outlets.
Price: $49.99
Dell Studio 15 (15.4 inch) Laptop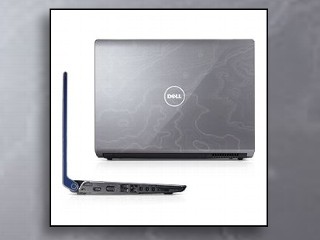 These laptops come in a range of seven cool color options to match your personality, as well as color-matched accessories to complement your laptop.
Intel Core 2 Duo Processor, 4GB RAM, built-in 2.0 Webcam, DVD burner/player.
You can customize your laptop on the Dell Web site by adding optional items such as: • Blu-ray Disc drive for high quality movies and audio • Slot-load optical drive for ease of use and good looks • HDMI port to share your Blu-ray viewing experience with friends and family on external TVs and displays • Range of Bluetooth, Wi-Fi and Mobile Broadband options to keep you connected from your couch to almost anywhere
Price: Starting at $799
Logitech V550 Nano Cordless Laser Mouse