The brother of two sisters killed near the University of North Carolina in Chapel Hill said his family is "proud to be American."
Interested in
?
Add as an interest to stay up to date on the latest news, video, and analysis from ABC News.
Yosur Mohammad, 21, her husband Deah Barakat and her sister Razan Mohammad Abu-Salha, were shot and killed on Tuesday, allegedly by neighbor Craig Stephen Hicks.
Hicks is accused of first-degree murder in the three deaths.
Yousef Abu-Salha, brother of the slain sisters, told ABC News he was humbled that President Barack Obama spoke out against the murders today, saying no one in America should be targeted "because of who they are, what they look like or how they worship."
"He actually said what's on most of our minds. We do feel like Americans," Abu-Salha said.
Obama also quoted Yosur Mohammad, who said in a past interview that she felt growing up in America was "a blessing."
"She's completely right and that's why we live here and that's why we're so proud to be Americans and chase the American Dream," Abu-Salha said of his sister.
Abu-Salha said his sisters had always been able to fit in with those around them while growing up in America.
"She meshed very well in this culture," Abu-Salha said of Yosur Mohammad. "I believe my sister really showed us in a positive light all over the world which is really needed at this time."
Barakat was born in the U.S. and his family was from Syria. The sisters were of Jordanian descent.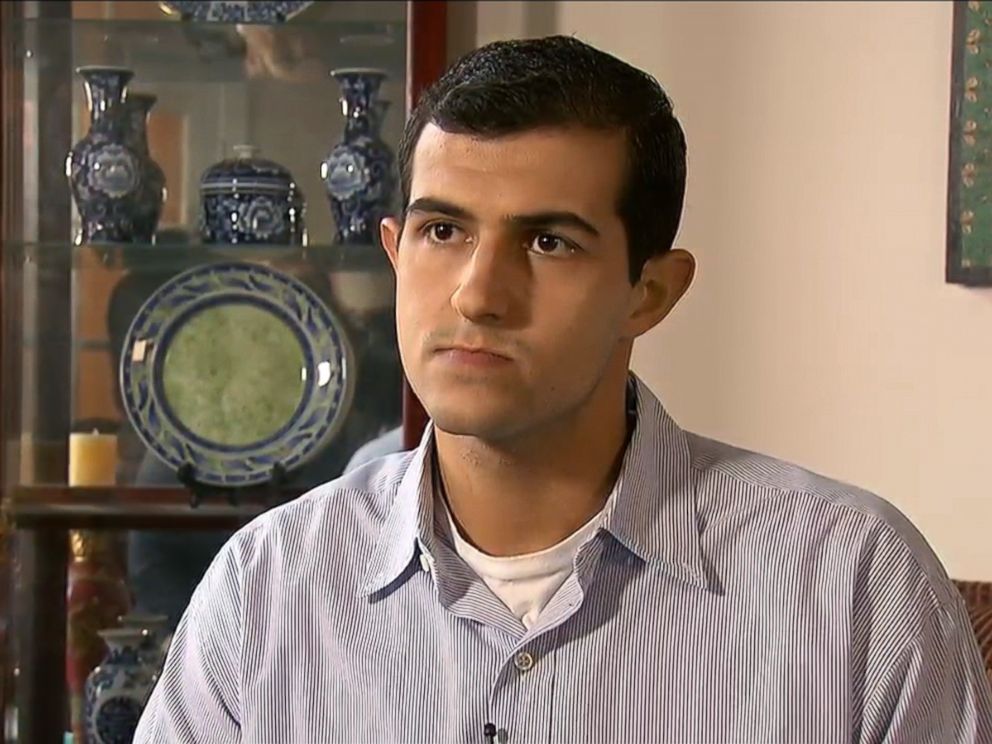 Abu-Salha said he and his family were thankful for the outpouring of support, which has helped the devastated family, based in Raleigh, North Carolina.
"I think it's going to be a long process," Abu-Salha said of the recovery period. "It's very heartwarming the support we've gotten all over the world. It's been holding us up the prayers, vigils, the marches everywhere."
Abu-Salha said his family expected to receive a call from Obama later tonight.
Hicks remains in jail on charges of first-degree murder. He has not yet entered a plea. Police said their preliminary investigation indicated the murder stemmed from a parking dispute, but they would also investigate if the killings could be considered a hate crime. The FBI has opened a parallel investigation to see if any federal laws were violated. The Associated Press contributed to this report.