Read: Elliot Rodger's Manifesto
Rodger began giving deeper consideration to his Day of Retribution in 2012, when he bought his first gun. The Glock-34 made him feel powerful, the alpha male, he wrote in his manifesto.
A July 2012 incident reflected his growing discontent.
Rodger said he grew jealous watching "a group of popular college kids" at a park. He felt insulted. He wanted to ruin their fun.
Read: Inside Elliot Rodger's "Twisted World"
"So I drove to the nearby K-mart, bought a super-soaker, filled it up with orange juice that I bought at the same store, and drove back to the park," he wrote.
"I screamed at them with rage as I sprayed them with my super soaker … I was giddy with ecstatic, hate-fueled excitement," he wrote.
A similar incident occurred a year earlier at a Starbucks, where he saw a young couple standing in line, kissing.
"When they left the store I followed them to their car and splashed my coffee all over them," he wrote. "I was panicking as I got into my car and drove off, shaking with rage-fueled excitement."
Rodger's building rage exploded into action with last Friday's massacre of six people. At 9:18 p.m. Friday, police say, Rodger emailed his 137-page manifesto to his family and other mental health professionals. But police tell ABC News that a counselor who had worked with Rodger for years didn't open the email until 10 p.m.
The counselor called police 11 minutes later, but by then it was 40 minutes after the shooting started.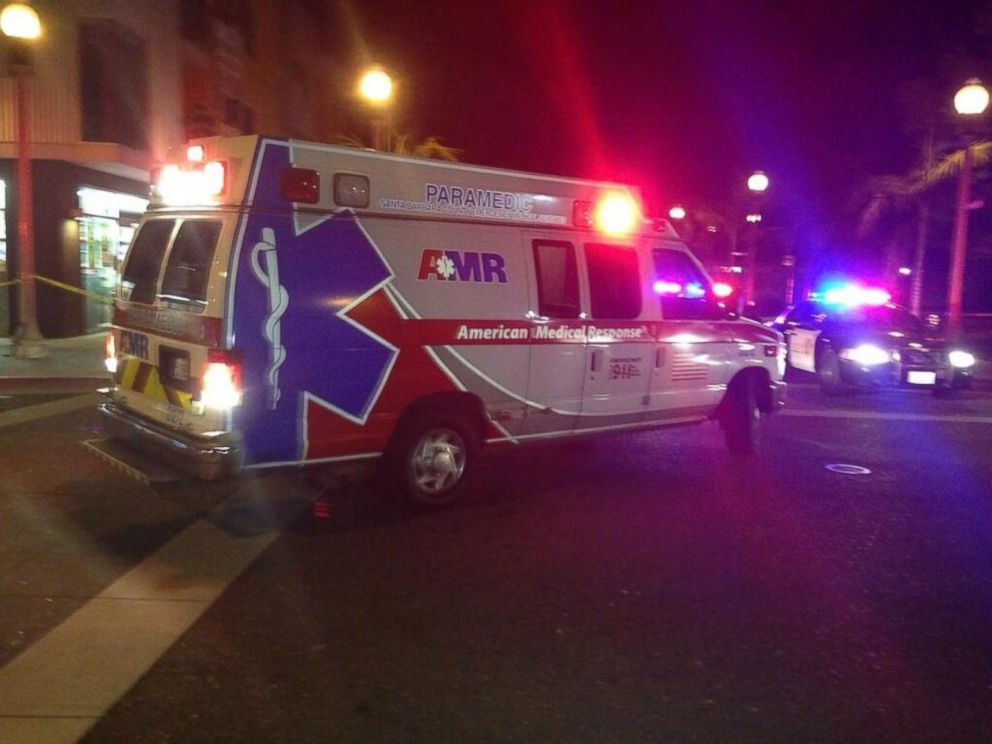 Rodger's parents were also alerted to a menacing video their son had posted and immediately headed for their son's apartment fearing he was about to do something violent and called police while on their way. But they, too, were too late because Rodger had already put his lethal plan into action.