"[Berry] was one of those girls that really didn't get it," Knight said. "She would see it and she didn't believe it. She wanted to think that it wasn't happening. That's what type of girl she was in the house. He treated her totally differently so she looked at the situation in a different way."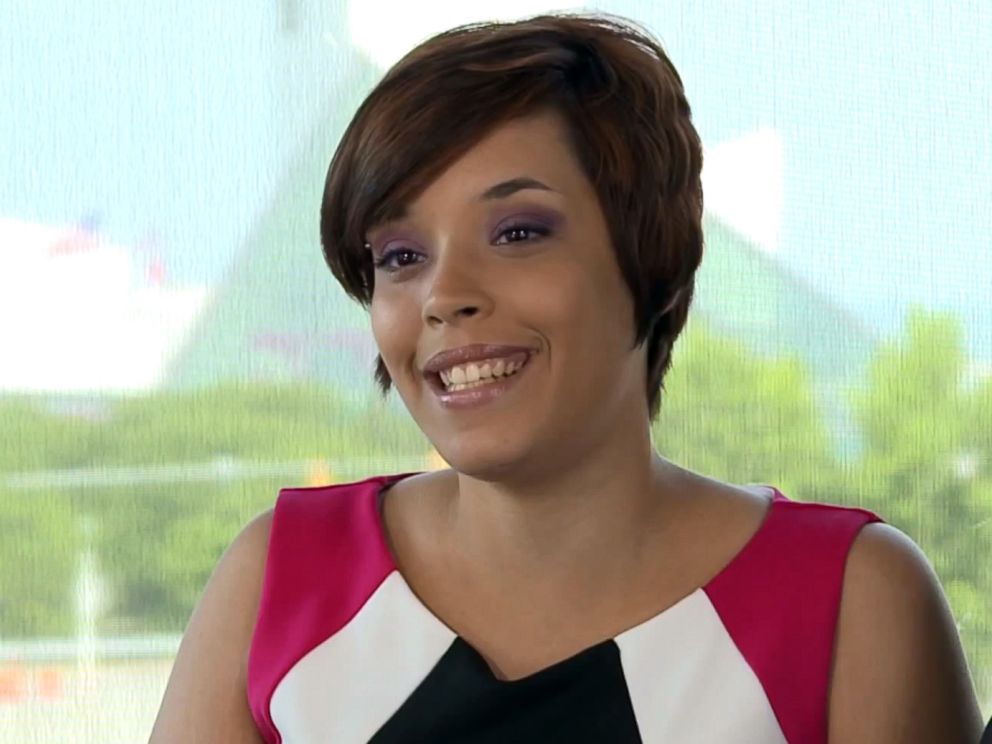 Knight, who was kidnapped by Castro in October 2002, is also taking cooking classes and living in her own apartment.
Her new name, after her favorite flower, symbolizes her new life, she told People.
Knight opens up about her nightmare captivity in a new book, "Finding Me: A Decade of Darkness, a Life Reclaimed: A Memoir of the Cleveland Kidnappings." Castro beat her and kept her locked in chains in the basement, even once forcing her to prepare a "torture chamber" for DeJesus' arrival, Knight has said.
This month marks the one-year anniversary of the women's escape.