Accused Boston Marathon bomber Dzhokhar Tsarnaev is expected to appear in federal court for a final status conference hearing Thursday before his trial is slated to begin on murder and terrorism charges next month – making it the first time he has been seen in more than a year and a half.
Tsarnaev, 21, has not been in court since his arraignment on July 10, 2013 on charges that he and his brother Tamerlan detonated two pressure cooker bombs near the finish line of the historic race in April 2013, killing three and wounding more than 260 others, with 16 of those victims losing limbs.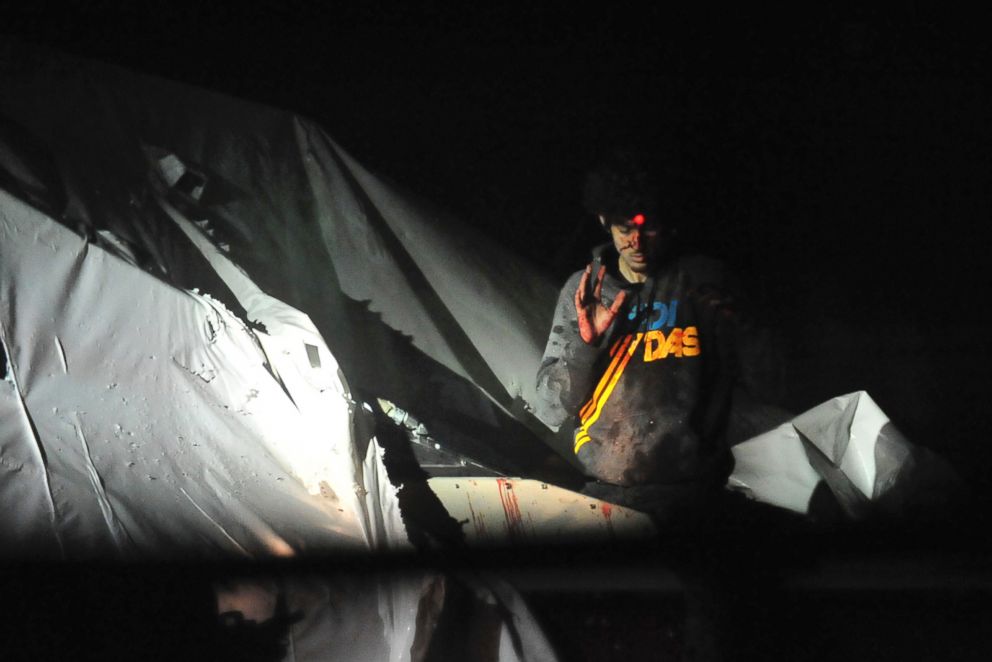 Four days later, federal prosecutors said, the Tsarnaev brothers murdered MIT Police Officer Sean Collier, carjacked a Mercedes SUV driver, and led police on a high-speed chase in Watertown where a bomb and bullet battle erupted in the street. Tamerlan was killed in the firefight. Dzhokhar fled the scene and hid for more than 16 hours until his capture on a dry-docked boat, where he appeared to explain his motive for the crime with a note written inside, according to prosecutors.
"We Muslims are one body. You hurt one of us you hurt us all,'' read part of a note allegedly written by Tsarnaev on the wall of the boat amid bullet holes. "Know you are fighting men who look into the barrel your gun and see heaven." ABC News obtained a photo of the bloodstained bullet-pocked note.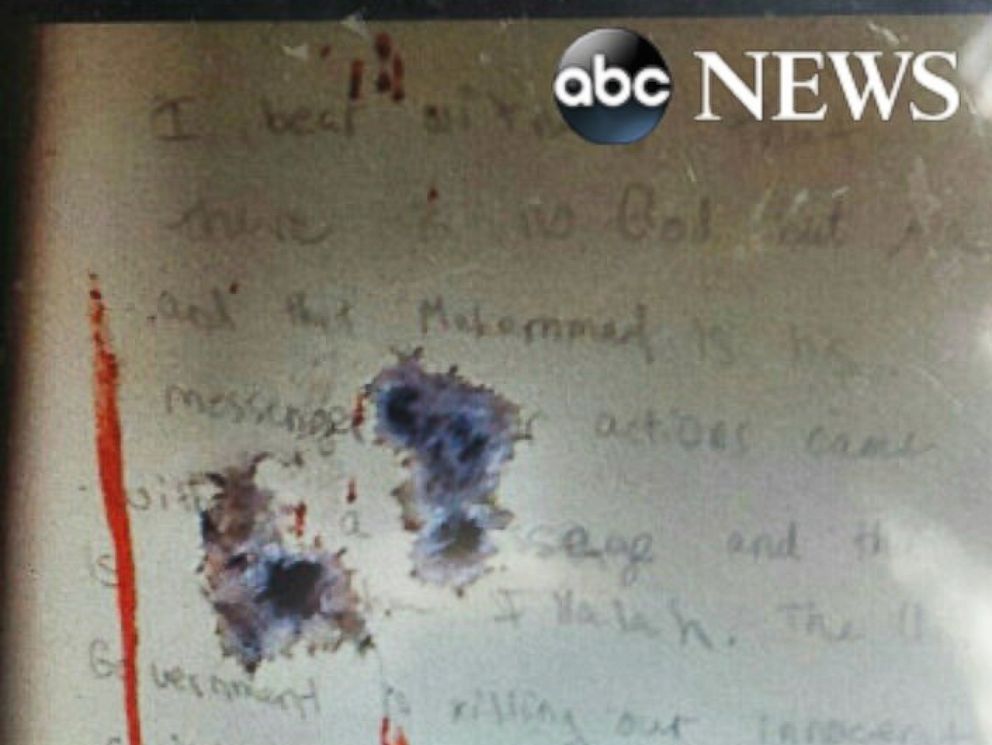 Among the issues expected to be discussed Thursday is the jury selection process, which is slated to being Jan. 5. Tsarnaev's trial is expected to run for two to three months.
Based on court filings, defense attorneys want the judge to include a question for potential jurors that would "identify those jurors who are especially likely to believe that the death penalty should be automatic for terrorism-murders, or for murderers of children or police officers."
Tsarnaev could face the death penalty if convicted. He has pleaded not guilty.
Michele McPhee is a freelance reporter and frequent ABC News contributor based in Boston.