Confetti Cole Slaw
Ingredients:
Dressing:
2 cups mayonnaise
1/2 cup granulated sugar
2 tablespoons kosher salk
1 tablespoon black pepper
3/4 cup apple cider vinegar
Slaw: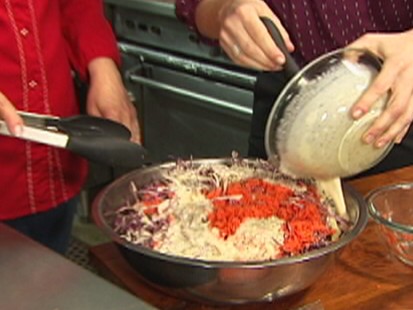 8 cups thinly sliced white cabbage
8 cups thinly sliced red cabbage
4 cups shredded carrots
Method:
Mix mayonnaise, sugar, salt and pepper until smooth and all the lumps are gone. Slowly add vinegar and whisk until combined. Taste and adjust salt and vinegar if necessary. The texture of the dressing should be thinner than a traditional mayo dressing.
Mix cabbages and carrots together. Add dressing and mix to combine. Taste and adjust seasonings if necessary. Let sit in the refrigerator for a few hours before serving. Best made fresh every day.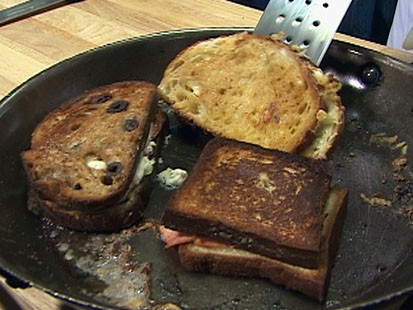 Yield: 2 liters