For James Alexander, having a simple and straightforward name can actually make things complicated. As CEO of a tech startup, he's trying to stand apart from the millions of other James Alexanders online.
"It's literally impossible to find me and my 450 results in the 10 million results that come up when you type James Alexander" said the James Alexander who is CEO of the tech firm Vizibility.
As Internet users share more and more information about themselves on both social and professional networking sites, managing online reputations has become a full-time job.
"It's not just about text-based results, it's about photo and video, and real-time results on Twitter," said Mary Madden of the Pew Research Center.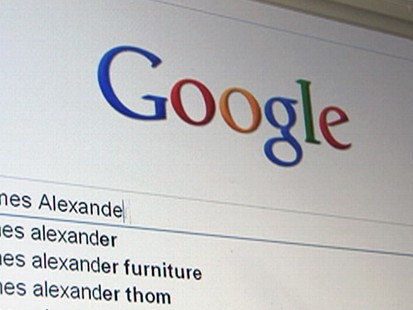 So how do you begin to manage all that online content, especially when you can't always control what's out there? For James Alexander, it meant taking an offensive approach.
His firm lets users create a "search me" button or link that can be placed anywhere on their online profiles, or even within an e-mail signature.
When people click on the "search me" button, they're taken directly to a Google search page that lists results that apply only to you, not others with the same name.
"In some respects, if you can't be found easily online within just a click or two, you really miss that critical opportunity to validate your background, validate your credentials," Alexander said.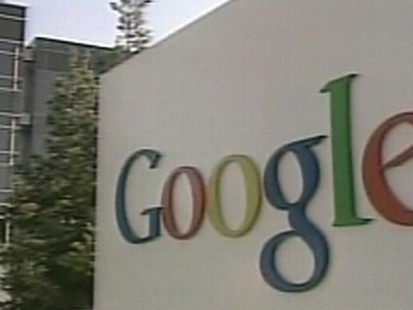 Users can customize their results, removing less-than-savory ones and highlighting the favorable ones. The service texts or e-mails you when your search results are viewed.
More From TechBytes
YouTube Adds Captions to Its Videos
TiVo Premier Marries TV and Internet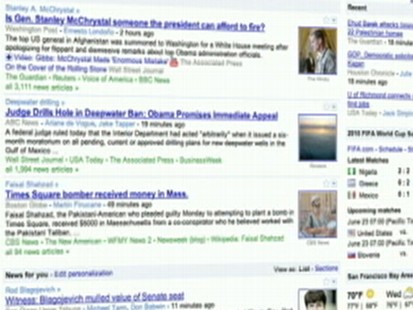 If I Can Dream
Google Launches Person Finder
Nintendo Super-Sizes the DSi