Barbara Fedida Official Biography
November 26, 2018, 12:00 AM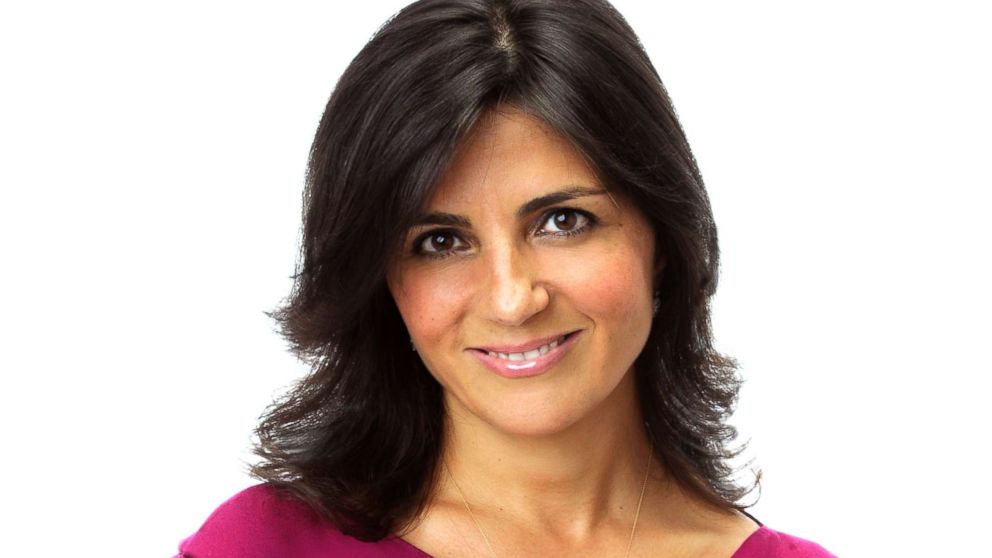 Barbara Fedida is Senior Vice President for Talent, Editorial Strategy and Business Affairs, responsible for developing and executing ABC News' strategic vision and planning for the next generation of both on-air and off-air talent. Fedida is responsible for hiring, developing and placing all anchors and correspondents for ABC News programs and bureaus worldwide. Additionally, she supervises all editorial recruiting, hiring, growth, inclusion and development opportunities to ensure that the most qualified and talented people are given the most responsibility and opportunity in the organization. She is based in New York and reports to ABC News President James Goldston.
Fedida re-joined ABC News in 2011 after four years at CBS News, where she was Vice President of Talent and Development. Since returning to ABC she has played an instrumental role in hiring and recruiting many notable correspondents and contributors including Cecilia Vega, Paula Faris, Michael Strahan, Tom Llamas, Sara Haines, Gio Benitez, Meghan McCain, Byron Pitts, Amy Robach, Ginger Zee, Mary Bruce and many others. She oversees the on-air talent for Good Morning America, World News Tonight, The View and 20/20 in addition to other programming. During her tenure in this role, ABC News has won three consecutive Murrow Awards for Overall Excellence in Television and Radio, a historic first for any network, and multiple Emmy and Alfred I. DuPont-Columbia Awards, among the most prestigious in journalism.
In her post at CBS, she was involved in recruiting many notable correspondents and contributors, including Jeff Glor, John Dickerson, Erica Hill, Seth Doane, Rebecca Jarvis and Dr. Jennifer Ashton, among others. While at CBS she oversaw The Early Show and received a duPont Award for her work on "Children of the Recession 2008-2009."
Prior to joining CBS Fedida had key roles in Talent and Development and Standard and Practices and was a producer for ABC News. She reported on and produced stories and specials about the first and second Gulf Wars, the Timothy McVeigh execution, the Northridge earthquake, the Nancy Kerrigan and Tonya Harding saga, Pope John Paul's visit to Cuba, and the drug wars in South America, just to name a few. She was a senior producer on the Emmy and Peabody Award-winning Millennium broadcast that spanned 26 consecutive hours, the attacks of September 11 and Peter Jennings' children's special "9/11: Answering Children's Questions." Following Jennings' death in 2005, Fedida was part of a select group of producers responsible for working on the tribute special "Peter Jennings Reporter." For her work on ABC News' 9/11 coverage and "9/11: Answering Children's Questions," Fedida was awarded a 2002 duPont Award.
Born in Queens, NY, Fedida graduated from New York University in 1988 with a Bachelor of Arts in journalism and a minor in politics and has been an adjunct professor of journalism at the university. She lives in New York City with her husband and their three children.