Fort Hood Shooter's Facebook Page Puts Face to Rampage
Gunman, IDed as Ivan Lopez, appears to have Facebook under name "Ivan Slipknot."
April 3, 2014 — -- A Facebook page appearing to belong to the man who gunned down three people at Fort Hood Wednesday before taking his own life reveals new details about the veteran.
The social media account is under the name Ivan Slipknot, rather than Ivan Lopez as the shooter has been identified by ABC News sources, but biographical details on the Facebook page match with what is known about the shooter and several of man's neighbors and a Fort Hood official confirmed the images show Ivan Lopez. Slipknot is the name of a hardcore heavy metal band, seen in a couple pictures on the Facebook page. Fort Hood's Lt. Gen. Mark Milley confirmed Lopez as the gunman today.
The Facebook page shows several photos of Lopez in and out of uniform. One past profile picture, posted in 2013, shows him in full combat gear and a comment on the image made by Ivan Slipknot mentions "memories of Fallujah, Iraq 2011." Military officials confirmed the Fort Hood shooter had been in Iraq for four months in 2011, but did not see direct combat.
Fort Hood Shooting: Soldier With 'Mental Health Issues' Kills 3, Self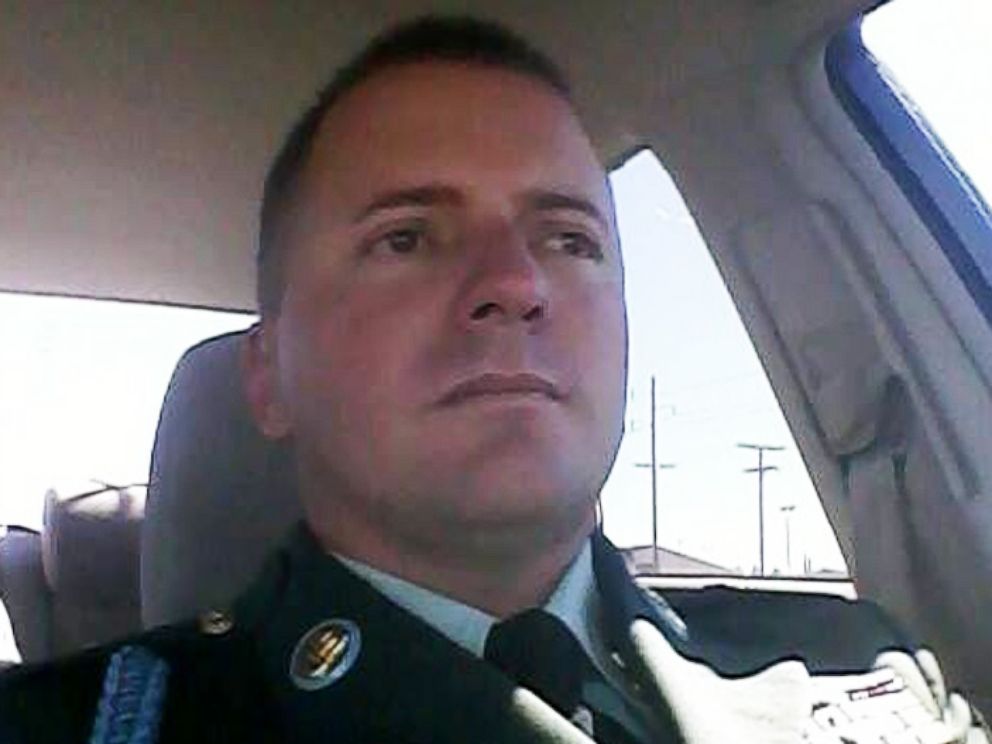 Other photos show Lopez in civilian garb, posing with children at various landmarks, smiling at the camera. The shooter was married with kids, military officials said.
Milley told reporters Wednesday Lopez suffered from "mental issues" and was being evaluated for possible post-traumatic stress disorder. No motive has been identified but Milley said there was a "strong possibility" an altercation immediately preceded the shooting. Milley could not confirm that, however, and later said it did not initially appear as if Lopez was targeting anyone in particular.
"No indications of links to terrorist organizations, national or international," Milley told reporters today.
Three people were killed and 16 others injured in Wednesday's incident. Lopez took his own life after he was "engaged" by military police responding to the shooting, Milley told reporters Wednesday.
"Obviously, we are digging deep into his background," Milley said Wednesday. "He was undergoing behavioral health, psychiatric treatment for depression and anxiety and a variety of other psychological and psychiatric issues. ... He was not diagnosed, as of today, with PTSD, he was undergoing a diagnosis process to determine if he had PTSD. That is a lengthy process."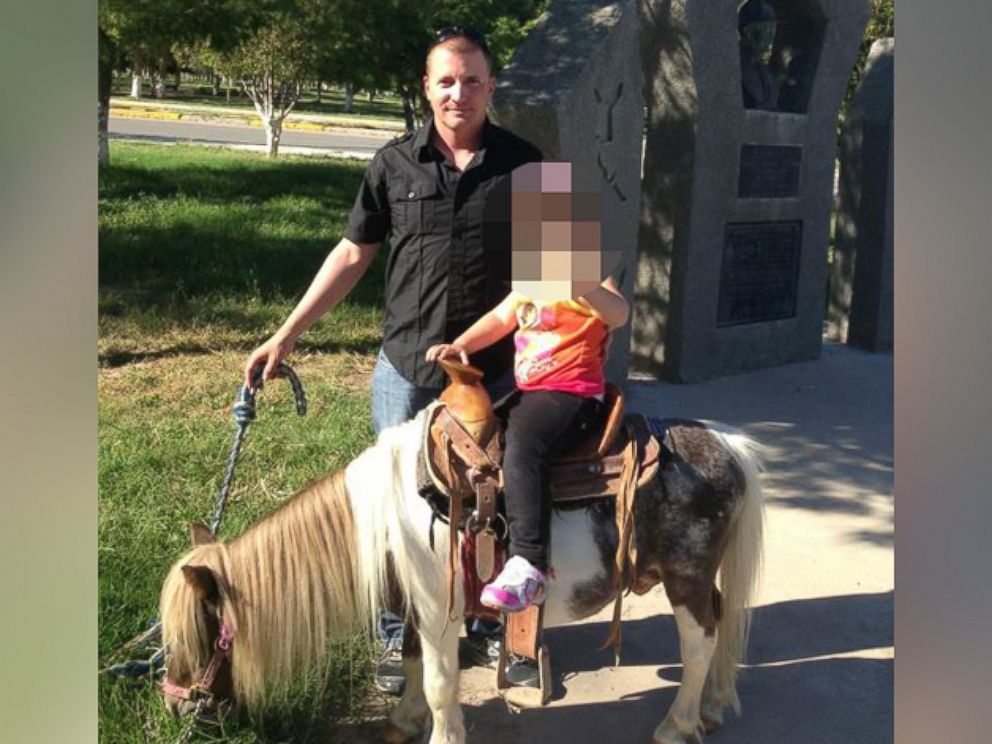 Fort Hood was the site of a mass shooting in November 2009 when Army psychiatrist Maj. Nidal Hasan opened fire on soldiers preparing to deploy, killing 13 people. He was convicted and sentenced to death in August.
Gen. Ray Odierno, who has commanded at various levels at Fort Hood in his career, said today that procedures put in place after Hasan's attack "did help us yesterday," saying it could have been "much worse."
Army Secretary John McHugh said Lopez had been prescribed Ambien and a "number of drugs" to address his mental health issues.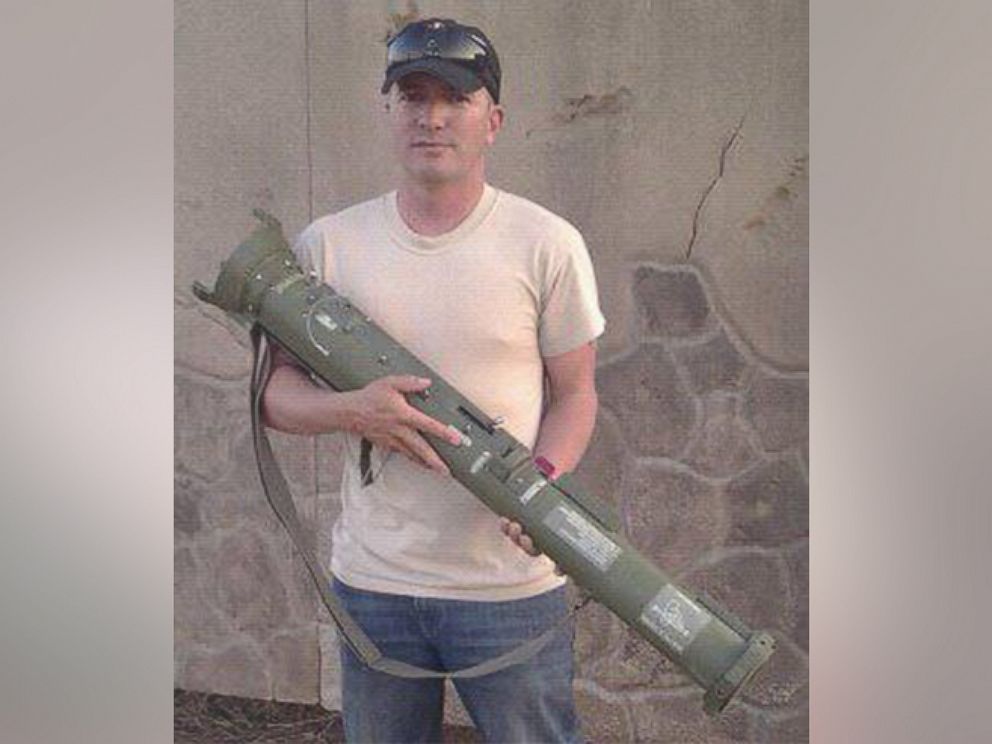 McHugh said records showed no sign of "likely violence either to himself or others" and physicians had planned to monitor and treat him for his issues as they deemed appropriate. The gunman had a clean record in terms of behavior, McHugh said.
Before joining active duty Army, Lopez served in the Puerto Rico National Guard as an infantryman, then in the 248th band and once again as an infantryman, according to the Guard. As a Guardsman, Lopez was once deployed to the Sinai Peninsula as part of an observer mission for the Camp David Accords in 2007.
Glidden Lopez Torres, who bears no relation to Ivan Lopez but identified himself as a spokesperson for the Lopez family in Puerto Rico where Ivan Lopez was born, told ABC News Lopez had been "very upset" following his mother's death in November, particularly because he had not been allowed to spend more time in Puerto Rico following her passing. The spokesperson said that the family was not aware Lopez was being treated for any mental issues.
ABC News' Gina Sunseri and Lisa Sivertsen and freelance journalist Seema Mathur contributed to this report.