Waffle House is grabbing attention for its anti-Belgian waffle World Cup marketing campaign ahead of today's USA-Belgium game.
Interested in
?
Add as an interest to stay up to date on the latest news, video, and analysis from ABC News.
And now other company Twitter accounts are joining with patriotic tweets for Team USA.
Vatican's Hilarious Tweet About Argentina-Switzerland Game
10 Richest World Cup Players Dominated by Englishmen
US Players Get Pumped Up For Belgium Match
Waffle House, based in Norcross, Georgia, has been encouraging Americans to boycott Belgian waffles, which of course, the restaurant chain does not serve.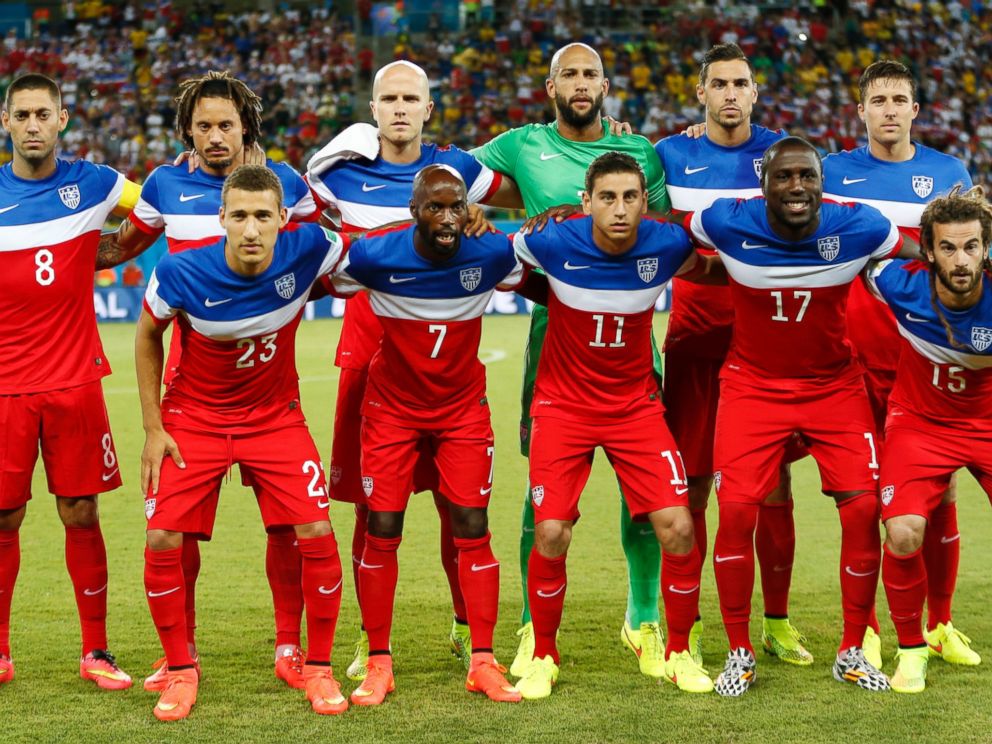 MoonPie, the American dessert with chocolate-covered graham crackers and marshmallow, is turning on its red, white and blue.
Bojangles restaurant chain, which touts its "famous chicken 'n biscuits" from its Charlotte, North Carolina, headquarters, says that's it's soccer "Bo-time."
Even the "Wafles & Dinges" food trucks in New York City are changing sides and giving out free ice cream for 15 minutes after every U.S. goal.
Clydesdale horses, revving engines, an eagle and beer are thrown in a promo video for Budweiser, which is owned by Belgium's Anheuser-Busch InBev.
Coca-Cola Company is introducing a "patent-pending Cheer Cone."
Red Vines, anyone?
Coors Light asks, "How do you like them waffles?"
American grill maker Char-Broil asks which team can take the heat.
Snack brand Pringles admires passion.
Restaurant chain Denny's said it doesn't discriminate.
everyone's asking us about certain waffles, smh. don't hate on fine exports, just support the USA.

— Denny's (@DennysDiner) July 1, 2014
ABC News' Jennifer Hansler and Alexa Valiente contributed to this report.
Sign up for occasional World Cup dispatches from Brazil delivered right to your phone -- including the best photos and limited highlights -- by "starring" this story in ABC News' phone app. Download ABC News for iPhone here or ABC News for Android here.