— -- The marketing company that sought credit for the "Alex from Target" Internet sensation has now modified its claims, saying it only "jumped on" the hashtag #AlexfromTarget.
Startup Breakr had told CNET Tuesday afternoon it was behind the success of a viral photo of the 16-year-old Target employee by using "fangirls." (His real name is Alex Lee, and he's from the Dallas area.)
"Abbie (@auscalum), one of our fangirls from Kensington, UK posted this picture of Alex Lee (@acl163) on Twitter. After spreading the word amongst our fangirl followers to trend #AlexFromTarget, we started adding fuel to the fire by tweeting about it to our bigger YouTube influencers," Breakr CEO Dil-Domine Jacobe Leonares wrote on LinkedIn Monday.
But the company modified its claims later, writing on LinkedIn, "Abbie (@auscalum) and Alex Lee (@acl163) were never employed by Breakr. A side from Abbie being a follower and tweeting the photo, we jumped on it with the hashtag #AlexFromTarget."
The Twitter user @auscalum denied any knowledge of the company.
Breakr did not respond to a request for comment.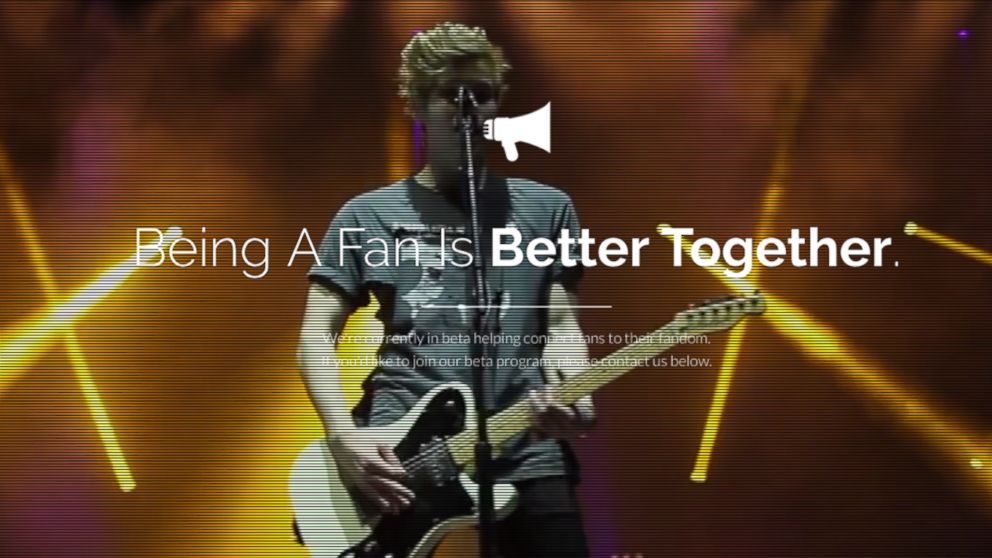 Lee also denied any knowledge of Breakr via Twitter, saying the first time he learned of the photo was when his store manager showed it to him.
Lee has only worked at Target for three months, and went from 144 Twitter followers to 590,000 in days, according to an interview taped Tuesday that will air on "The Ellen Degeneres Show" this afternoon.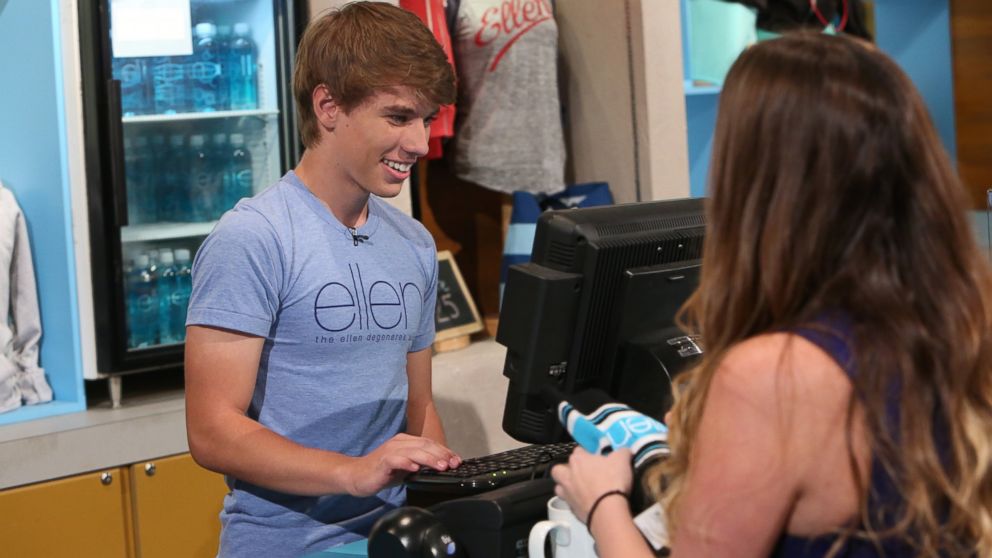 Target says it is not affiliated with Breakr or the creation or distribution of the photo.