Amazon buying home security company that left 'Shark Tank' empty-handed 5 years ago
The deal is reportedly worth more than $1 billion.
February 28, 2018, 11:35 AM
— -- Amazon will buy Ring home security five years after the business failed to land a deal on "Shark Tank," the companies said Tuesday.
The acquisition, reportedly for more than $1 billion, adds to Amazon's internet-connected home devices, though Ring is already a part of the Seattle company's Alexa Fund portfolio.
Ring, then called DoorBot, appeared on the reality-TV show "Shark Tank" in 2013 when company founder Jamie Siminoff asked the panelists for $700,000 to buy 10 percent of his company. All the "sharks" except for Kevin O'Leary passed on the idea, but Siminoff was not happy with his offer, so he left the set without a deal.
The company, Siminoff revealed later in his blog, really needed the money and he could not believe he walked "away with nothing." The publicity helped, however, and Virgin Group billionaire and prominent investor Richard Branson participated in a $28 million financing round with other investors in 2016, further boosting the company.
Five years and a new name later, Ring has come a long way from its "Shark Tank" appearance. The company looks "forward to being a part of the Amazon team as we work toward our vision for safer neighborhoods," it said in a statement.
With its Amazon Key delivery service, which allows couriers to unlock a customer's front door with the use of a home security camera, Amazon plans to partner with Ring's security hardware.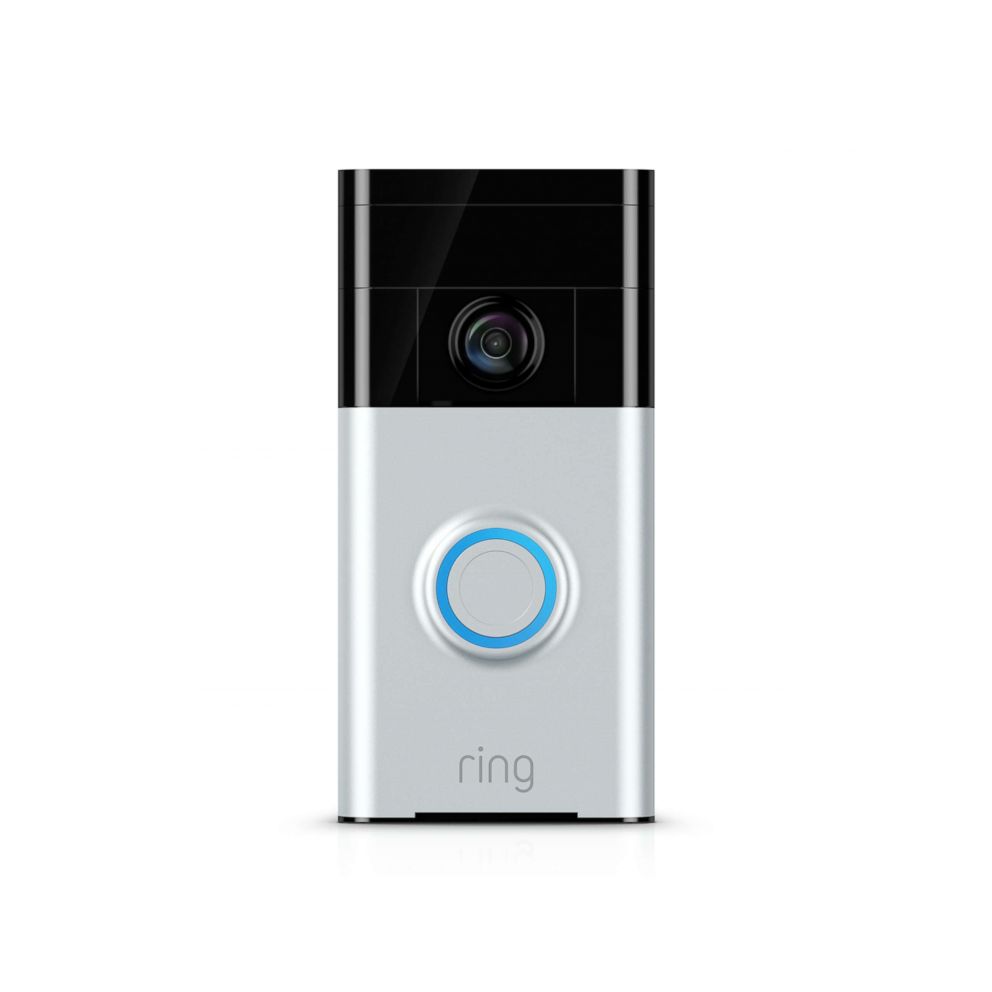 Amazon is excited to team up and "help [Ring] in their mission to keep homes safe and secure," the company said in a statement.
Neither company discussed the deal's price, but Reuters has reported that it would exceed $1 billion.