— -- Amazon CEO Jeff Bezos is now the richest man in the world, and he has the mammoth online retailer he founded to thank for his fortune.
Bezos' net worth soared to $90 billion Friday after Amazon's stock went up 12.5 percent, according to data from the Bloomberg Billionaires Index and calculations from CNBC. Amazon's share price was at $1,096 as of Friday afternoon, boosting Bezos' fortune by $7 billion overnight.
Bezos surpassed fellow billionaire and Microsoft founder Bill Gates by $500 million, Forbes reported. Last year, Amancio Ortega, retail giant and founder of Zara, briefly beat out Gates for just two days.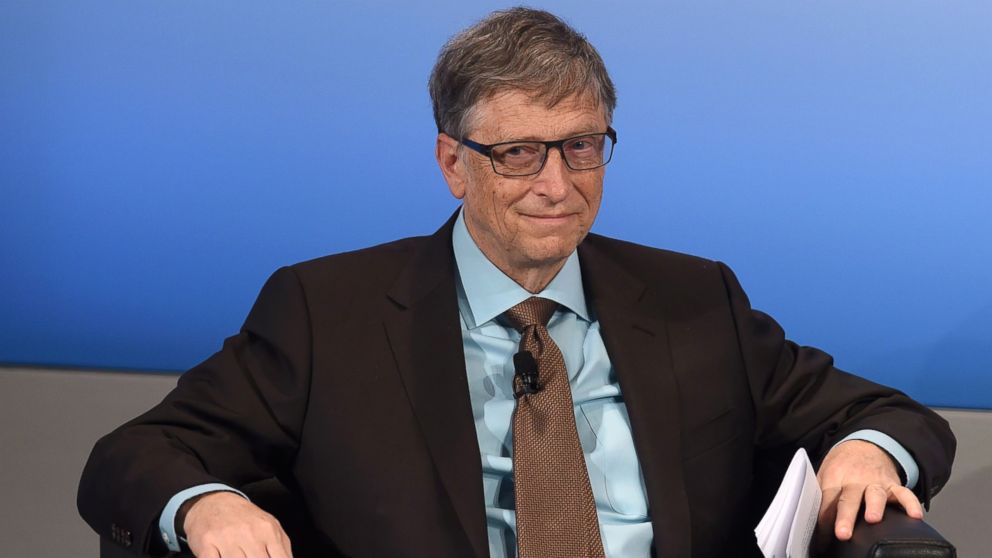 Bezos founded Amazon in 1994 from his Seattle garage as an online bookstore. It is now one of the largest online retailers in the world.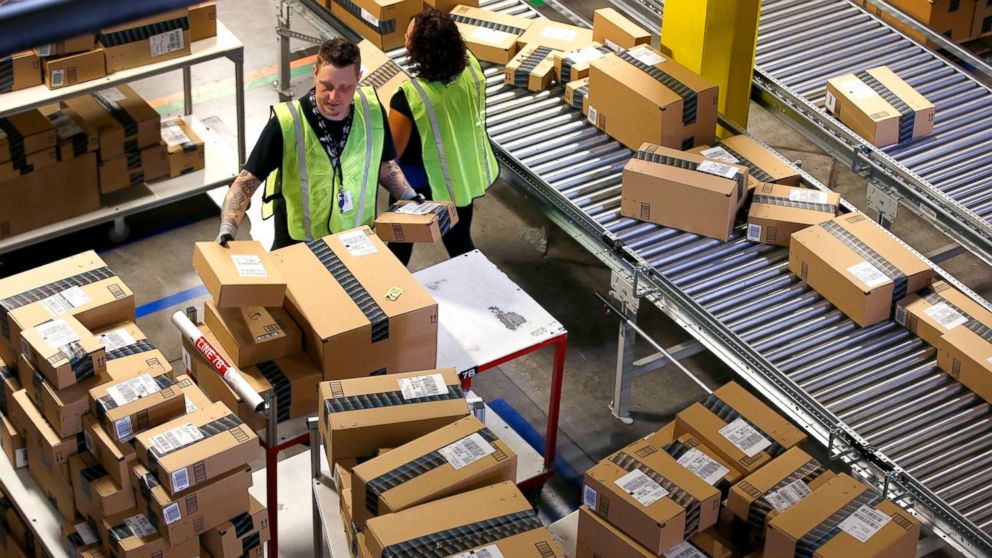 Bezos has become the seventh person and third American -- other than Gates and Berkshire Hathaway CEO Warren Buffett -- to hold the title of world's richest person, according to Forbes.
Had Gates not given so much of his wealth away to charity, Bezos would not be near the top ranking, according to Forbes. Gates and Buffet have committed to donate at least half of their fortunes to charity and created the Giving Pledge to encourage other billionaires to do the same.
Bezos has not yet made the pledge, but he has asked his Twitter followers in the past for ideas on how he should donate some of his money.
Bezos first appeared on Forbes' list of America's 400 richest people in 1998 with a net worth of $1.6 billion, one year after Amazon went public.
Last week, Bezos commemorated the opening of the company's giant new wind farm.