— -- Amazon announced today that it is launching a service that allows a driver not only to drop a package off at your doorstep but also to go inside your home — even when you are not there — to make a delivery.
The tech giant's new in-home delivery feature, Amazon Key, which was announced on "Good Morning America" today, lets customers opt to employ an app, a camera and a smart lock to oversee when parcels are delivered inside their homes.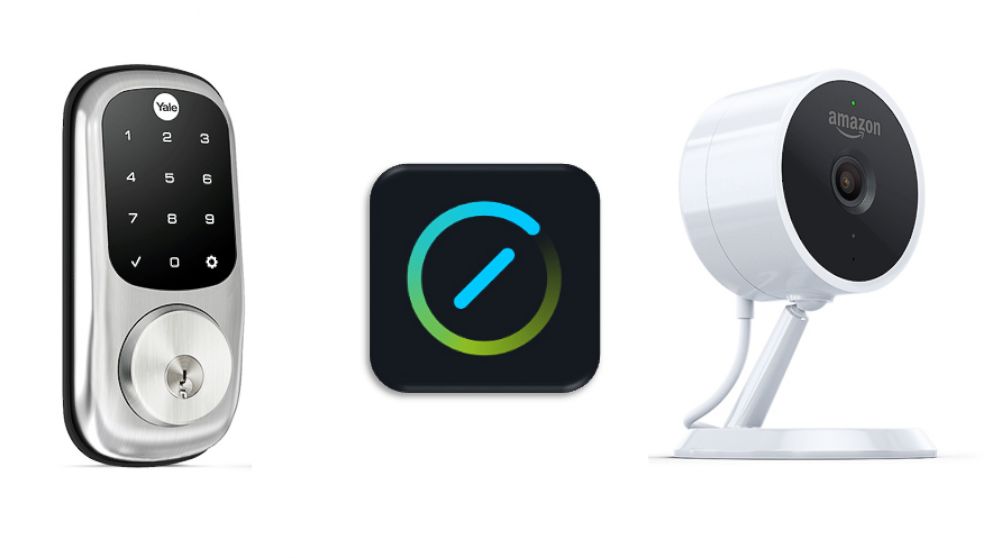 "A lot of customers would love having their packages delivered in their home even when they're not there," Peter Larsen, Amazon's vice president of delivery technology, told ABC News, saying the new service comes in response to customer requests.
Amazon Key works by alerting customers by phone when a driver arrives at their home and scans their package. That triggers a signal to the Amazon Cloud that verifies the driver, and then the Amazon Cloud unlocks a smart lock on the front door.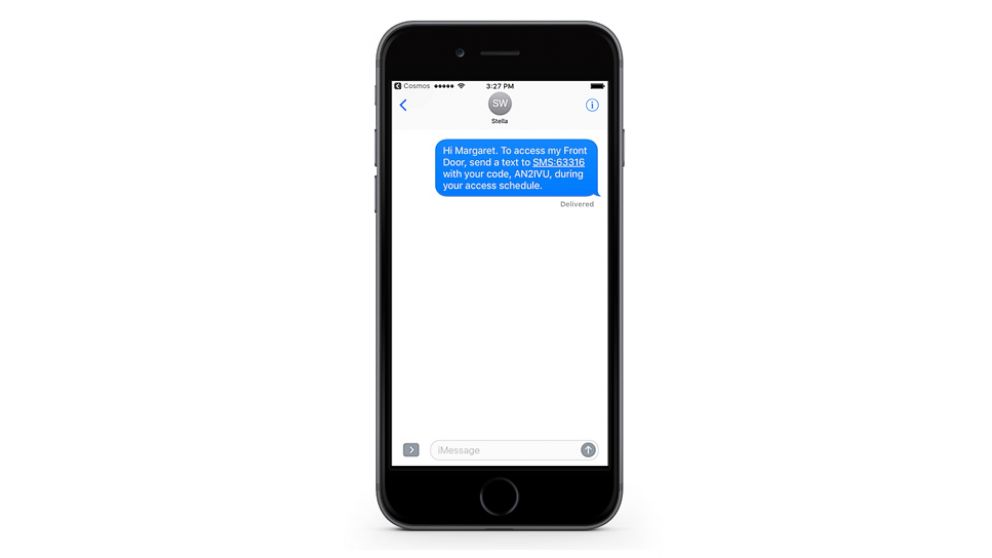 Meanwhile, a camera inside the home begins recording, and customers can watch the delivery live or watch the video later.
The in-home delivery service will come at no additional cost for the 85 million Amazon Prime subscribers, after they purchase the Amazon Key In-Home Kit, starting at $249.99, which includes the new Amazon Cloud Cam and a compatible smart lock.
Larsen addressed the skepticism that many may feel about remotely allowing a stranger to enter their home, telling ABC News that all drivers will be "background checked."
"Amazon is really focused on safety and security for all of our customers across the board," he said. "These drivers are the same drivers that you know and trust to deliver your Amazon packages today. They're background checked, and they are approved to deliver for Amazon."
Larsen acknowledged the cybersecurity concerns some customers may raise when using technology that controls access into their home, saying "all of the devices are encrypted."
"The data traveling between the devices and the Amazon Cloud is encrypted," he said, adding that Amazon has an "over-the-air update system so we can update all of the devices if we need to."
Amazon Key users have the option to turn off the smart lock whenever they choose, requiring a physical key for entry.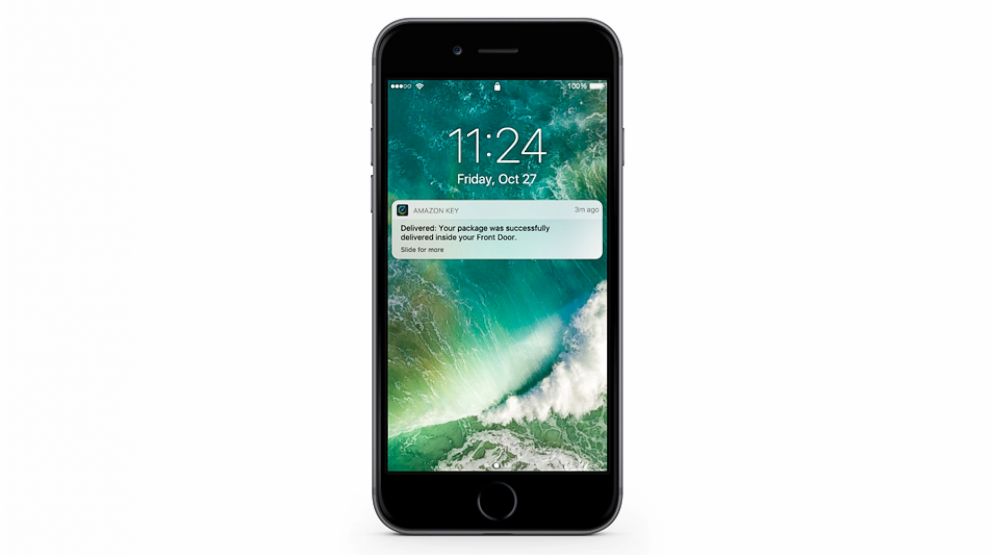 In addition to delivery services, people can use Amazon Key to remotely allow friends or family members to enter their homes without a key. Amazon announced that it hopes to use the new technology to let service providers, such as housekeepers and dog walkers, have access to homes.
In a statement announcing the release of Amazon Key, Larsen added that the service can give people "peace of mind" in knowing that their orders "are waiting for them when they walk through their doors."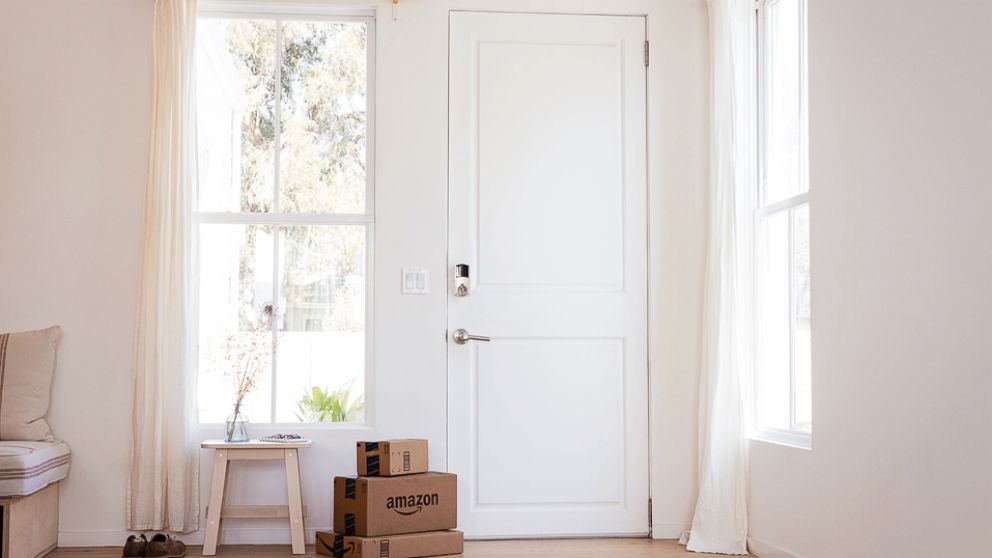 The new delivery service is one way online retailers are working to combat parcel theft, which is estimated to affect millions of Americans annually.
Amazon Key will become available Nov. 8 in 37 U.S. cities.
ABC News' Taylor Dunn contributed to this report.