Apple Guilty of Conspiracy in E-Book Pricing
A federal judge has found Apple guilty of having conspired to fix e-book prices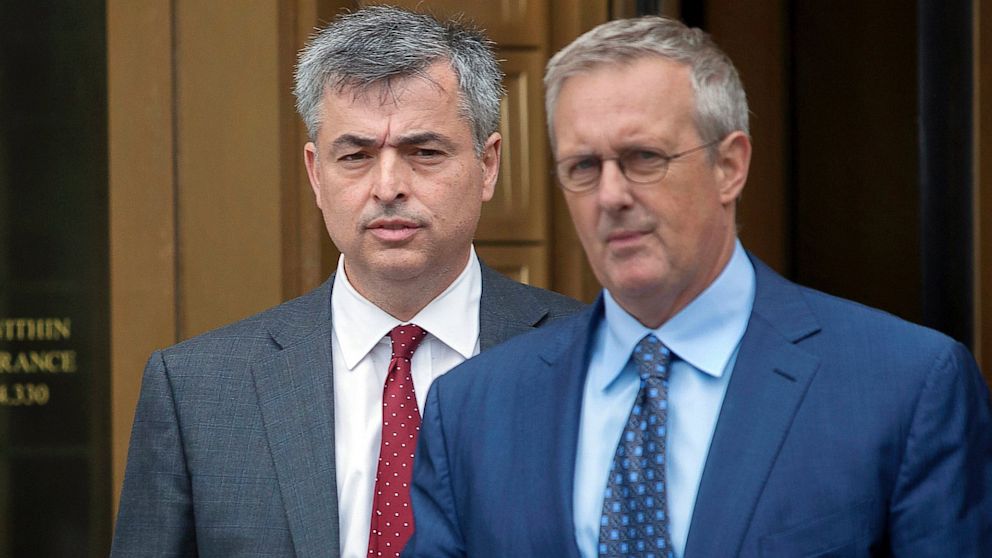 July 10, 2013 -- A federal judge ruled today that Apple Inc. conspired to raise prices on e-books, ordering a trial to decide what damages the tech giant should pay.
In a 159-page decision, U.S. District Court Judge Denise Cote ruled that Apple conspired with a group of five publishers, starting in 2009, to under-price e-books being sold by Amazon.com. The government had sued Apple and the publishers over the alleged collusion.
"Without Apple's orchestration of this conspiracy," said Judge Cote in the decision, "it would not have succeeded as it did." Apple, she said, played a central role in facilitating and executing the conspiracy. Apple and the publishers had worked together, she said, "to eliminate retail price competition in order to raise e-book prices."
Assistant Attorney General Bill Baer, in charge of the Department of Justice's Antitrust Division, said in a statement that the decision represents "a victory for millions of consumers who choose to read books electronically."
The court, said Baer, had "agreed with the Justice Department and 33 state attorneys general that executives at the highest levels of Apple orchestrated a conspiracy with five major publishers – Hachette, HarperCollins, Macmillan, Penguin and Simon & Schuster – to raise e-book prices. Through today's court decision and previous settlements with five major publishers, consumers are again benefitting from retail price competition and paying less for their e-books."
The five publishers previously had settled with the government. Only Apple opted to go to trial.
Watch iPhone and Android Battery Life Savings Tips
Baer said the evidence showed that the prices of the conspiring publishers' e-books had increased by an average of 18 percent, as a result of the collusion by led by Apple.
"Companies cannot ignore the antitrust laws when they believe it is in their economic self-interest to do so," said Baer. "This decision by the court is a critical step in undoing the harm caused by Apple's illegal actions."
Apple spokesperson Tom Neumayr, in a statement to ABC News, said Apple had sought only to give customers more choice and would appeal the decision.
"Apple did not conspire to fix e-book pricing and we will continue to fight against these false accusations," said Neumayr. "When we introduced the iBookstore in 2010, we gave customers more choice, injecting much needed innovation and competition into the market, breaking Amazon's monopolistic grip on the publishing industry. We've done nothing wrong and we will appeal the judge's decision."
Apple CEO Tim Cook, prior to the trial, had defended Apple's actions, saying the company had done nothing wrong, "We are going to fight," Cook had said.
Morningstar analyst Brian Colello questions how much effect the decision will have on Apple's business. Any penalty, he told ABC News, even if it were to amount to a few dollars per book, "would not be meaningful for a company with $145 billion cash on hand. The bigger concern would be any sort of ban on sales going forward. But we've seen no indication of that sort of restriction thus far."
ABC News' Aaron Katersky contributed to this report.