— -- A Florida-based tavern chain is looking for three summer interns to drink beer and travel the world.
The job description from World of Beer, based in Tampa, Florida, states: "Want to spend your summer traveling the country, drinking beer, meeting brewers and diving into beer culture?"
"We thought it would be a wonderful opportunity to enable passionate beer lovers and great storytellers to go out explore the great World of Beer and share that content and stories with our passionate beer fans," Terry Haley, World of Beer's vice president of marketing, told ABC News.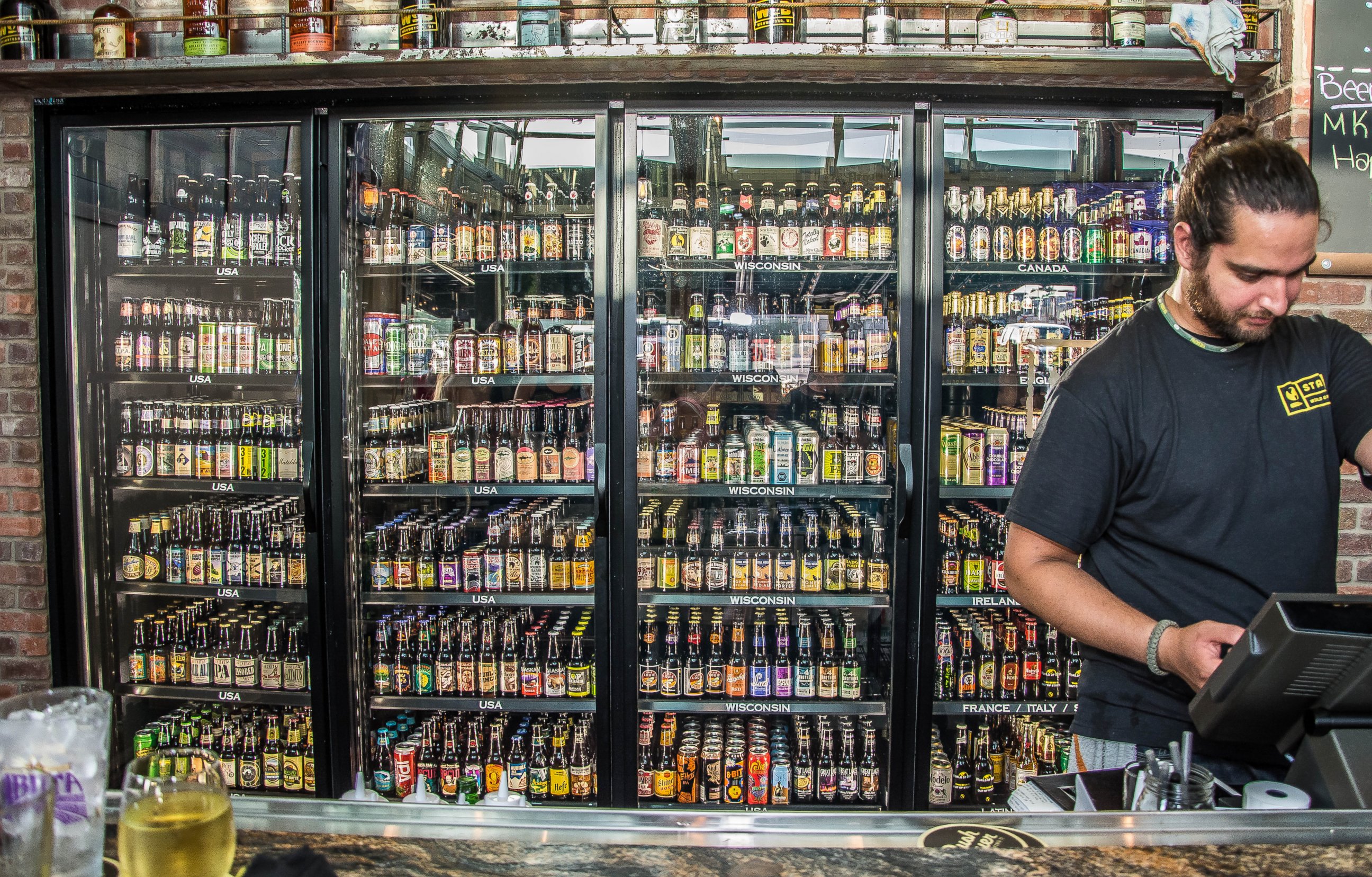 World of Beer, which Haley describes as a "craft tavern," has 77 locations in nearly two dozen states. Its first international location in Shanghai will open in May.
The application process opened on March 1 and the response has been "overwhelmingly positive," with thousands of applications just within a week, Haley said.
"We've been getting calls from all over the world, both media inquiries as well as people looking to apply," Haley said. The company will pay interns $12,000 in addition to covering travel expenses, food and lodging.
He said applicants are from "across the board, gender, race and age." If you're 21 years old and a U.S. citizen, or are authorized to work in the country, you can apply online. The deadline is March 26.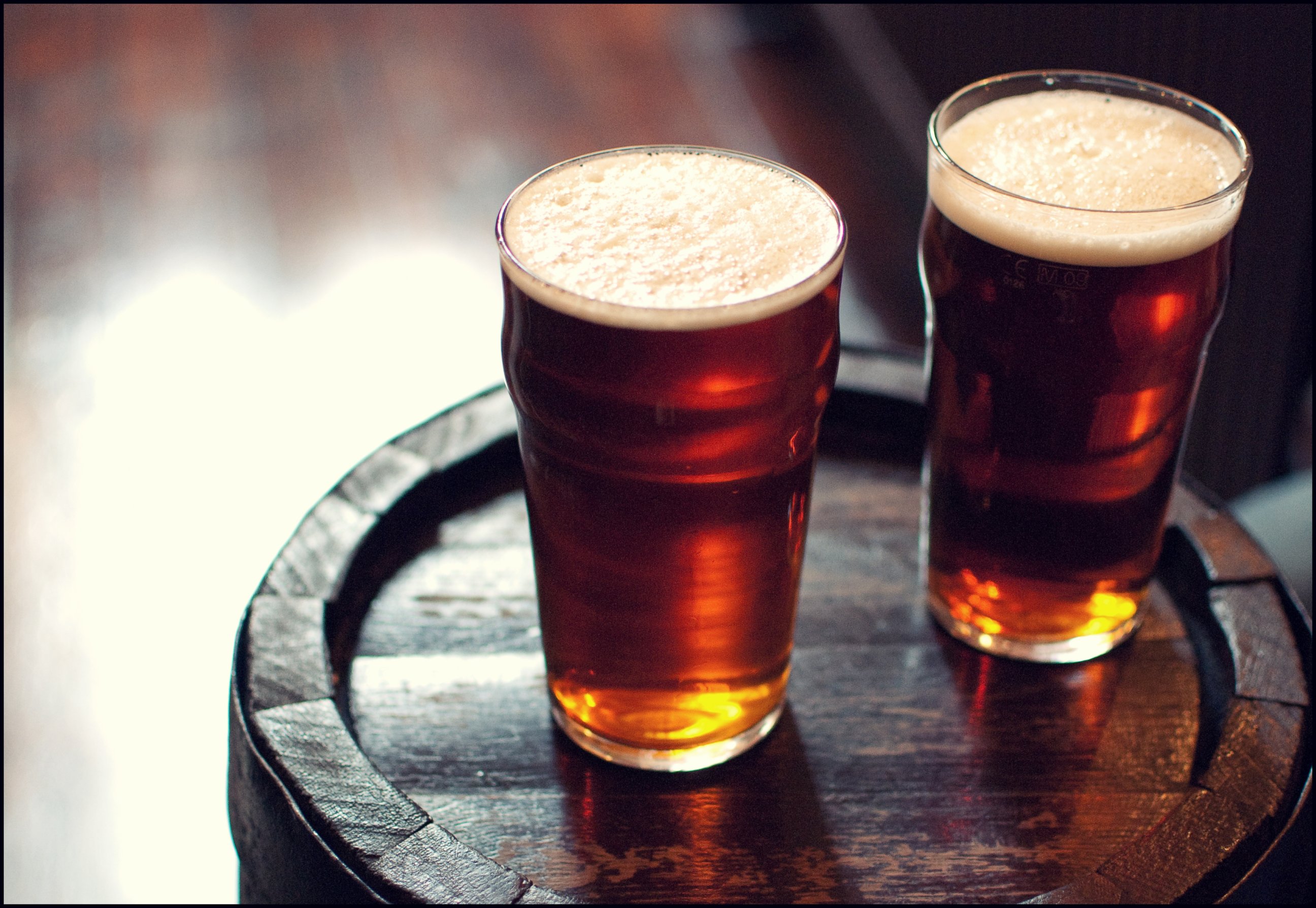 "We think the beer community reaches all. That's the great thing about beer. It connects everyone. Great characters and storytellers are wanted," Haley said.
Applicants can submit a one-minute video explaining their passion and interest in the job or sign up for some of the remaining in-person interviews that take place at three locations this Saturday. Those take place in Tempe, Arizona, College Station, Texas and Tampa.
Haley said they don't have a set date to announce the three interns, but he promises his staff will view "every single video."