— -- A filmmaker's attempt to sell his girlfriend's used car by making a spoof ad sent online bids for the car soaring to thousands of dollars above its listed value.
Max Lanman created the commercial to sell his girlfriend's 1996 Honda Accord, nicknamed "Greenie," that has more than 141,000 miles on it.
"I thought it would be hilarious to make a high-end car commercial for a really junky car," Lanman told ABC News. "And she had just the car."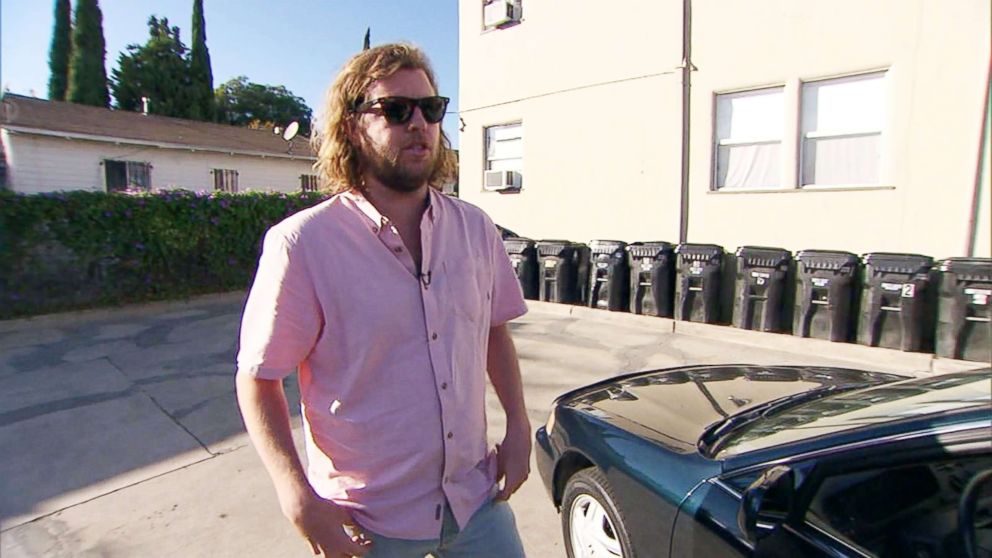 Lanman's commercial features sweeping views of cliff-side roads that overlook an ocean but closeups show the car's features, like a cassette player. A woman driving the car with a cat in her lap is also in the video.
The voiceovers in the commercial have an aspirational tone but realistic words.
"This is not a car, this is you," the narrator says. "Introducing a used 1996 Honda Accord. A car for people who have life figured out and just need a way to get somewhere."
"Luxury is a state of mind," according to the tagline of the video, which has more than 4 million views on YouTube.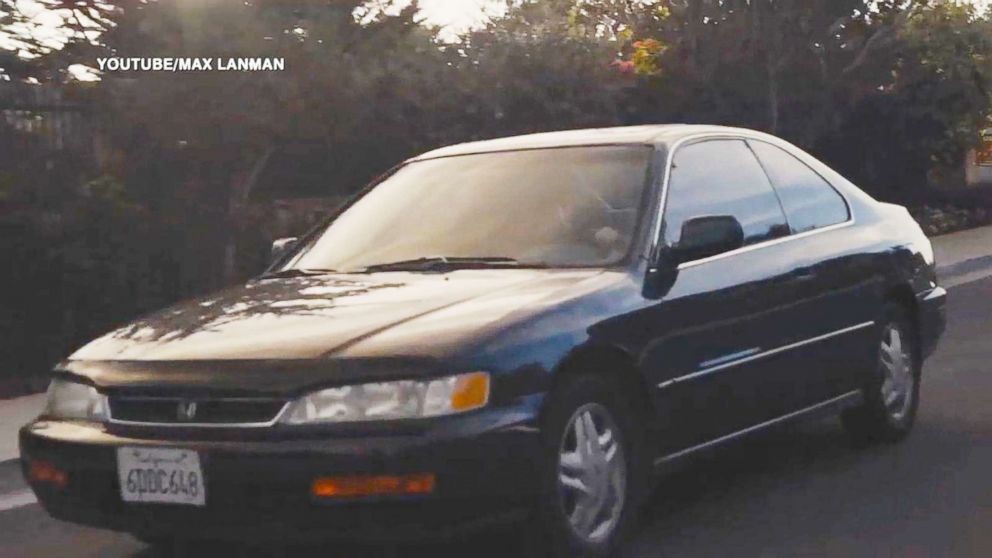 The value for the Honda is listed as $1,432 in Kelley Blue Book.
Lanman listed the car on eBay for $499 and quickly saw bids soar well beyond that.
"I mean we had the eBay bid up to $150,000," said Lanman, who posted the commercial on YouTube on Nov. 2.
EBay canceled Lanman's listing "due to concerns around illegitimate bidding," the company told ABC News.
"We've since worked with Mr. Lanman to re-list the item and we've put additional measures in place to ensure a successful auction," eBay said in a statement. "Mr. Lanman is a talented filmmaker and we're pleased that the eBay platform brought us together. We're hoping to work on some creative video projects with him in the future."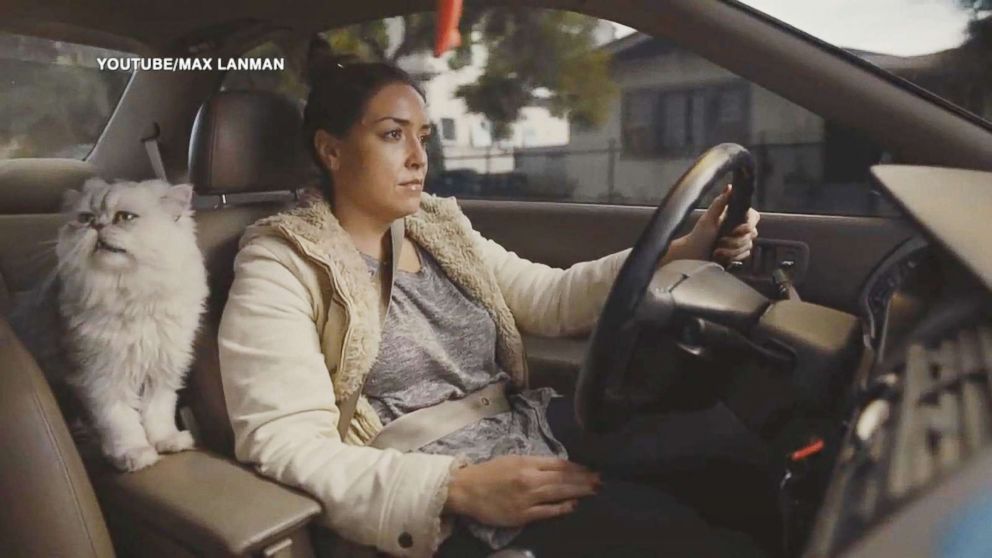 Lanman's listing is now back up and running with a current bid of $4,300.
After making the commercial, Lanman and his girlfriend got engaged.
"I don't know if it made her fall deeply in love with me, but the process definitely tested our strength," he said.
Not all car sellers have Lanman's filmmaking skills.
Kelley Blue Book executive publisher Karl Brauer shared with ABC News his three tips for getting the best price for your car, even without a viral commercial.
1) Know your car's value: "You don't want to sell your car and find out later that you gave it away."
2) Wash the car's windows and clean the interior: "Windows are key. You look out the window and it's this clean unobstructed view. It can psychologically make the car feel much newer."
3) Treat the car's photo like a dating app profile photo: "Make this car look beautiful and then the other [cars] on the list, they're the uglier people."