— -- The late reggae artist Bob Marley famously spoke of the creative powers of "the herb" -- and now his family is launching a marijuana brand which will sell cannabis and related products.
Marley's estate and cannabis-focused private equity firm Privateer Holdings today announced the launch of Marley Natural, a company based in New York City.
The company will have three categories of products by the end of 2015 -- heirloom cannabis, topicals and accessories.
Tahira Rehmatullah, Marley Natural's general manager, said the cannabis will be available in states where it's legal in the U.S. Today, 23 states, the District of Columbia and Guam allow public medical marijuana and cannabis programs. Only Colorado and Washington permit recreational use.
"Laws are changing rapidly, so we'll be keeping a close eye on them," she said.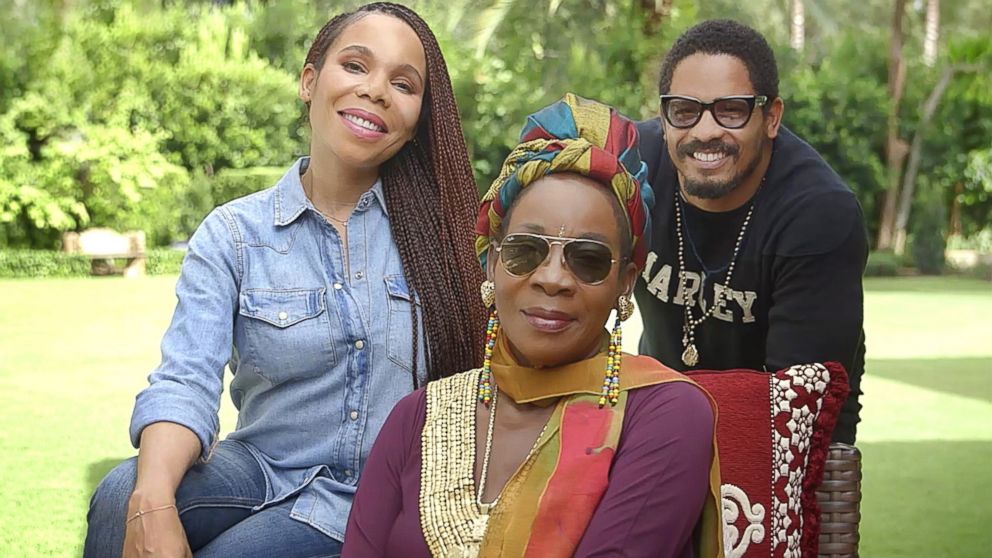 The topicals, which will be more widely available, will include lotions, sun-repair creams and lip balms that are infused with cannabis and Jamaican botanicals.
The accessories will include vaporizers and some limited edition products that Marley himself enjoyed, like a bamboo bubbler and coconut chalice, Rehmatullah said.
Rehmatullah, a Yale MBA grad like the founders of Privateer Holdings, said prices aren't available yet for Marley Natural, but the company is positioned as a "premium cannabis brand."
"The focus of the brand is for this to be a mainstream product for mainstream consumers," she said, with "strong" packaging and an emphasis on responsibility. "We want to offer a high quality product that's safe for consumers. We're hoping this will add a new professional level to the cannabis industry."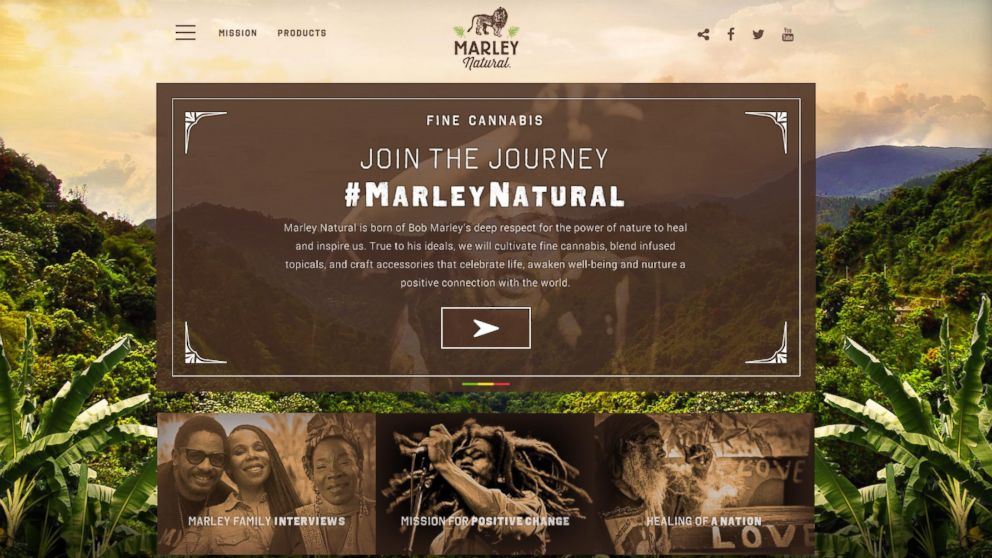 She declined to detail the terms of the deal between Marley's estate and Privateer Holdings.
A critic of the venture is Kevin Sabet, professor at the University of Florida and a former White House senior drug policy advisor.
"This is 'Big Marijuana' at its worst," Sabet told ABC News. "This is further evidence that legalizing marijuana isn't about getting people out of jail or letting adults smoke in their home: it's about today's corporate CEOs making millions. This is very troubling, but it confirms our biggest fears about 'Big Marijuana.'"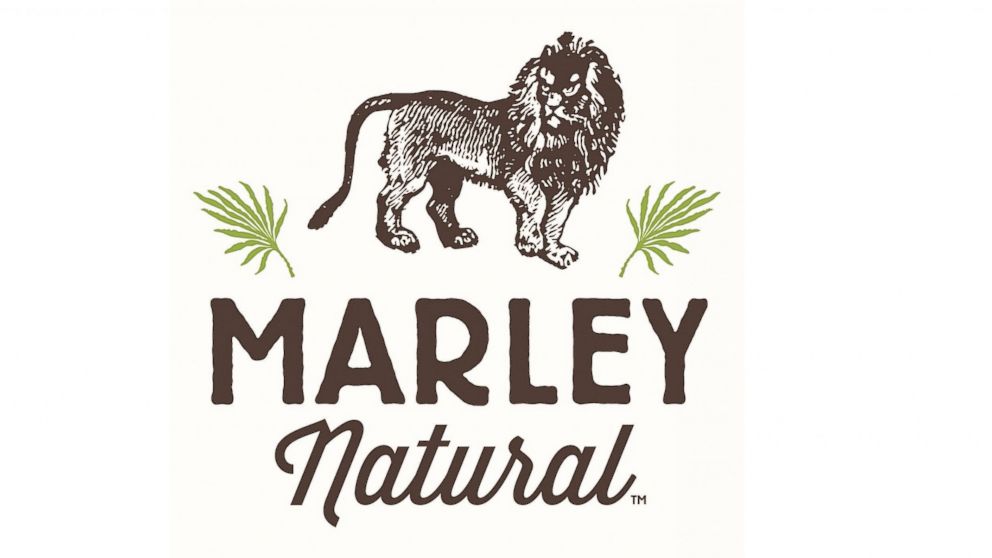 The Marley family had been thinking about a venture for a long time as they have been approached by other people interested in the cannabis business, Rehmatullah said.
"When they heard about Privateer Holdings, they came to us," she said. Privateer's most significant investment, also undisclosed, has been in Leafly.com, a site that acts like Yelp to review cannabis and dispensaries.
The most active family members from the Marley estate in this venture have been Cedella Marley, his daughter; Rita Marley, his widow; and Rohan Marley, his son, Rehmatullah said. The family members will be actively involved, but they don't have titles in the company yet.
Rohan Marley and Marley's estate have started other ventures including House of Marley audio products; and Marley Coffee, which shares the same lion logo as Marley Natural.